India's true daughter and our pride - Mary Kom has made us proud. Our very own Olympic boxer and five-time world champion, she has come a long way from when she started her boxing career. She is the only Indian woman who qualified for the 2012 Olympics and brought back a bronze medal home. The best part about her? Even after being in an aggressive sport, she is one of the calmest people you'll ever witness. Even PM Modi couldn't resist appreciating the talent.
Even Amitabh Bachchan, the Bollywood star took to Twitter to show how proud he is of Mary Kom.
Mary Kom's life has been made into a movie, showing all the struggles she went through and all the hurdles she had to cross as a Manipur girl who had a keen inclination towards boxing. She was portrayed by Priyanka Chopra and the movie was appreciated worldwide. She goes by the name Mary Kom, but her real name is Mangte Chungneijang.
Talking about her achievements, she has one too many and India is proud of her for every single one.
1. Ranked as No. 4 AIBA World Women's Ranking Flyweight category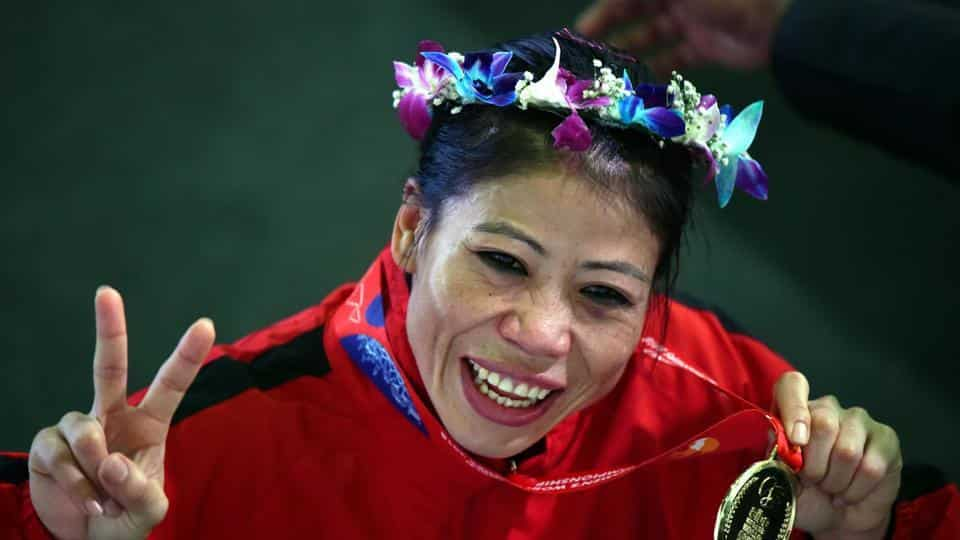 After securing the first and second position seven times in the AIBA Women's World Championship in Pennsylvania, Turkey, Russia, India, China and Barbados, she emerged as one of the top 5 worldwide.
2. Winning gold and bronze in the Asian Games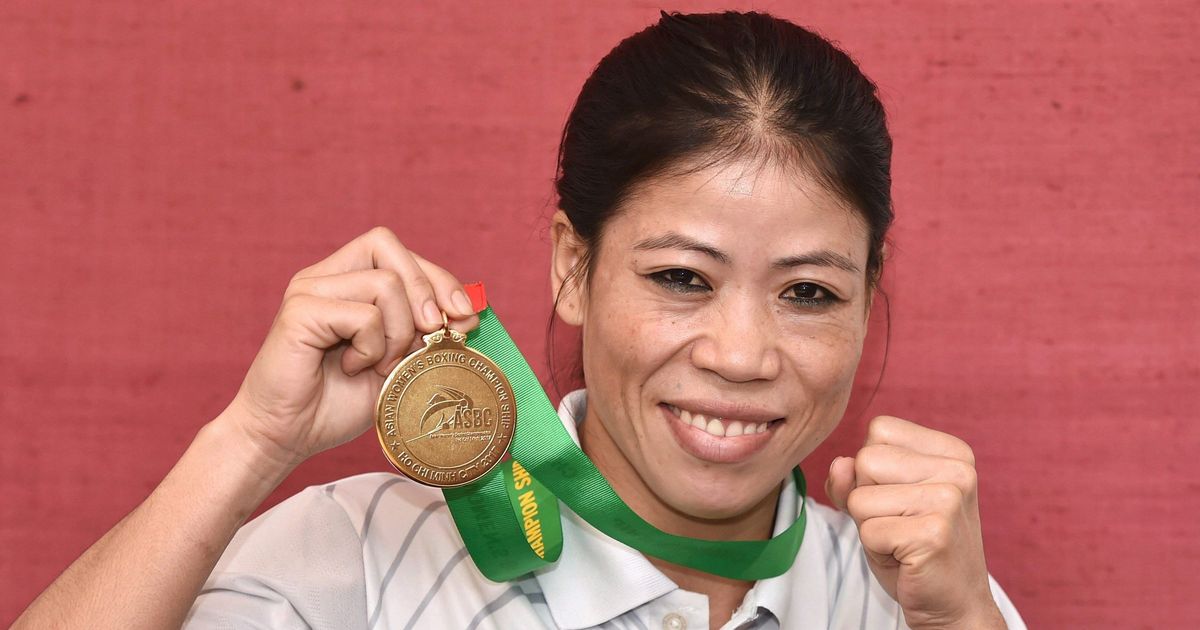 In 2010 when she participated in the Asian Games in the 51 kgs category, she won a bronze. Later in 2012, she went on to get the gold medal in the same category and same championship, proving that she deserved it.
3. Securing gold and bronze medals in the Summer Olympics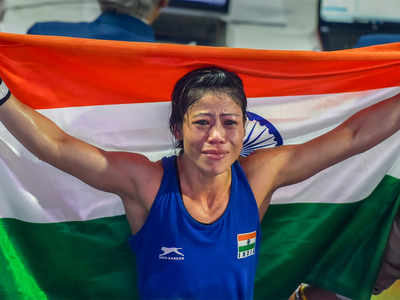 In 2012, when boxing appeared as one of the categories in the Summer Olympics, she participated in it and succeeded in getting a bronze but went on to get a bronze in the Asian Games in Incheon.
4. Securing a Gold Medal in Commonwealth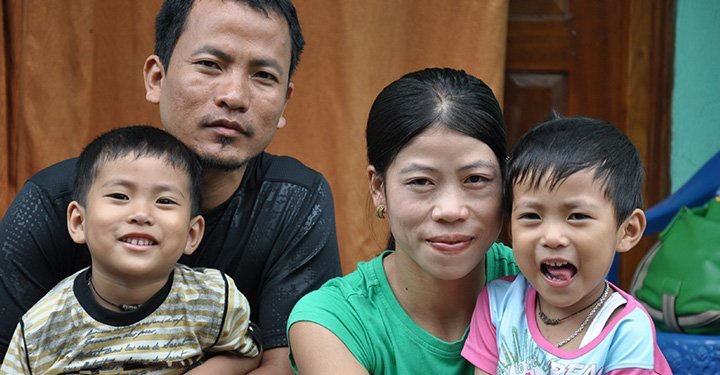 In 2018, when the Commonwealth Games happened in Australia, she secured a gold medal in the 45-48 kg boxing category and was the first woman to do so.
5. Five-time world amateur boxing champion.
6. She is the only woman to have received a medal in all the six championships worldwide.
7. She received the Padma Shri in 2006 and Padma Bhushan in 2013 for her contribution to Indian sports.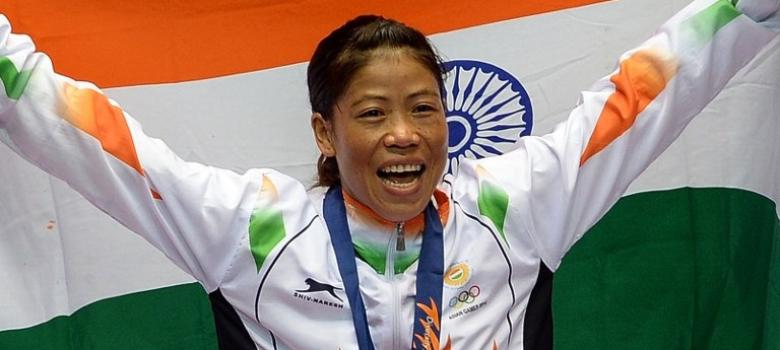 8. Mary Kom has also been awarded the Arjuna Award for Boxing and the Rajeev Gandhi Khel Ratna.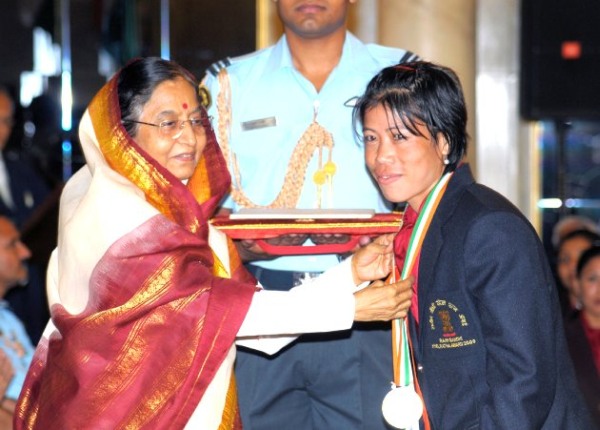 'Magnificent Mary' dropped out of high school but did complete her studies through other mediums. She is not only our pride but our inspiration to pursue our dreams and shine at it.
...