The World Cup starts; we had already saved the dates of June 16, 2019, where India will be playing the match against Pakistan. Even the ICC chooses Sunday for the two rivals because they know how intense the match is going to be. It's the day, where we all Indians will lose our calmness because "Humne cheer karna hai yaar."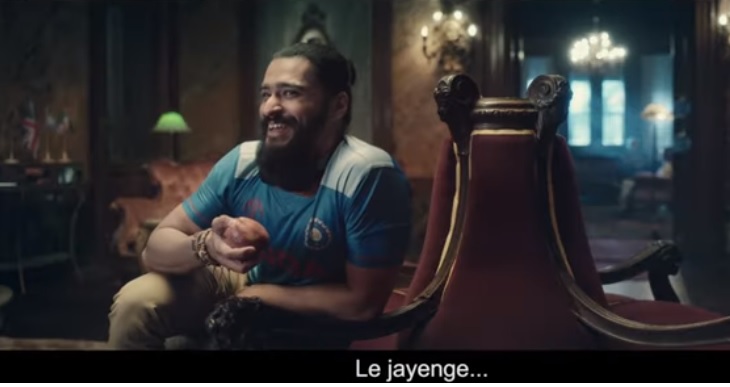 India vs Pakistan match is what the whole cricket world waits for, the stakes are high because we have a great history which makes our matches all the more extraordinary.
We remember Mauka Mauka! Star Sports came up with an Ad in 2015 World Cup while promoting India Vs Pakistan match. The least we remember is, it was a total hit amongst the masses, and people started their meme game on the Internet.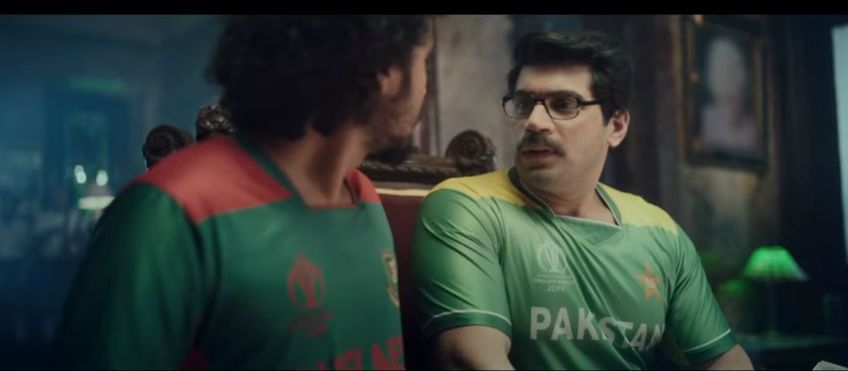 This year again, Star Sports Mauka Mauka Ad is back with some more wit, some lil extra savageness, and it's themed on Father's Day.
While, the Ad didn't go well with some people:
Waiting for June 16, the match is going to be insane.
...