Saand Ki Aankh trailer is out!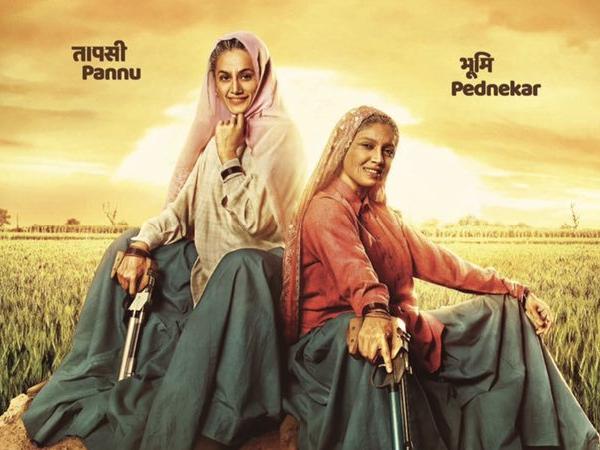 The movie is starring Taapsee Pannu and Bhumi Pednekar in the lead roles. The movie is based on a true story of shooter Dadis of Johri Village, Uttar Pradesh, Chandro Tomar, and Prakashi Tomar.

The Saand Ki Aankh movie focuses on Shooter Dadi who proved to everyone that age is just a number and there are no such things in the world which women can't do.
India has strong notions of a grandmother. The moment you say the word "Dadi", you picture a warm-loving elderly woman with excellent cooking skills. Well, we are going to introduce you to another kind of grandmother today. The one that excels her grandchildren, the one that is an inspiration to us all.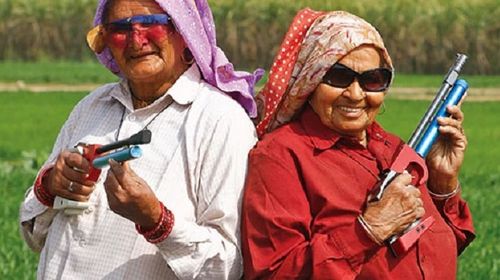 Belonging to a traditional Jat household in Johri district of Uttar Pradesh, Chandro Tomar is an illiterate woman who first held the pistol at the age of 60. Due to the rise of sports institutions in the rural areas of India, Chandro took her granddaughter Shefali to a shooting range in 1998. Shefali was meek and hesitant. She was intimidated by the number of boys present at the academy and to comfort her, Chandro picked up the rifle and showed her how it is done and shot straight and hit the aim unknowingly without any experience or practice at all.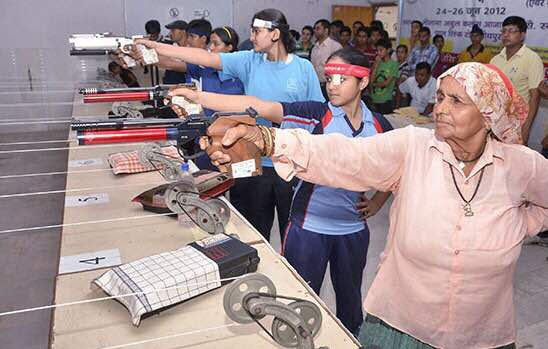 The Coach present there, Dr. Rajpal was bedazzled by Chandro's mark and not once, but many times she hit the mark with ease. Dr. Rajpal saw great potential in her and inquired for her family's support which was none. Being a grandmother, she was assigned certain responsibilities of honour and chores in the household and nobody would approve of Chandro being remotely associated with any sports activity. However, when she made up her mind, nobody could do much to stop her from pursuing her goals.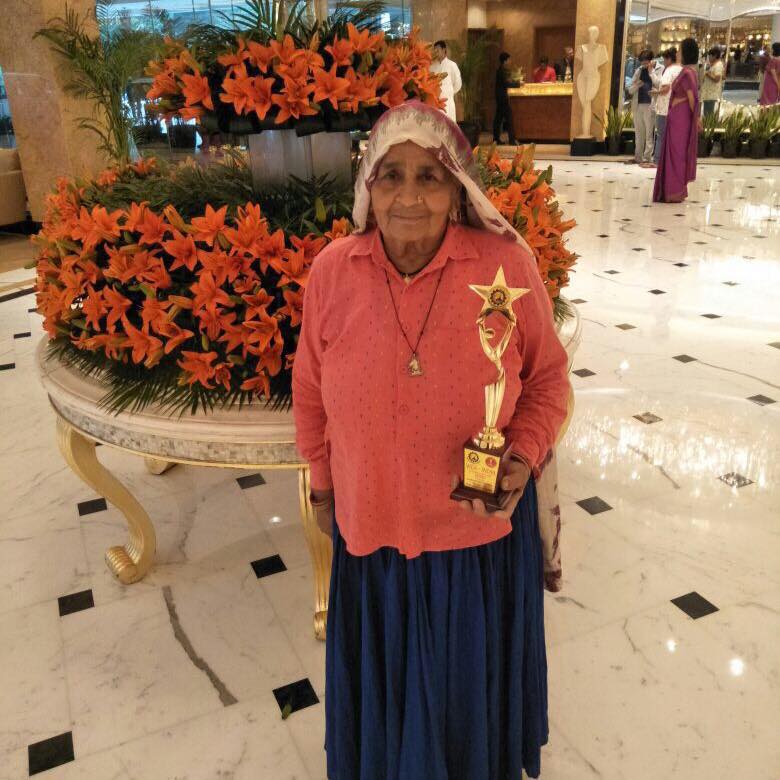 Chandro entered her first competition along with her granddaughter Shefali under the veteran category. They both went back home with winning medals in their respective categories. When she saw her photograph in the newspaper she was scared of the public humiliation she would have to face. She was so otherworldly that she thought there is only one copy of the newspaper and she hid that. However, when her extended family and neighbours got to know about it they all discouraged her. But it only motivated her to go forth. She had made up her mind and was not going to stop for anybody now.
She proved "Guns Are Not Only For Men".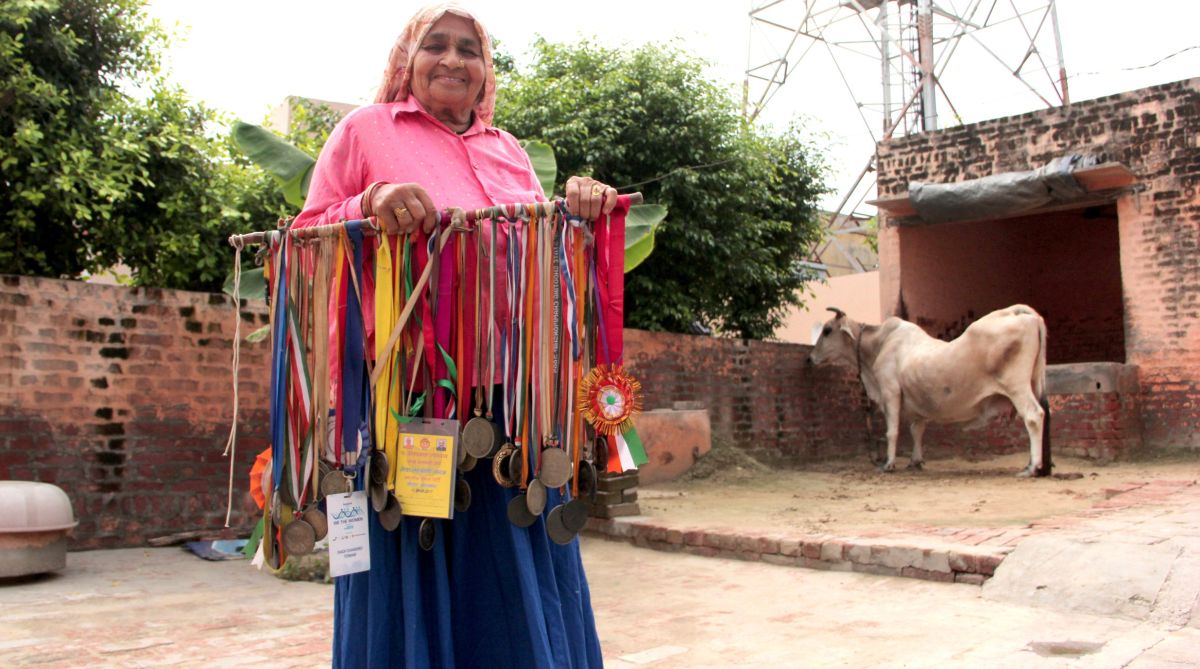 During one of her trips in south India she realized how difficult it was to communicate without English and later she began to learn English as well. When people ask Chandro regarding her retirement and further plans, she simply states that the body grows old and not the soul and she wishes to continue with it as long as her health permits it.
You can check out Saand Ki Aankh trailer below:
...