Here we are at the new AGE of our life; it's called the Meghalayan Age. So say goodbye to Norgrippian and Greenlandian. The new era has crop up, which started 4,200 years ago.

So, let's know about this new Era which has evolved, but before that let's know some things about the past to have a clear picture of the present.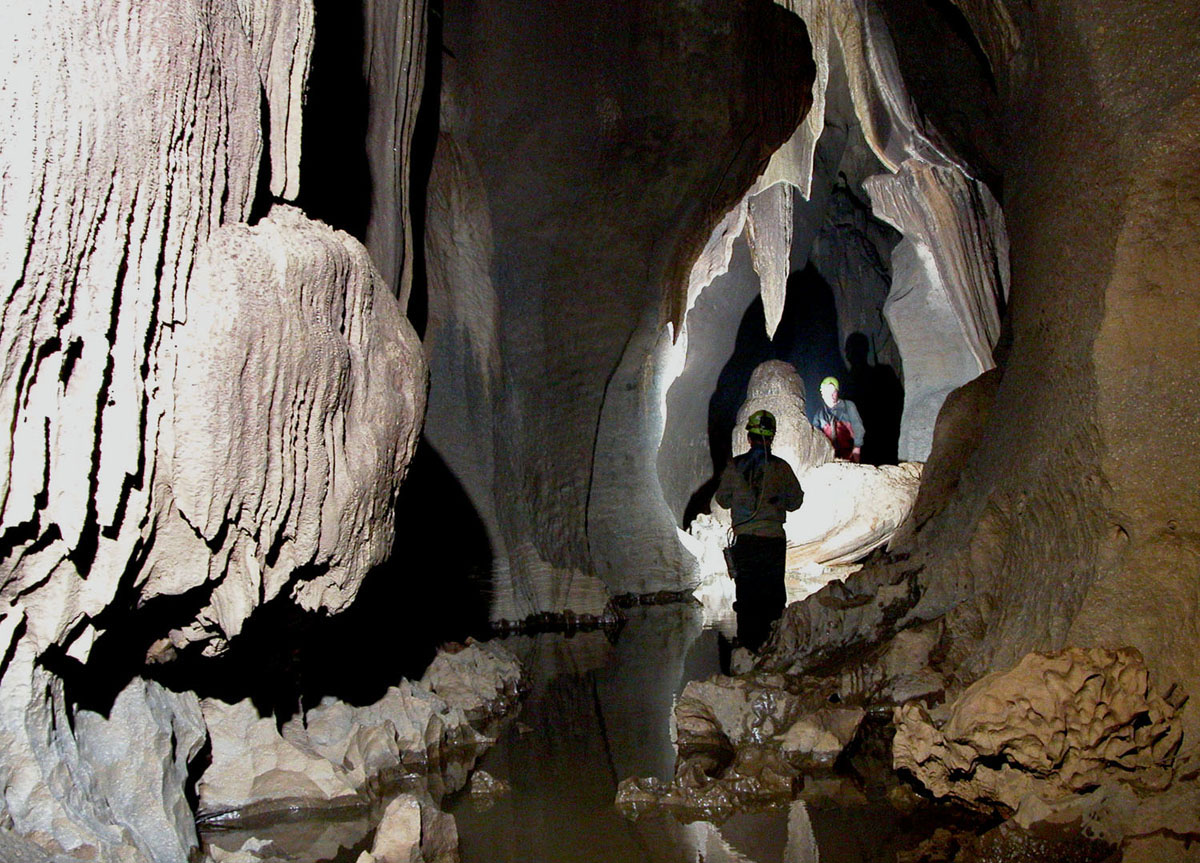 We are currently living in what we know is the Holocene epoch/series. Holocene epoch stores all the happenings that had have happened over the past 11,700 years. Earlier, Holocene epoch is divided into 2 parts:
The Greenlandian and the Northgrippian.
The Greenlandian age was from 11,700 to 8,200 years ago and the Northgrippan age was from 8,200 to 4,200 years ago,
But now after scientist researches we have got a new era called as Meghalayan Age(named after Indian state), it started 4200 years ago to the present day.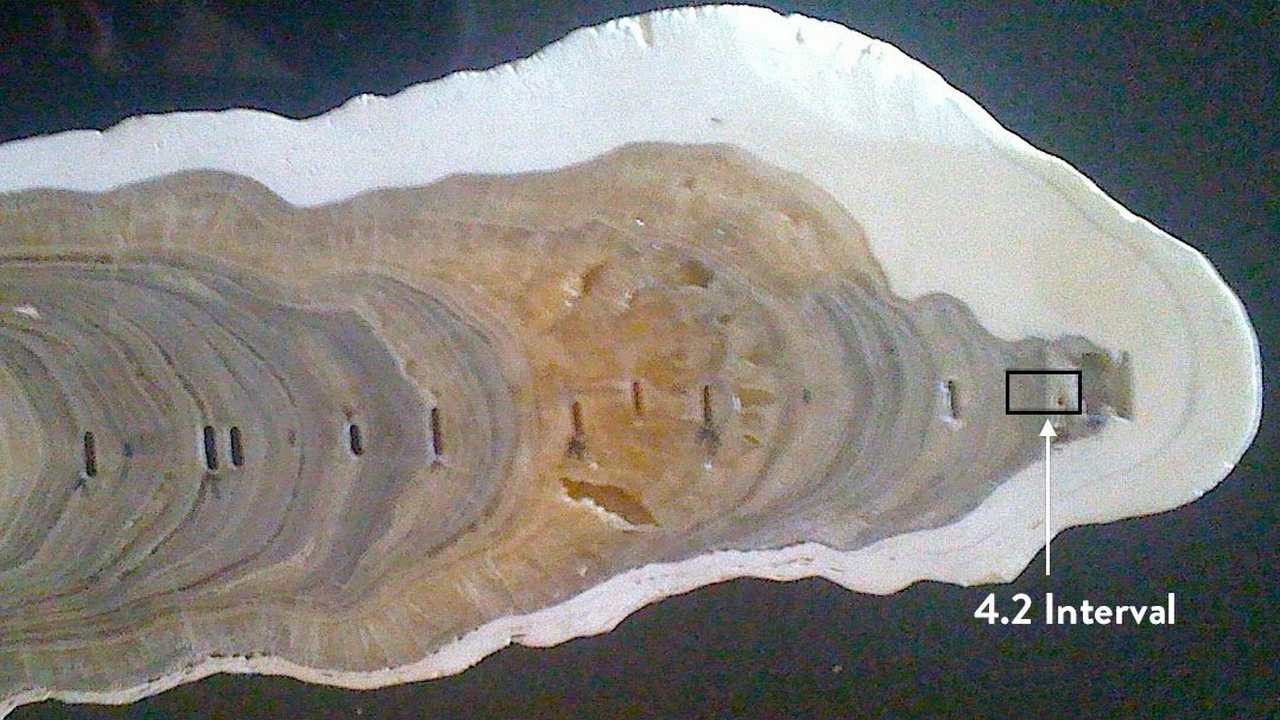 For our knowledge, International Union of Geological Sciences shared an image chart which tells us about the old and new age history.
According to scientists, Meghalayan age began at the time when the world experienced an abrupt and critical mega-drought and cooling phenomenon that devastated several ancient civilizations from Egypt to China.
Now the question which might be bouncing in your mind is, how the scientist know about the age of the different eras and the era which we are now?
The answer to this is; Earth is 4.54 billion years old and to calculate the ages or the time, they check the major event that had happened in the Earth's past, Like, the break-up of continents, dramatic shifts in climate, checking the rock.
Their detective eyes and sharp brain help them solve these puzzling mysteries of Earth.
And the thing which the scientists found is 'The Rock'. It's the stalagmite which they on the floors of caves in the northeastern Indian state of Meghalaya. The rock has some evidence which proves that the new age ie. Megahalan Age has developed 4200 years ago.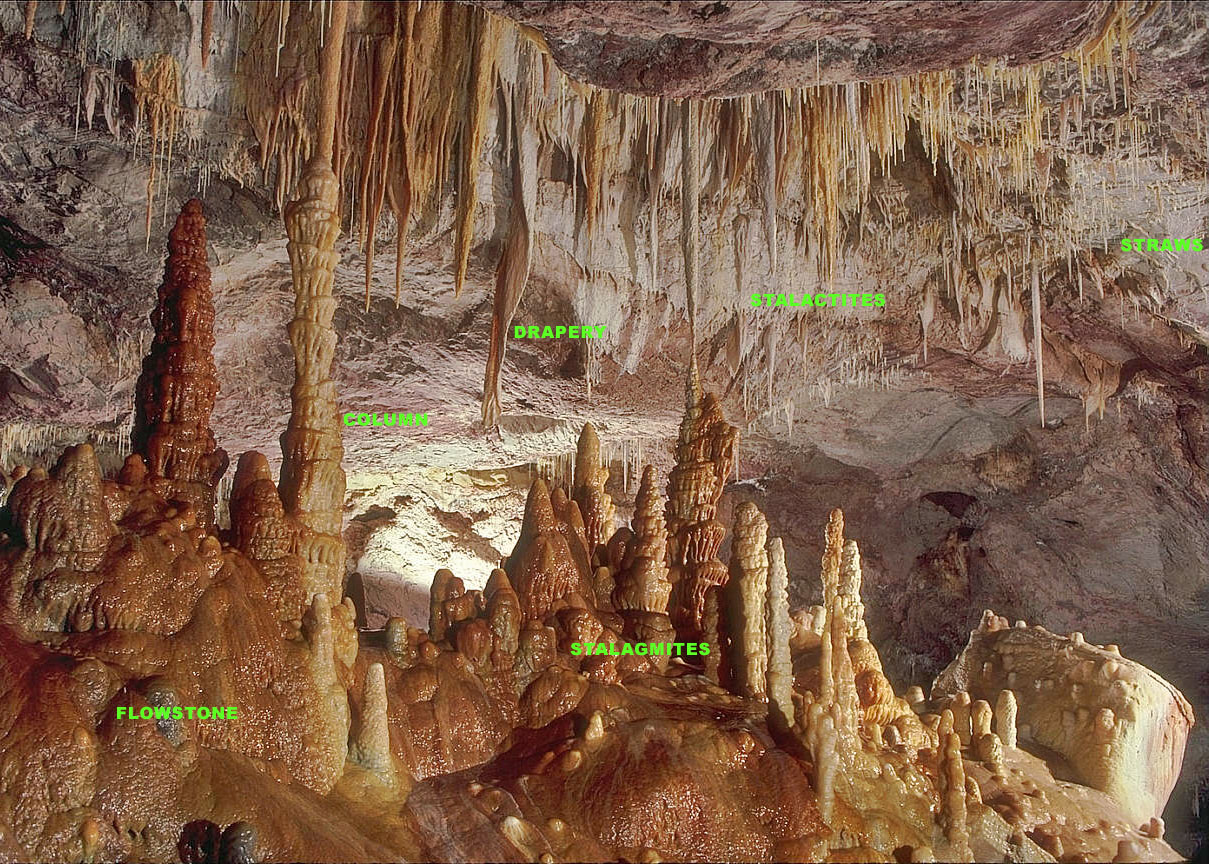 ...