What would happen if one woman told the truth about her life?
The world would split open.
- Muriel Rukeyser
First of all to start with, if anyone still does not know what #MeToo movement is all about, you need to know the niceties before you could hop on to the article.
The MeToo movement (or #MeToo movement) is a movement against sexual harassment and sexual assault whether local or international. People who have ever encountered such a harrowing mishap are coming forward by making people aware about what they had gone through.
And we totally respect them for being strong, bold and finally bringing a serious issue to the world. Earlier, the movement spread like a wildfire in the west; however, from past couple of days, India is also witnessing the #MeToo movement all through the social media.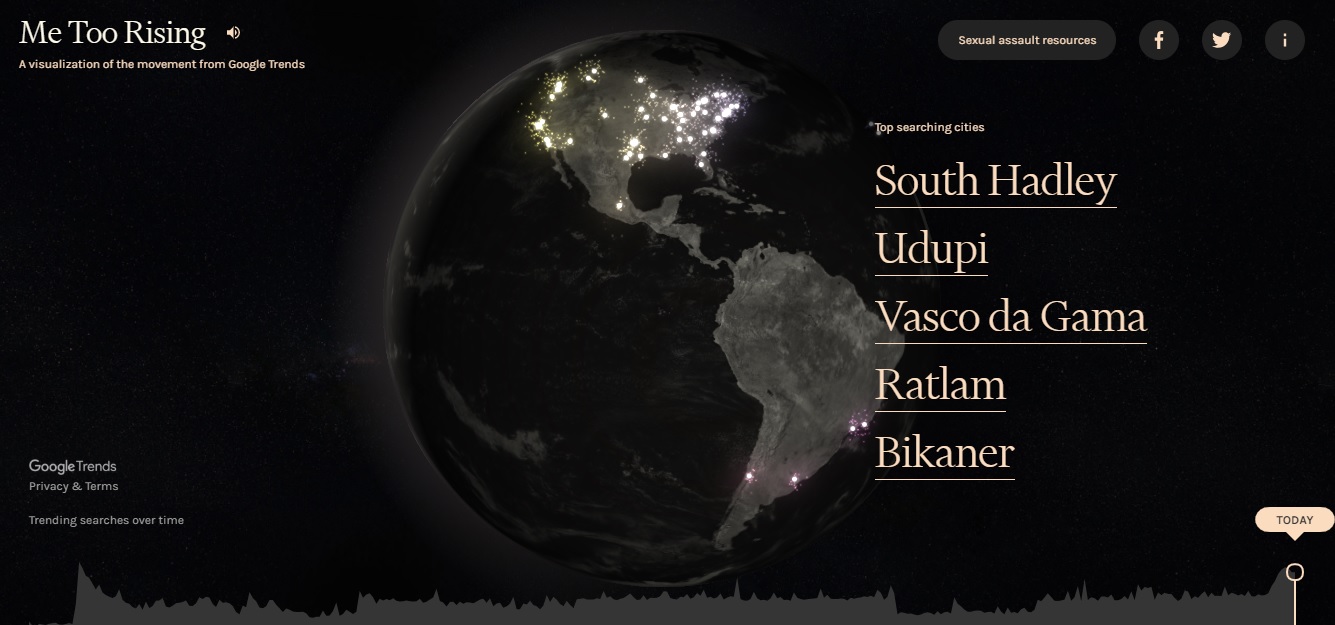 Not just this, even Google has also shared the intensity of the widespread of the movement through its Google Trends feature. The graphics will precisely depict how the movement is spreading in our country.
In April 2018, Google created a visualization of the global #MeToo movement and named it Me Too Rising. The data is mapped through Google Trends.
Where the term "Me Too" was searched most frequently, the "Me Too Rising" platform shows the locations on a world map. The map does not measure the total number of searches. Alternatively, it considers the number of times "Me Too" was searched locally.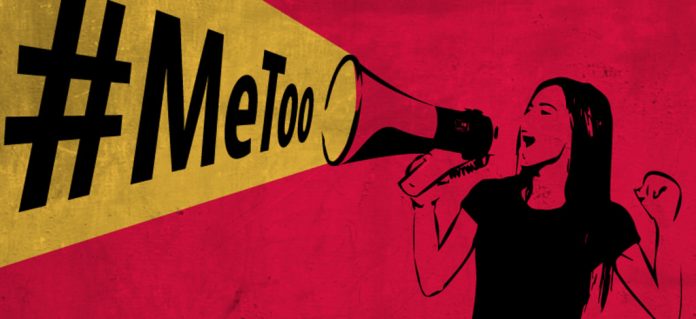 And India currently sparkles way brighter than any other country or on Me Too Rising platform.
While, most of the people think that #MeToo movement is outspread only in metropolitan cities, but hey, here is the catch which may prove most people wrong.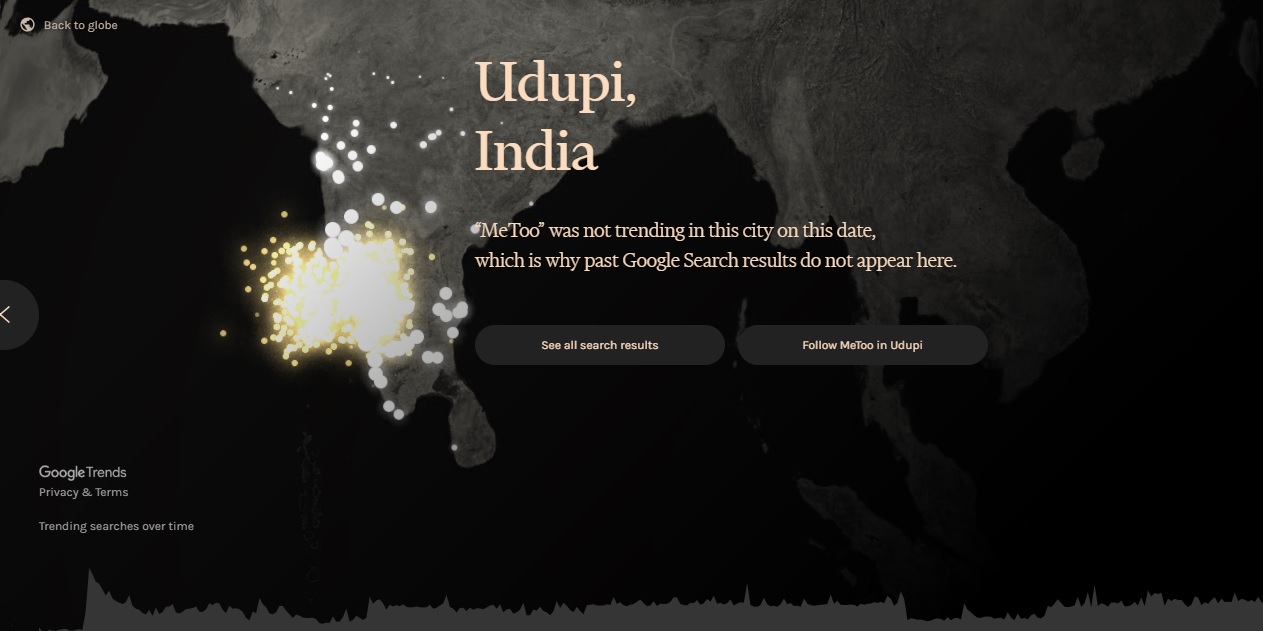 The platform highlights the top searching cities across the globe for each day and it's not only metropolitan cities that are ranking top on the chart but, in fact, small town cities too are getting aware of the movement.
The rise in the #MeToo movement in India took a boost nearly 2 weeks ago when actor Tanushree Dutta accused actor Nana Patekar of allegedly sexually harassing her on a film set 10 years ago. And from then, the movement proliferate like a fire.
...