It's been years after the Blue Whale game shocked the people around the world. The game took so many lives among teens, we were hoping to never hear such frightening news again, BUT,
A new game called 'Momo Challenge' is now making people worry because it is similar to Blue Whale, where teens are forced to harm themselves or even force them for suicide.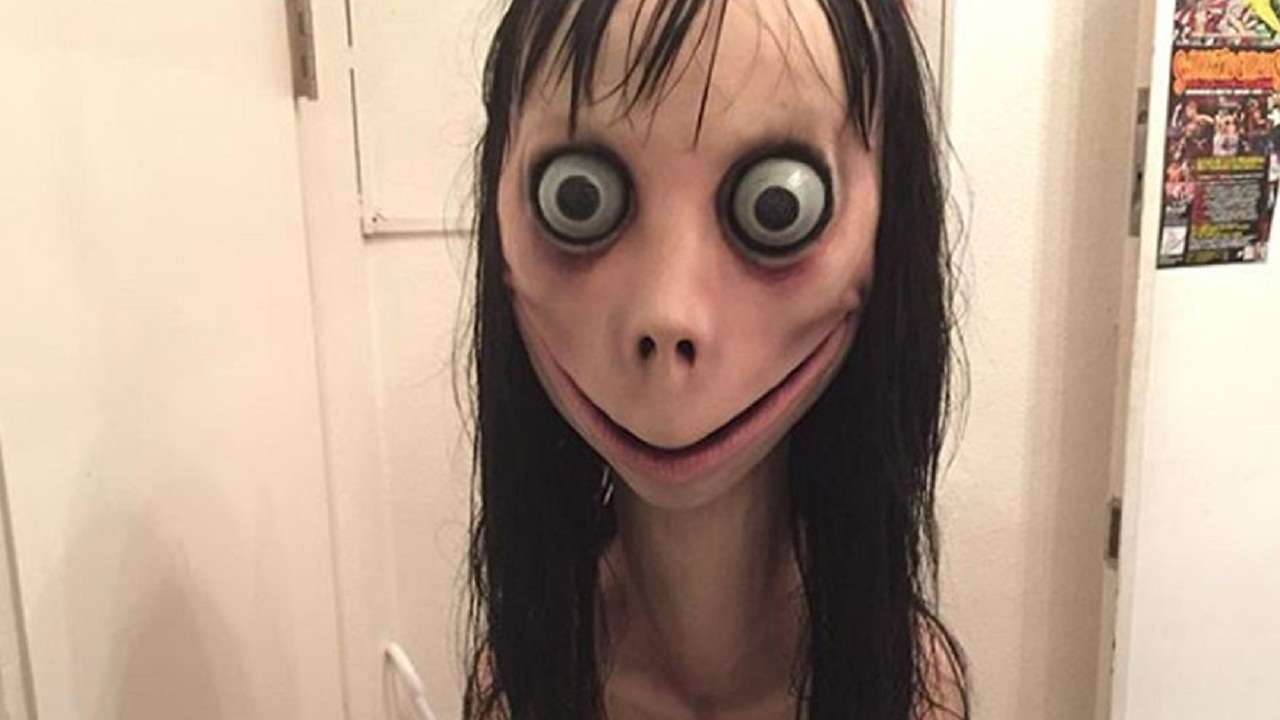 According to ZeeNews, the game is shared on WhatsApp. The game challenges the players to do some extremely weird and risky task, and also, you will see a girl face that looks really scary and disturbing. The image is being used on WhatsApp to bluff young people into doing the dangerous task which could include taking their own lives.
In the game, the player's is offered to talk to an unknown number and follow those instructions, if a player refuses to follow the instructions, they are bullied by leaking their private data/images.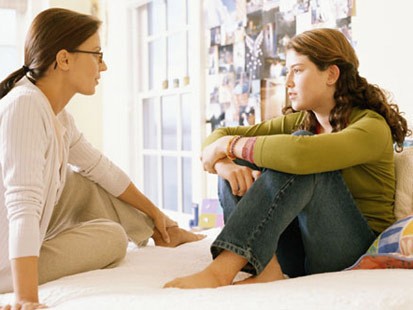 While there are no cases which has found in India, and we hope it does not. But as social media is a domain where anyone from anywhere can access anything, so it advisable to keep a check on kids around you.

If you find any message which looks weird to you, simply delete it and even block the sender from WhatsApp or Facebook.
For Parents:
If you see your kid is upset or disturbed, kindly go and talk to them and try to solve there problem. Try analysing your kid behaviour, see what he is doing the whole day, and ask them if they want some help, try to make your kid positive, make them feel comfortable.
If you are a kid then, go out to your parents, ask for there help if anything is disturbing you, I am sure they would be happy to help you in any circumstances.
(NOTE: As per cybercrime experts, Momo challenge is nothing but a hoax.)
...