Before we continue further, let me tell you, these are Ruby Romans grapes and are way more expensive than the starting range of Gucci's and Louis Vuitton's.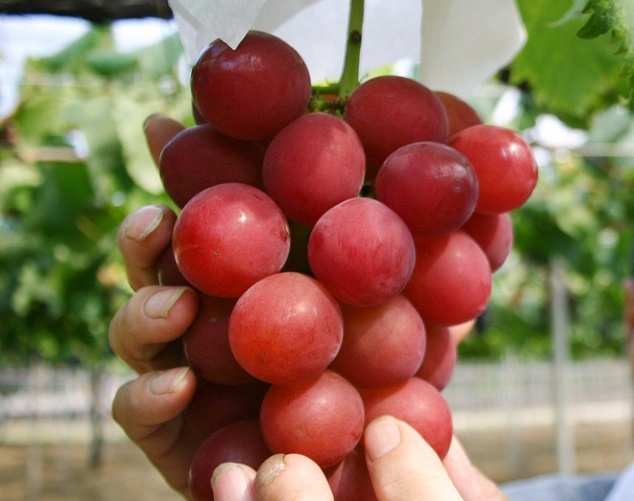 And in recent news, these bunch of red Ruby Romans grapes has been sold for $11,000 (Rs. 7,52,000) in Japan.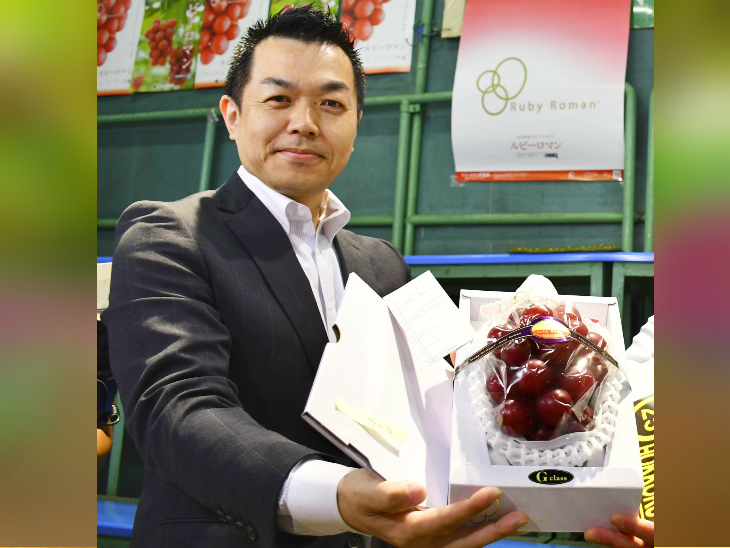 A hotel chain of Hot Spring Hotels, Takashi Hosokawa of Honshu island in Japan, bought these grapes at such a whopping amount so that they can treat the guests with this grape in the hotel.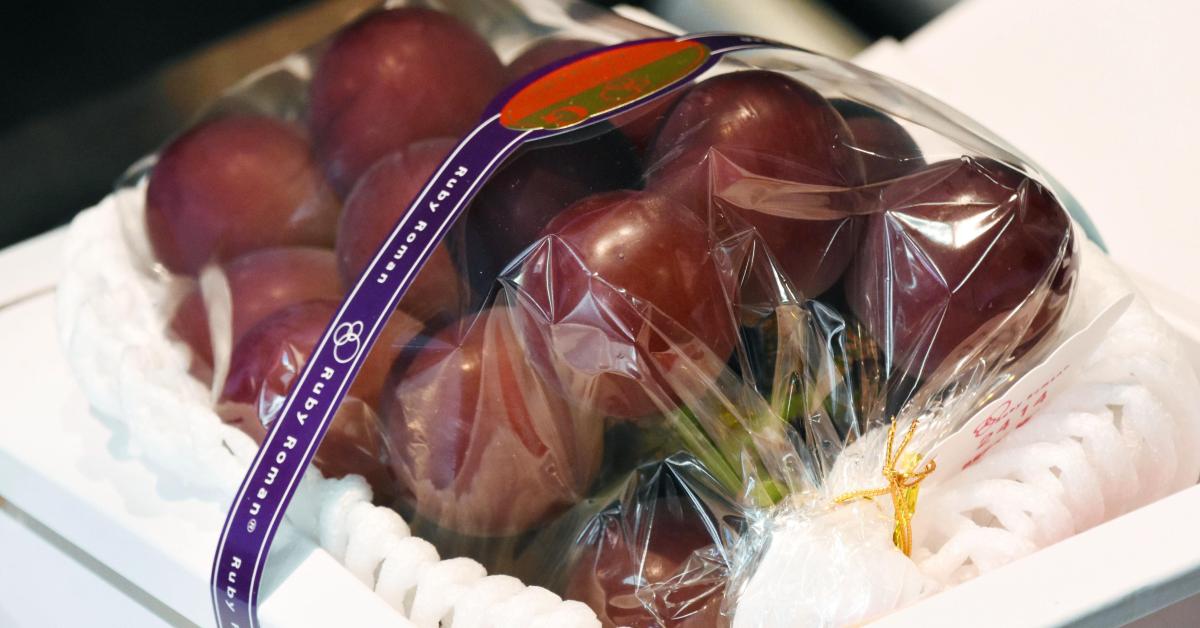 People who consume Red grapes in Japan are considered rich in Japan, as it cost whopping money. Each grape weighs around 20 grams and almost the size of Ping Pong balls. These grapes are famous for their juiciness, high sugar content (18%) and low acidic in nature properties. This variety of grape came into existence 12 years ago in Ishikawa, Japan.
Even a piece can go in thousands, Wow!
...