We know how much love Former Indian Captain Mahendra Singh Dhoni has for cars and bikes. With the heap of vehicles stored in his garage, recently MS Dhoni has added one more incredible car in this car collection.
Nissan Jonga!
Yes, the beast.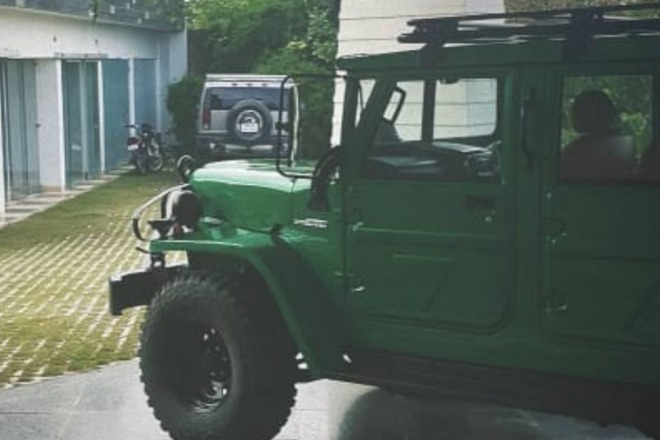 As he is also a Lieutenant Colonel in the Indian Army; he purchased Nissan Jonga from the Indian Army (as per reports).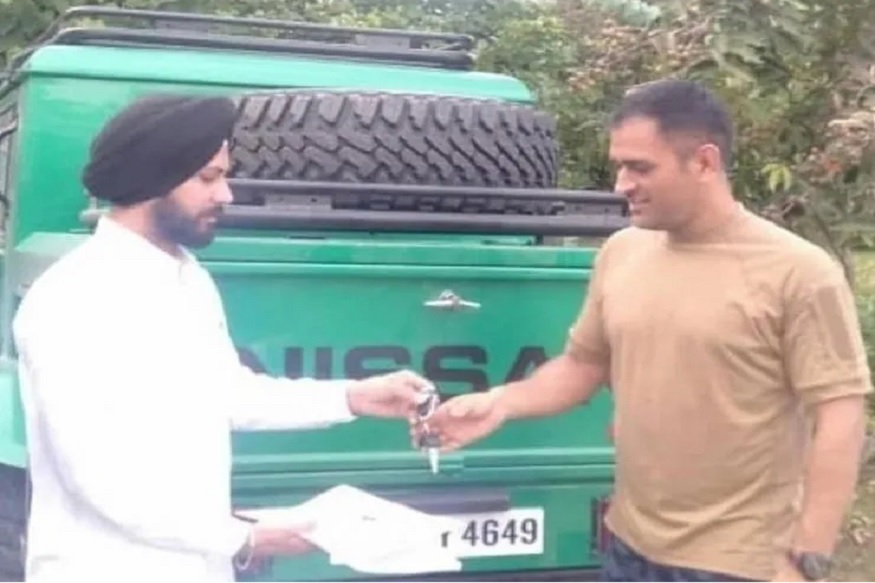 As soon as he drove his car to the nearby petrol pump to fuel up the car, fans gathered around him for pictures and The Mr. Captain Cool didn't disappoint his fans, gave autographs and clicked selfies with them.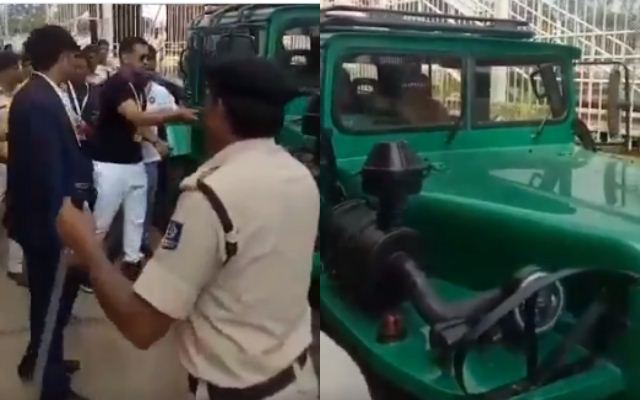 Dhoni owns Hummer H2, Mahindra Scorpio, Audi Q7, Ferrari 599 GTO, Harley-Davidson Fatboy and many more babies.
**Do You Want Your Thoughts To Get Thousands Of Eyeballs? TabloidXO Allows You To Contribute Your Stories/Articles/Listicles/Videos. Who Knows You Might Get Featured At TabloidXO.
You Can Contribute At: contribute@clap2rammedia.com Or You Can Share It Here.