Will Dhoni retire after the World Cup?

When Dhoni will retire?
All the above questions are heard by all of us during the recent times. The fans want to see him playing for the next few years as well, but it is unlikely about his continuation after this World Cup 2019.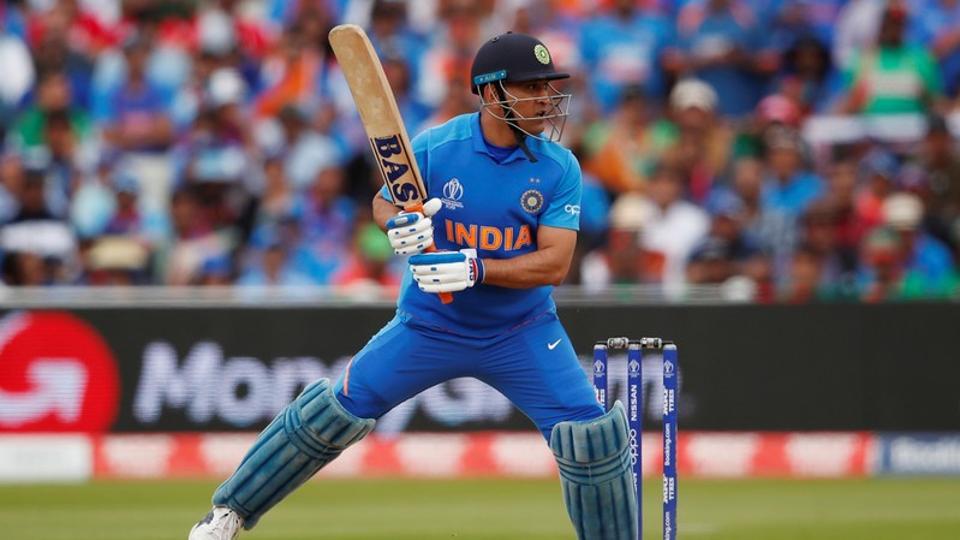 There is no such formal statement either from him or BCCI but we do remember that his earlier decision to retire from all the three formats were quick.
So, should we mentally prepare ourselves for his formal statement? :-(
If you had noticed, Dhoni has been using different bats while playing in the World Cup, the stickers on the bat were different. He mostly endorses SG brand or Vampire (BAS) brand.
When it was asked from his close friend and manager Arun Pandey, he said:
"Bade Dil Ka Aadmi Hai."
It is his way of showing gratitude towards the brands who have stayed with him and helped him in his career.
He further added:
He does not need money, he has enough of it, he is using those bats as a goodwill gesture. BAS was with him from the beginning and SG also was very helpful to him. It shows the greatness of the man for what he has been doing.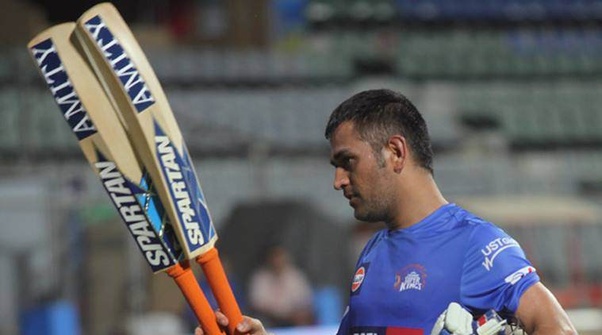 BCCI official said in an interview yesterday:
You never know with MS Dhoni. But it is unlikely that he will continue to play for India after this World Cup. But since his decisions to quit captaincy from the three formats have been taken so suddenly, it is very difficult to predict at the moment.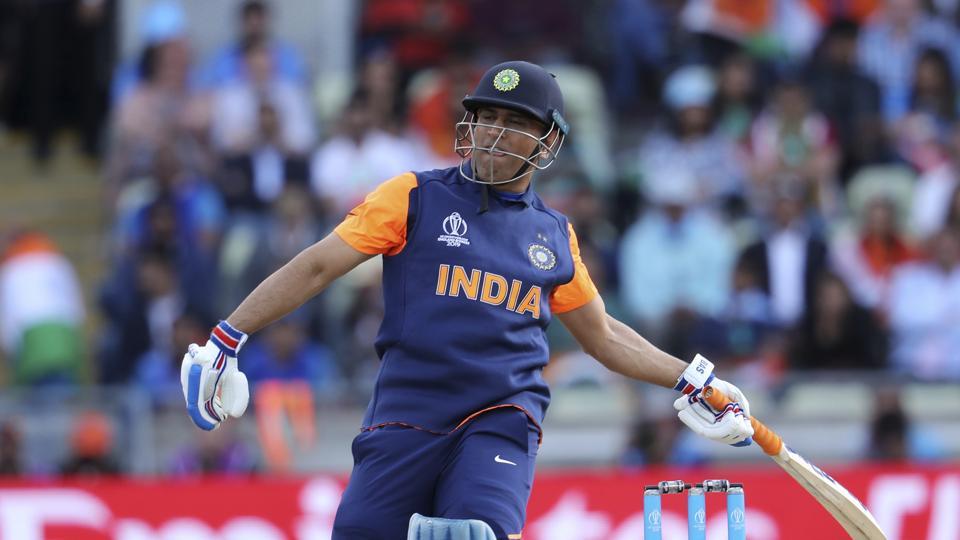 His humility can be felt by such gestures. Now, we are more selfish to see him after the World Cup.
...