We all know, Reliance Industries' chairman Mukesh Ambani is the richest Indian. He is one of the main reasons why almost every person nowadays has access to the internet.
Once again after3 years he has come up with some new offers and this time Jio has shaken the cloud, DTH industries. As soon as he delivered the speech about giving free facilities through the mediums, people on Twitter were as quick as the Jio speed to make memes:
Advertisement (Apple MacBook - 12-inch).
Advertisement (Xiaomi Mi A3).
Advertisement (Ciate Base Balance Nail Toner)
Jio speed = Twitter users meme.
Advertisement (Forest Essentials Hydrating Sea Salt Polisher)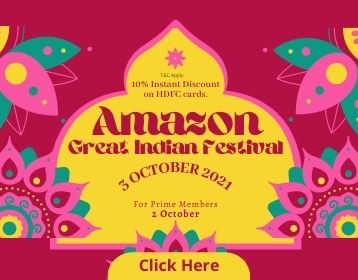 **Do You Want Your Thoughts To Get Thousands Of Eyeballs? TabloidXO Allows You To Contribute Your Stories/Articles/Listicles/Videos. Who Knows You Might Get Featured At TabloidXO.
You Can Contribute At: contribute@clap2rammedia.com Or You Can Share It Here.