You're going to witness Goosebumps all around you!
V Unbeatable, Mumbai-based dance group participated in America's Got Talent and not to be surprised, they made the judges go mad at their killer moves.
They even got the standing ovation from the audience and judges of the show.
V Unbeatable had earlier participated onRemo D'Souza's show, Dance Plus and they got name and fame from their aswell and now, their fame has gone international.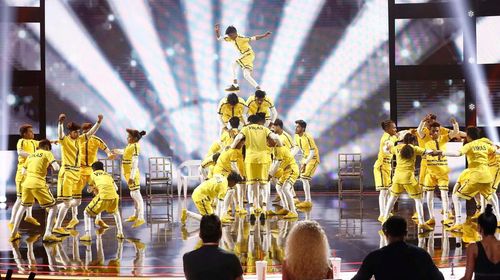 V Unbeatable group wore T-shirts with the name 'Vikas' written at the back, Because they want to honor their late friend who passed away in a dance rehearsal.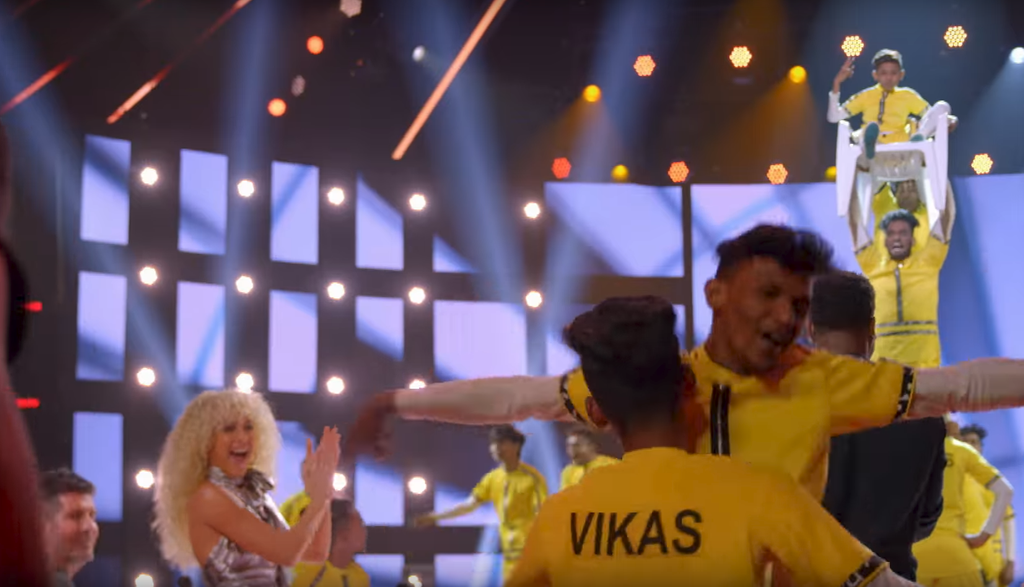 One of the group members shares the story with the judges and said:
"Six years ago, we were doing rehearsals and suddenly the incident happened, one of the dancers explained to the panel of judges before their performance. He fell down and his body was paralyzed. After a few weeks, he passed away."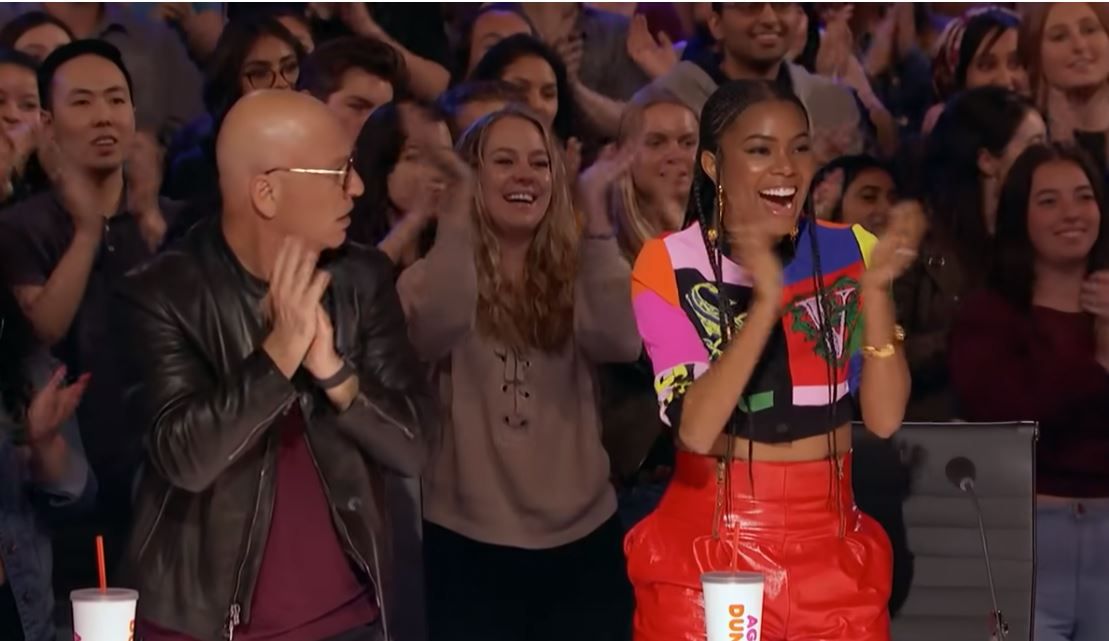 During their performance, Former professional basketball player Dwayne Wade was a guest judge on the show and he told the group that this stage is all about them, you are the boss.
"Whenever I hit a game-winner, whenever it was one of those moments, I jumped up on the stand and said 'This is my house. And today, on this stage, this is y'all house."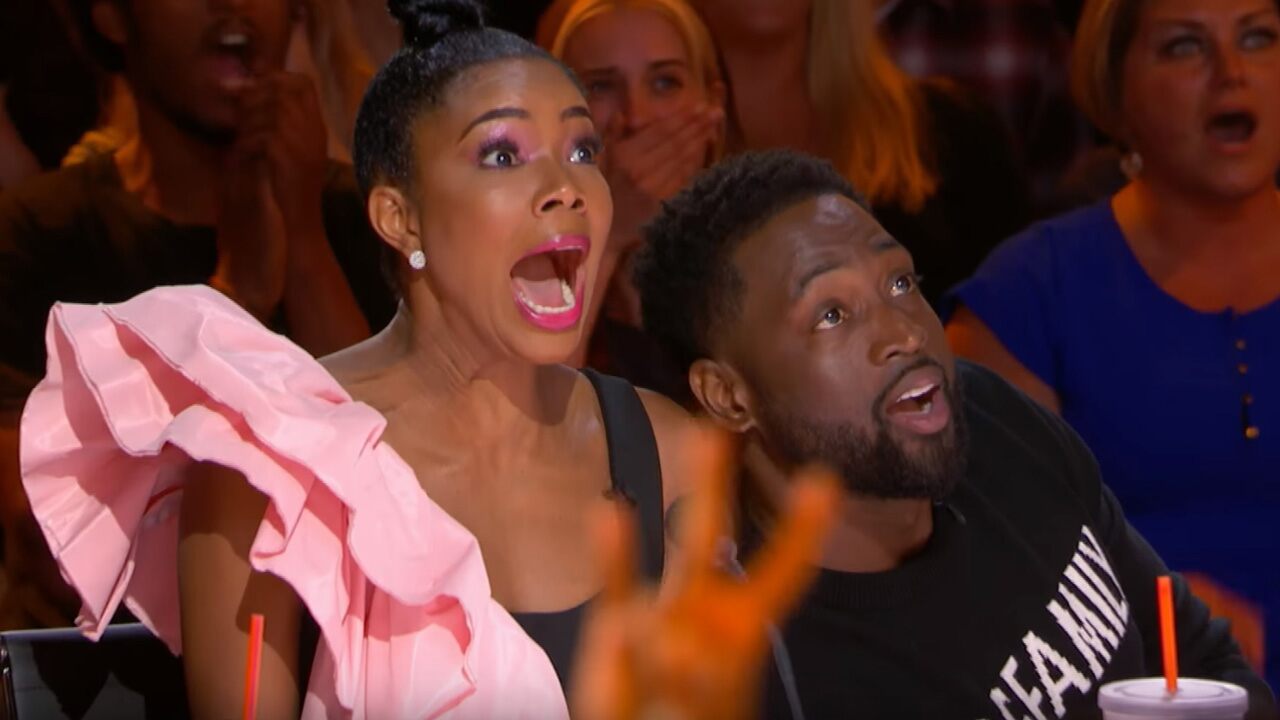 After their splendorous performance, judges couldn't resist and they did what every contestant wants to get,
They got a Golden Buzzer which sent the V Unbeatable straightaway to the live show in Hollywood.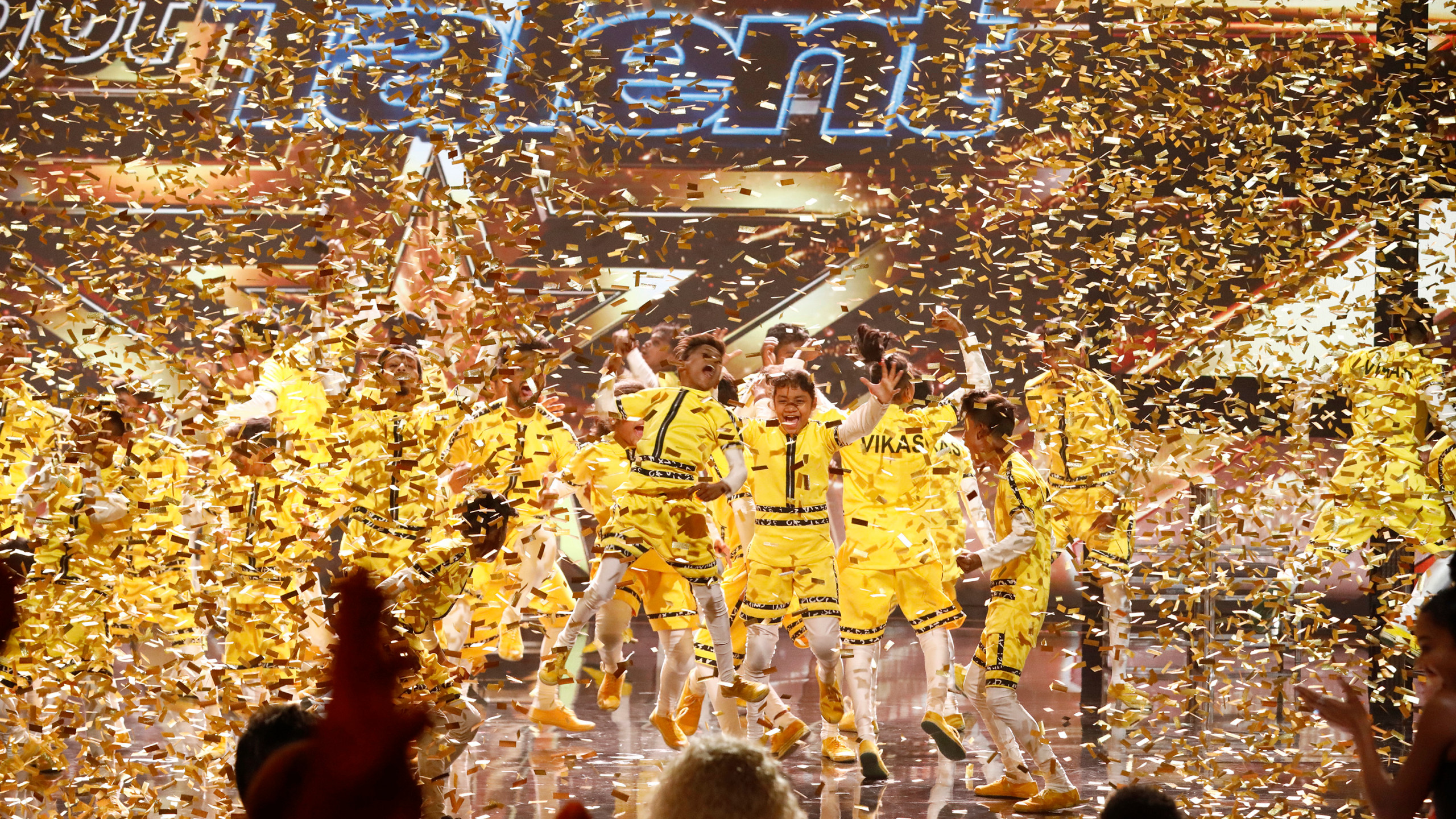 We are feeling proud of you, V Unbeatable. Win it!
...