Delhi people: Where should we go?
They say: Let's Go Murthal.
Ohh chup yaar... You need some serious guidance on spending a leisure time at some other good places nearby your city aswell!
Murthal is a vast land so let us be specific, Amrik Sukhdev Dhaba or Haveli.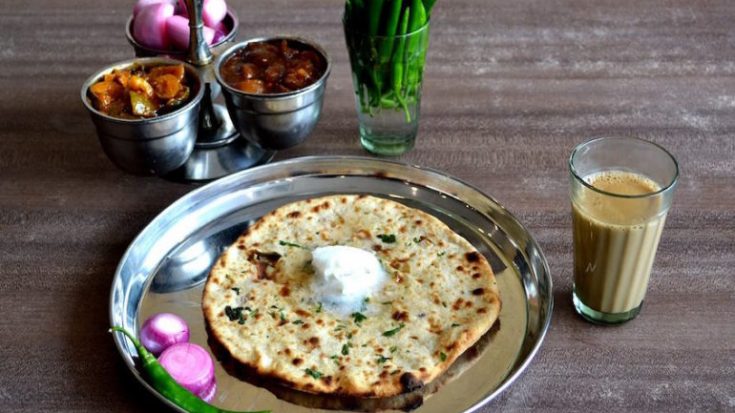 Have you watched Rang de Basanti? Remember that song where they all party like crazy, drink out of their senses and then drive to Amir Khan's mother's Dhaba? Yes, no regard to the drunk driving laws first and second they literally showed every Delhite flogging to Murthal at every chance they probably get.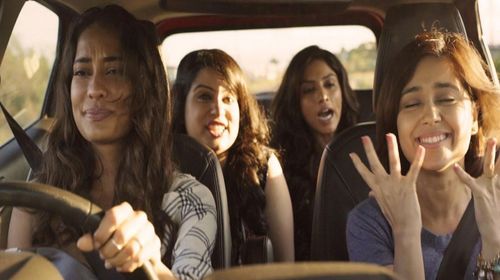 Okay, so the paratha's are great and Amrik Sukhdev Dhaba and Haveli is the most popular one and now with Garam Dharam opening in Murthal it has another highlight along with other Dhabas offering larger than life-sized paratha's, but hello, Grama Dharam is also in Connaught Place and you need not go so far and Amrik Sukhdev and other Paratha Dhabas are good, but don't you get bored of it? Or you never gave a thought about your repetitiveness towards "MURTHAL"?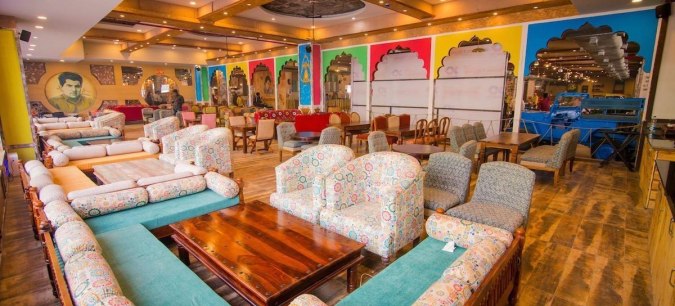 Delhi has so many places, Chandini Chowk has paratha's, Paharganj has paratha's, your own mother's kitchen has got yum paratha's so why do you want to waste so much fuel to go there?
Now please don't say that they have a taste, paratha's are pretty much the same and before starting with their tea and other snacks, hello again, you live in Delhi, everything is available everywhere. There are so many other options. There are more cafes coming up by the day and the number of food joints in every lane and colony is increasing faster than the number of street dogs present there. Rajouri Garden alone has more than 300 restaurants and it is just one area, Hauz Khas Village became outdated after being famous, Connaught Place is timeless, Satya Niketan and G.T.B are student-friendly, Champa Gali is fairly lit, Majnu ka Tilla is still shady and exotic and Citywalk rocks!
And if not this, "CCD Taj Hi Chalein Jao!"
This is just one list and doesn't even get us started on Punjabi Bagh club road and all the possibilities in Gurgaon as well. There might be a sense of coolness associated with going to Murthal and we are not saying that Murthal is wrong or it is bad but all we are saying is, why Murthal?
Why Murthal all the time?
When you have so many options, why do you want to go to the always crowded over-hyped place? Explore more; go on new roads where you can feast your tummy some new food and not just the PARANTHAS, your stomach deserves something new and more... tastier!
Be a cooler food blogger than all of them, your wanderlust hashtag deserves better than what you are in your current state, try the Yamuna Expressway or go on other highways, may be Gurgaon-Manesar, and maybe you will find something more superior there too. Like, The Gateway Resort Damdama Lake, it's a beautiful property and you can thank us later.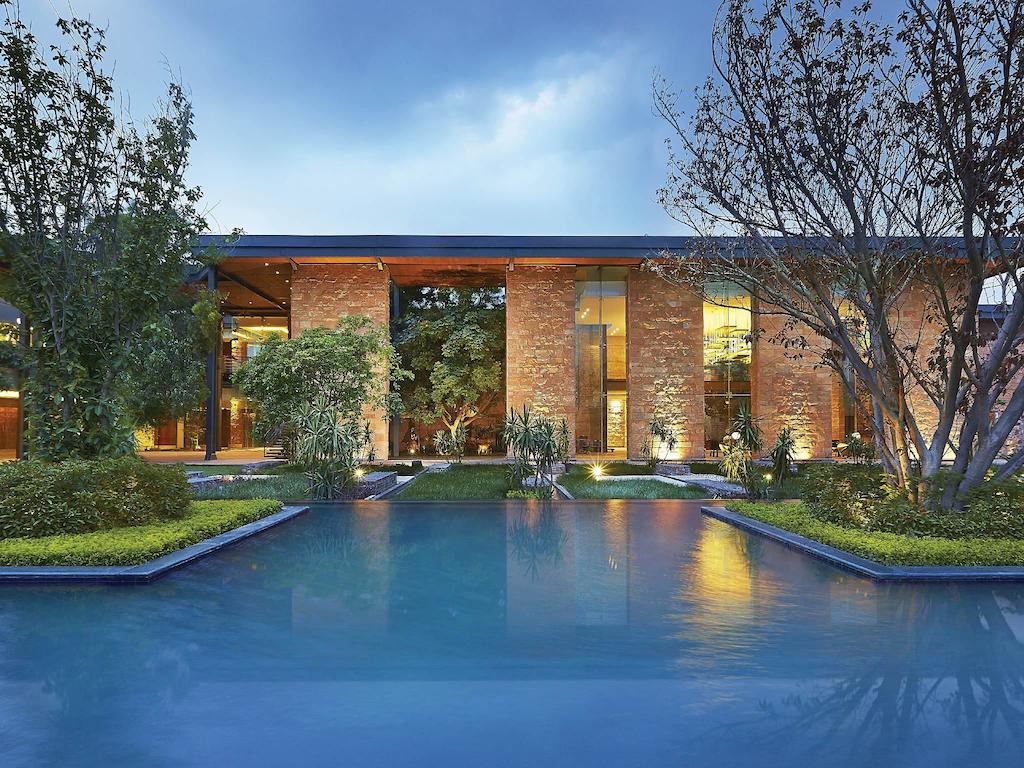 ...