First of all, your girl is very lucky if you are more romantic than her. Because the monopoly of romancing from birth is usually allotted to girls by god. But sometimes something beautiful happens in this world, and this beautiful thing happened with guys who are extremely talented in romancing.

As you now have got the idea, some girls do not know the art of romance. She tries a lot to be romantic, however, all goes in vain. Here are some points that we listed which will make you giggle and your cheeks tomato red.
1. Your girlfriend does the blunder when it comes to giving surprises, at times you have to fake it to make her feel happy.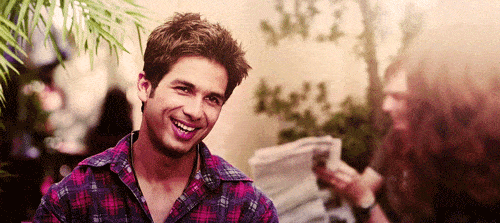 2. You got a chocolate/ice cream for her, she ate it all and didn't' share even a single bite with you.
3. The moral of the story is: Never come between her and the chocolate/ice cream.
4. She is too shy to send you even a kiss emoji, instead, she sends you a fluffy smile.
Like what the hell man?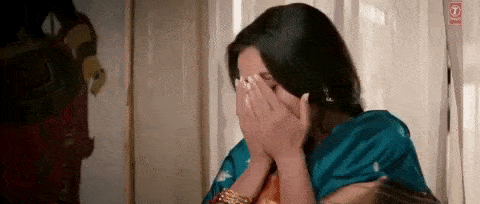 5. When she said "Aj Ghar Pe Koi Nahi Hai",
You said: "so, are you thinking what I am thinking??"
She said: Hmm ya, I am thinking to go to my Nani's house.
6. She is so unromantic - when you pick her up in your car, she sits so far from you, at the corner of the seat as if you are going to eat her.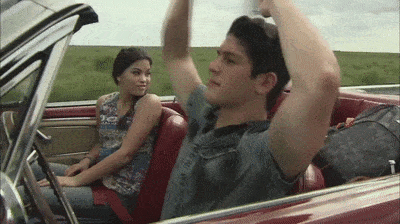 7. She will never understand the candlelight dinner idea. She will be like "why?? Didn't they pay their electricity bill!!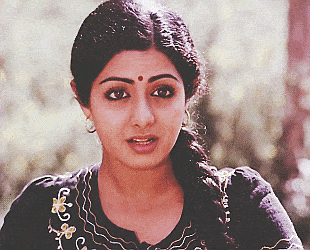 8. Never say her that you want truffle cake on your birthday as there are 1000 percent chances that you will get an empty box because she already ate it. (Remember point 2 and 3?)
9. While you are on a long drive together, you are driving it slowly to spend some romantic car time, she utters "Itni dheere kyo chalaare ho, if you drive at this speed we will reach our home tomorrow."
10. You want to watch a Dilwali Dulhaniya Le jayenge with her, but she is more into watching Dangal movie.
Girl, you are so innocent!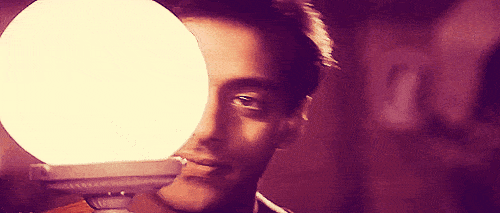 11. She feels awkward when you hug her or even hold her hand in public; her eyes will not be diving into 'Romantic You' but the people around you.
12. It will take her years to say those three magical words.
Till then you say it to yourself on her behalf.
13. You plan a short trip together, just you and her... she invited all her friends to accompany both of you.
14. There are a few minutes of tutorial done by you, where you teach her "How to be romantic with your boyfriend."
Although it's not her to blame, or actually no one is to be blamed. With time, things get fit at a right place. We know girl, you love your boyfriend and we totally understand that you feel awkward and moreover confused on how to be romantic. Keep trying girl. Your boyfriend is keenly waiting for that lovey-dovey day.
...