Noami Janumala is the new face for Rihanna's newly-launched fashion brand, Fenty.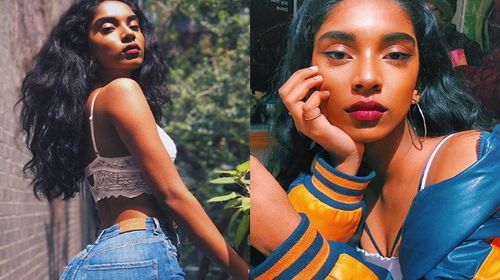 Rihanna's Fenty in no time has gathered loyal customers with all the good reasons. The brand has always tried to be different from other beauty brands, with using curvy mannequins to openly pushing all the odds which other brands frightened of using.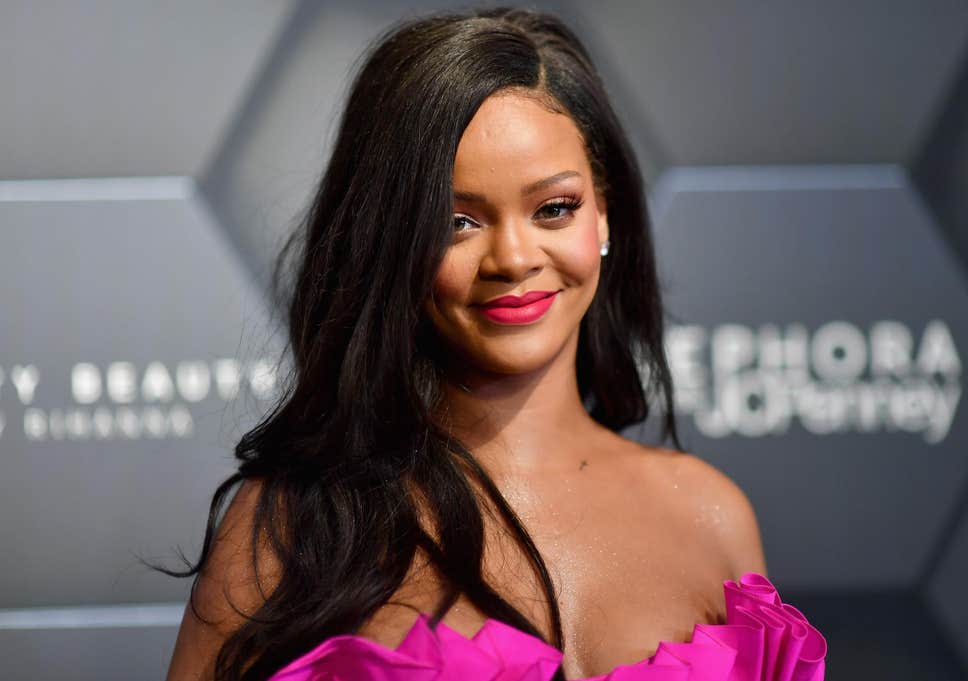 It's one of the best brands which every woman would love to buy.
Not just "BUY"; it definitely would be someone's top priority checklist to be the face for such a great beauty brand.
Naomi Janumala would be feeling wonderful to be the part of it. Noami is a Mumbaikar and she is the niece of our favorite actor, Johnny lever.
While with the interview with Vogue, Naomi was on seventh heaven when she met Rihanna, personally, and they had a good talk!
"When I first met Rihanna, we hugged, and the first thing she asked me was, 'Where [are] you from?' When I told her I was from India, she screamed, 'I knew it, I knew I wanted you! You're so gorgeous, it's annoying, I don't even want to stand next to you! Ahhh!'"

She told me how some of her clothes and earrings were inspired by a sari and jhumkas."
We feel proud for your success, Naomi. Cheers!
...