From Aiyo to Dadagiri, Oxford dictionary has listed a lot of fascinating words in their dictionary and once again they chose another Hindi word.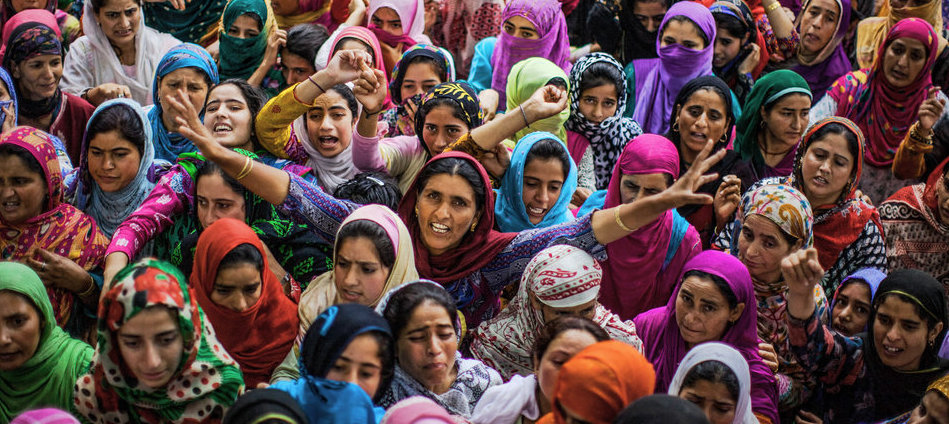 Nari Shakti has been chosen as the word of the year for 2018.
Nari Shakti means Woman Power, and the word is derived from the Sanskrit language which means actual power from the endeavors of women.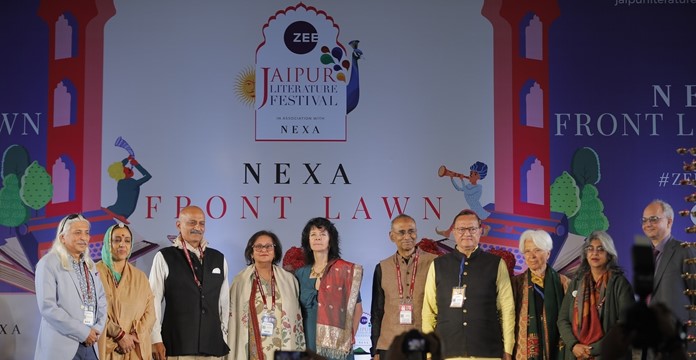 In 2018, 'Nari Shakti' has been the word of attention for many reasons, whether you recall the Triple Talaq judgment, women pilots in the Indian armed forces, Indian Women's cricket team playing like a warrior or Sabarimala controversy. The year has been crucial for the women.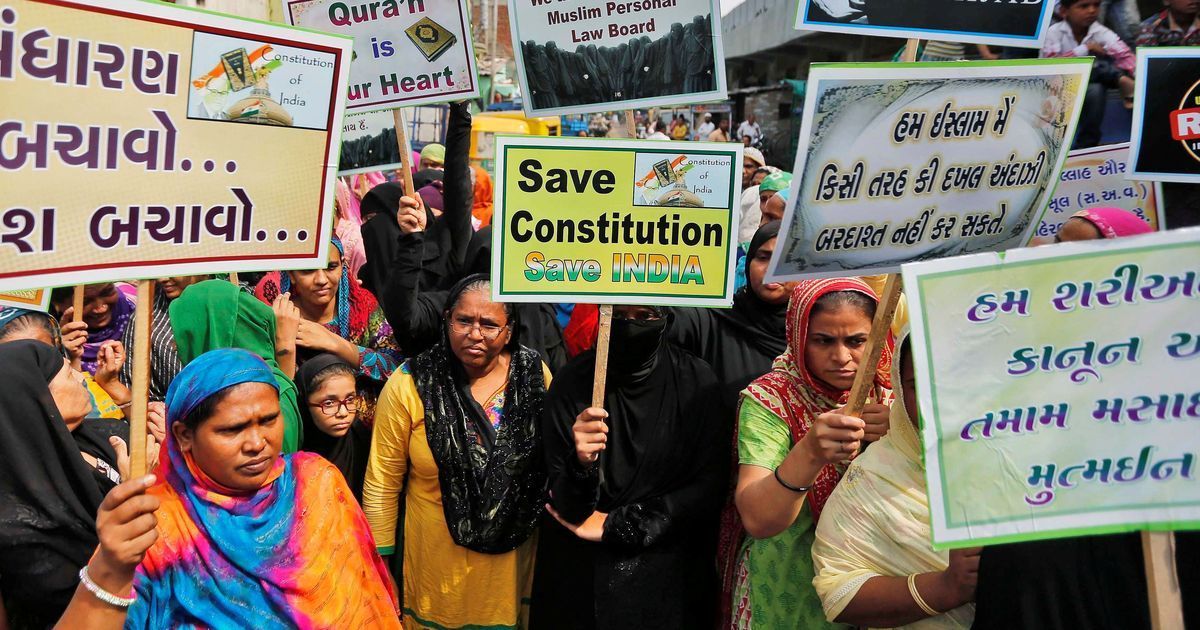 During the Jaipur Literature Festival (JLF), Oxford Dictionaries team was announced with the help of an Indian advisory panel of language experts took the decision to put 'Nari Shakti' in the Oxford Dictionaries' Hindi Word of the Year 2018.
In 2017, 'Aadhaar' was the Hindi word for the year chosen by Oxford.
...