We know how intense India Vs. Pakistan matches are. With the players on the field and the fans in the stands, the competition erupts like no other 2 cricket teams.

Former England cricketer, Nasser Hussain asked a question from Pakistanis, whether they support India or England in the World Cup match?
"Question to all Pakistan fans: England vs India. Sunday. Who you supporting?"
Advertisement (Apple MacBook - 12-inch).
Now that he has asked this interesting question, he created the curiosity to know what Pakistanis have to say, despite the possibility, we got the mixed reactions from the people, and for now, let's focus on the positive side.
Here's what Pakistanis have to say:
Advertisement (Xiaomi Mi A3).
Advertisement (Ciate Base Balance Nail Toner)
We support England defeat too!
Advertisement (Forest Essentials Hydrating Sea Salt Polisher)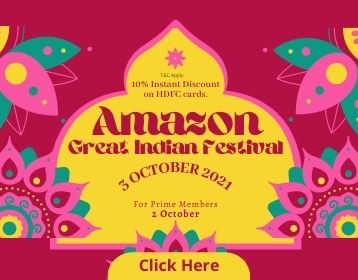 **Do You Want Your Thoughts To Get Thousands Of Eyeballs? TabloidXO Allows You To Contribute Your Stories/Articles/Listicles/Videos. Who Knows You Might Get Featured At TabloidXO.
You Can Contribute At: contribute@clap2rammedia.com Or You Can Share It Here.