We all remember December 2016, *PERIOD*.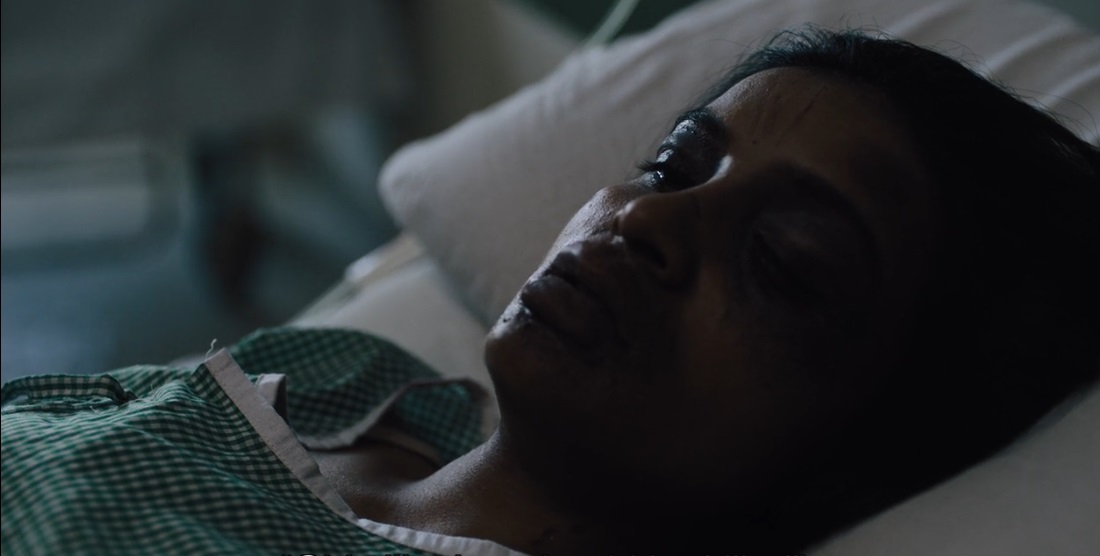 A horrific incident shook India, an innocent girl was brutally gang-raped on her way back home. As soon as the news broke, the mental peace of every citizen went upside down, I mean, how these people get so much guts and moreover, how they can even think of doing such monstrous crimes?

The next morning bought anger, tears, and hollowness in everybody's heart, thinking, how can someone be this horrible? What did that innocent girl do to experience this traumatic and evil attack? Still, no one has answers to such questions. Everyone simply wanted the death of those criminals, sorry monsters.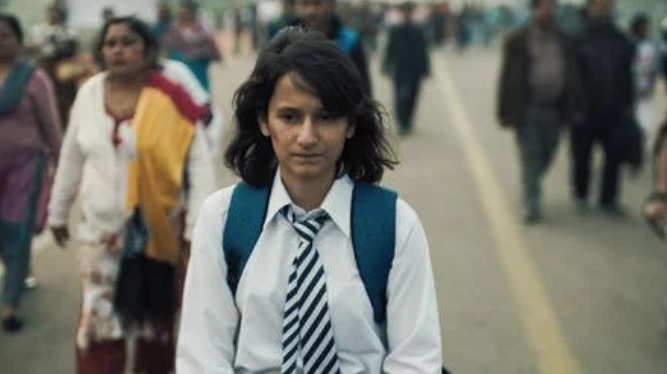 And sooner, justice does prevail by our constitution.
Recently I relived that black day through a Netflix series "Delhi Crime" and managed to watch the series in a day.

All through the time when I was watching the Delhi Crime, I was numb and it was disheartening to see a beautiful lady on the deathbed and the police was after those six monsters. I was shocked when the police arrested the first criminal, "Jai Singh" (the person who was the mastermind),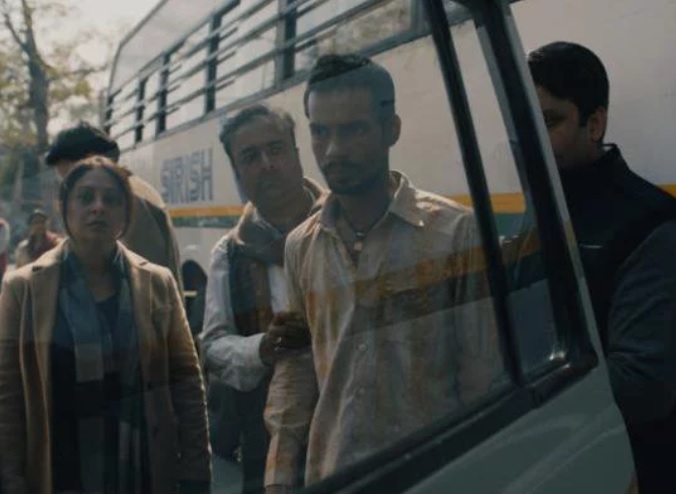 No, not because he has been arrested, but the reason he gave, he confessed all his crime without any kind of guilt in his eyes or in his body language, he confessed how he raped her with an iron rod, took out her intestines and in the end tried to murder the couple. He had no shame and furthermore, he managed to put all the blame on the couple, he said, "They were asking for it".

Trust me; his wordings boiled my blood to such an extreme, which was coming out through the way of tears.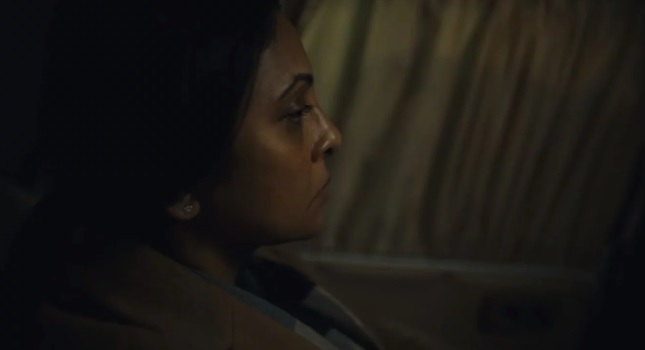 With every arrest of those monsters, I was feeling kind of relieved, but still, I was not satisfied. I wanted them to be burned alive or I wanted their private parts to cut into pieces. Many times the scene came where she was in a reclined position on the hospital bed, I had cried silently after seeing her face. I know she was only the one who played her character, but knowing that it was for real, I was feeling responsible for it. I wanted her to survive and live with her parents and her brother.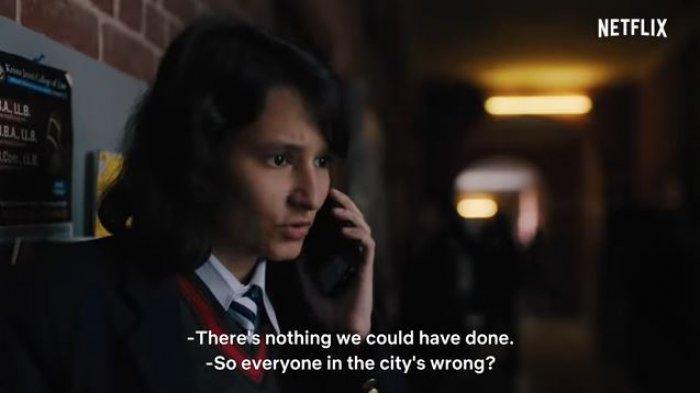 Every accused said, "She was asking for it because she was out till late that too with a guy". I won't say, the thoughts can be changed of such brainless people and maybe this article won't be able to reach to such people, but as a human and being a girl I would say, "Please give importance to the sex education".

If this article is being read by powerful or educated people then please tell your helpers, guards or your labor in your house that make their kids study and let them know about the body of the opposite gender. Let them have the word about the word "sex" because there is nothing wrong in teaching your child about it.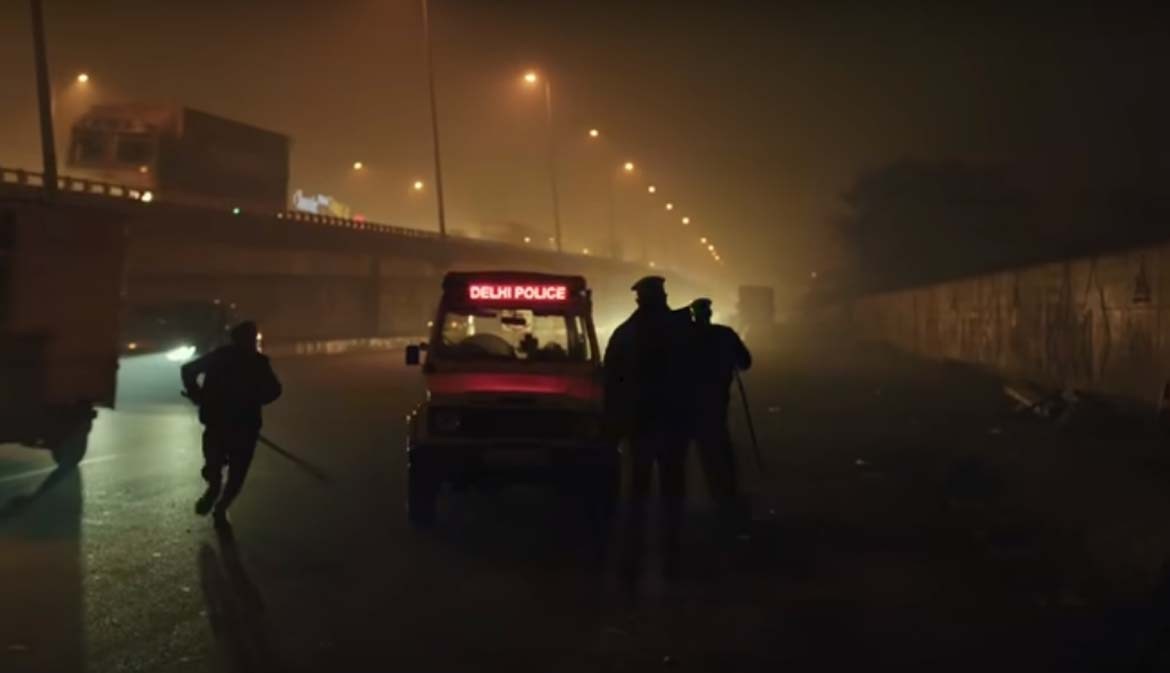 Before this series, I was thinking the police was irresponsible towards their duty, but it changed my view towards them. They were completely engaged in the case as we all were, their blood was also boiling and they did everything to arrest those maniacs and they did arrest them. For that, "THANK YOU DELHI POLICE".
But, who is at fault then?
It is our society and the mindset of our own society. Some men Monsters go psycho when they see a girl, irrespective of whatever she wears, whether, in a suit or any short clothes. Even, some say "girls should not roam around till late" and the rest of them says, "She gave us the signal" but in all of this, something is missing and that something is CONSENT.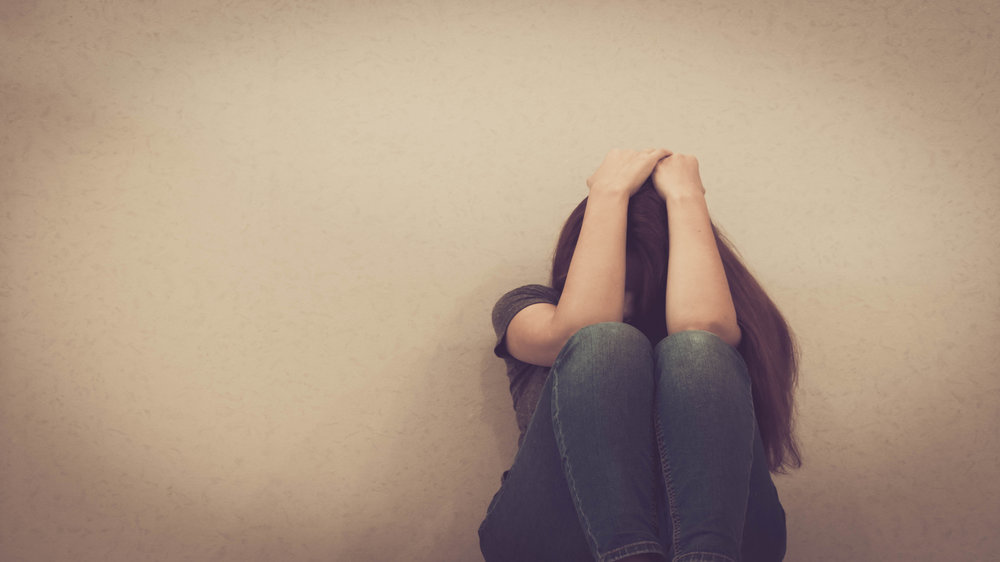 I am not writing this as a woman or a feminist, but I am writing this as a human who thinks, everyone has a right to live on their own terms. If I will roam around till late in the night, it is my choice and if I will wear short clothes, it is my decision and that DOES NOT mean I gave anyone signals.
I can go on and on about it, but I will wrap up by saying, do watch Delhi Crime if you really want to know, what really happened during that case and hopefully, everyone will be more watchful if a woman is in danger from such bastards.
...