There is absolutely no doubt that Kangana Ranaut is a gift from the gods. But not everyone understands her intellect and talent. She is not your everyday silicone faced actress but a mascot for talent before eye candy. In an industry which believes Katrina Kaif is an extraordinary actress and where movies are being made just to launch "star" kids (sorry, Karan Johar) Kangana remains a beacon of hope. Here are some things you should NEVER say to a Kangana Ranaut fan:-
1. SHE IS AN OVERRATED ACTRESS
Whoever dared to say this hasn't obviously ever watched Queen, Fashion or Tanu Weds Manu returns. They also have no idea that she is the recipient of three national awards and of course, they are complete idiots.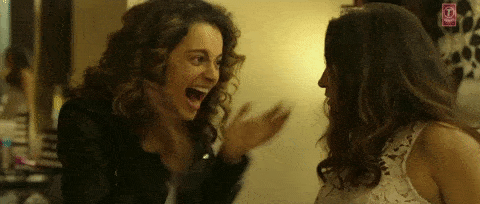 2. SHE IS AN ATTENTION SEEKER
Putting your side of the story in the public domain is not called attention seeking. When a certain man does the same, no fingers are pointed at him but when she speaks her mind, she is trolled for it. I could smell the burn of sexism from Alaska.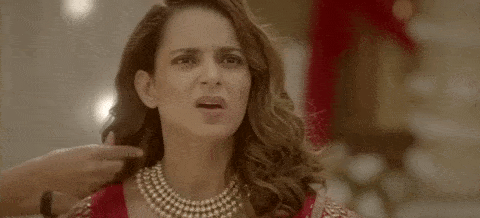 3. SHAMING HER FOR HER PAST
When was the last time you dared to leave your home and against your parent's wishes decided to pursue your dream career? How many of us actually ever have the guts of doing that? Well, not many. But Kangana did and now, she is ruling the film industry. So, before you shame her, take a look at your achievements.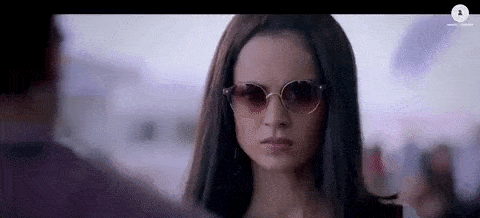 4. TAKING HRITHIK ROSHAN'S SIDE
Even though none of us know the ultimate truth of what really happened between them but it will be safe for you if you don't take Hrithik Roshan's side in front of a Kangana Ranaut loyalist.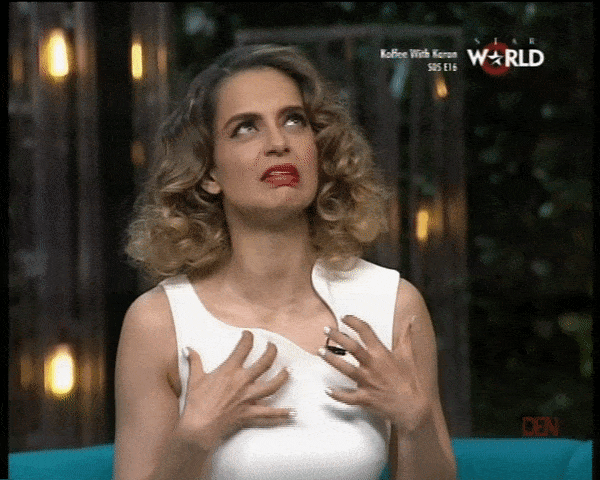 5. WHO WEARS A SARI TO THE AIRPORT?
Queen Kangana does and kills it every time! She reminds us that sarees aren't just for weddings or family gatherings but could be more comfortable than a pair of jeans. She is the ultimate style diva and no one does the sari better than her.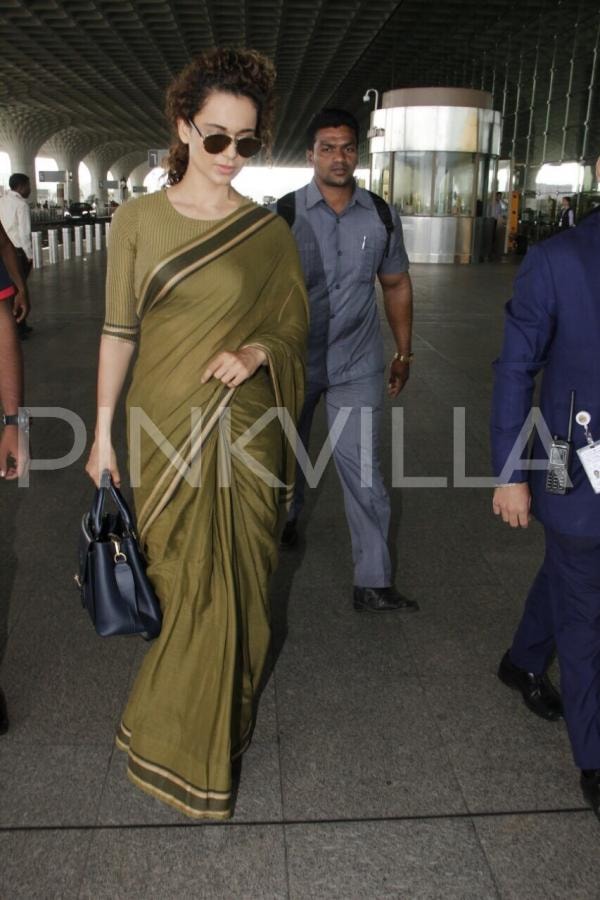 6. CURLY HAIR LOOKS UGLY
The only thing that is ugly is your narrow mindedness about beauty standards. She embraces her curls and inspires other girls to do the same. Put the straightener down and stop burning those beautiful locks!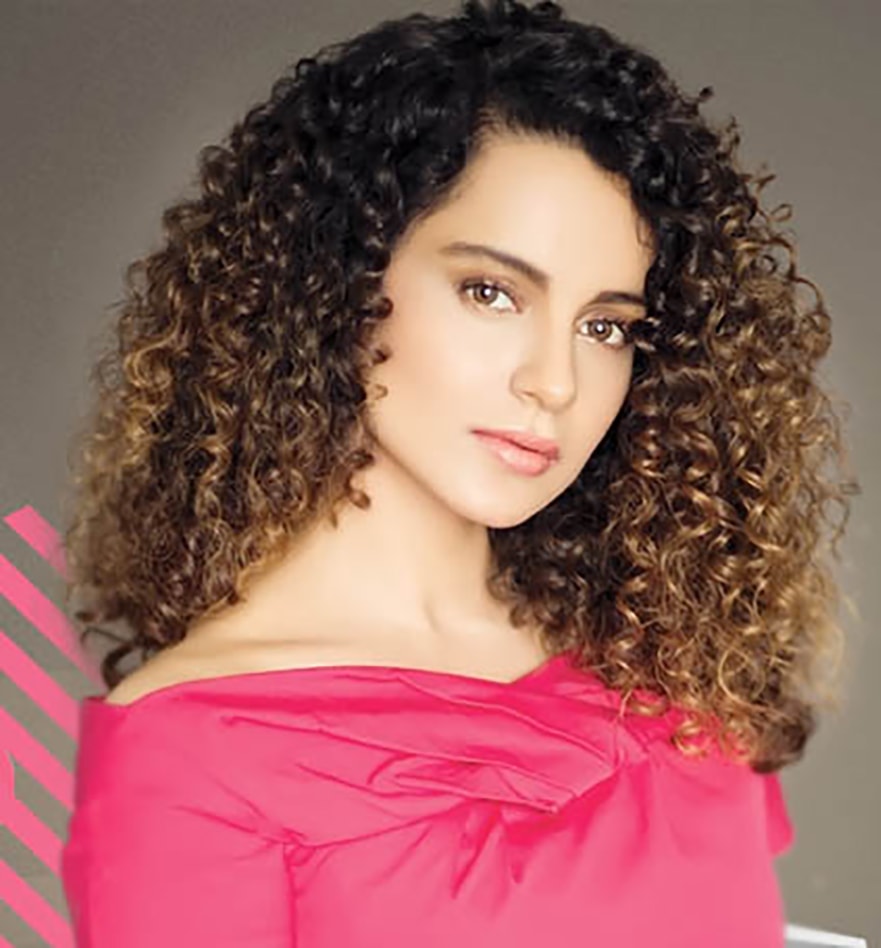 7. SHE DATES TOO MANY MEN
Her love life is her business and not yours. Take a second and think about this, Men can date how many ever women and they will be called "playboys" but when women date many men they are labeled as sluts. Stop these double standards.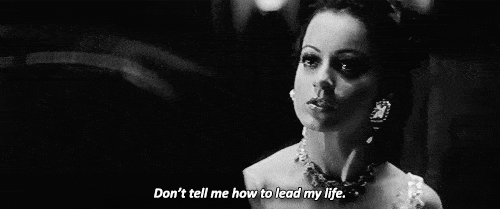 8. SHE NEEDS TO SHUT HER MOUTH
Women are liked better if they hide their opinions inside their ego and sit quietly to protect their image. But Kangana Ranaut refuses to adhere to these unfair norms! Love her or hate her but one thing you can't do is ignore her.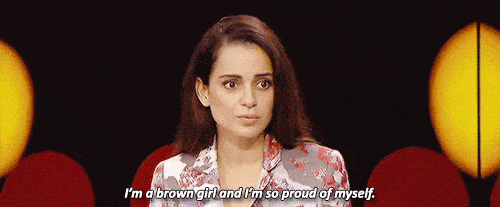 9. SHE IS NOT ABOVE AWARD SHOWS
She doesn't believe in award shows because they are mostly purchased and our girl can't endorse anything that satisfies the interest of the elites of Bollywood. Kangana is of a different class.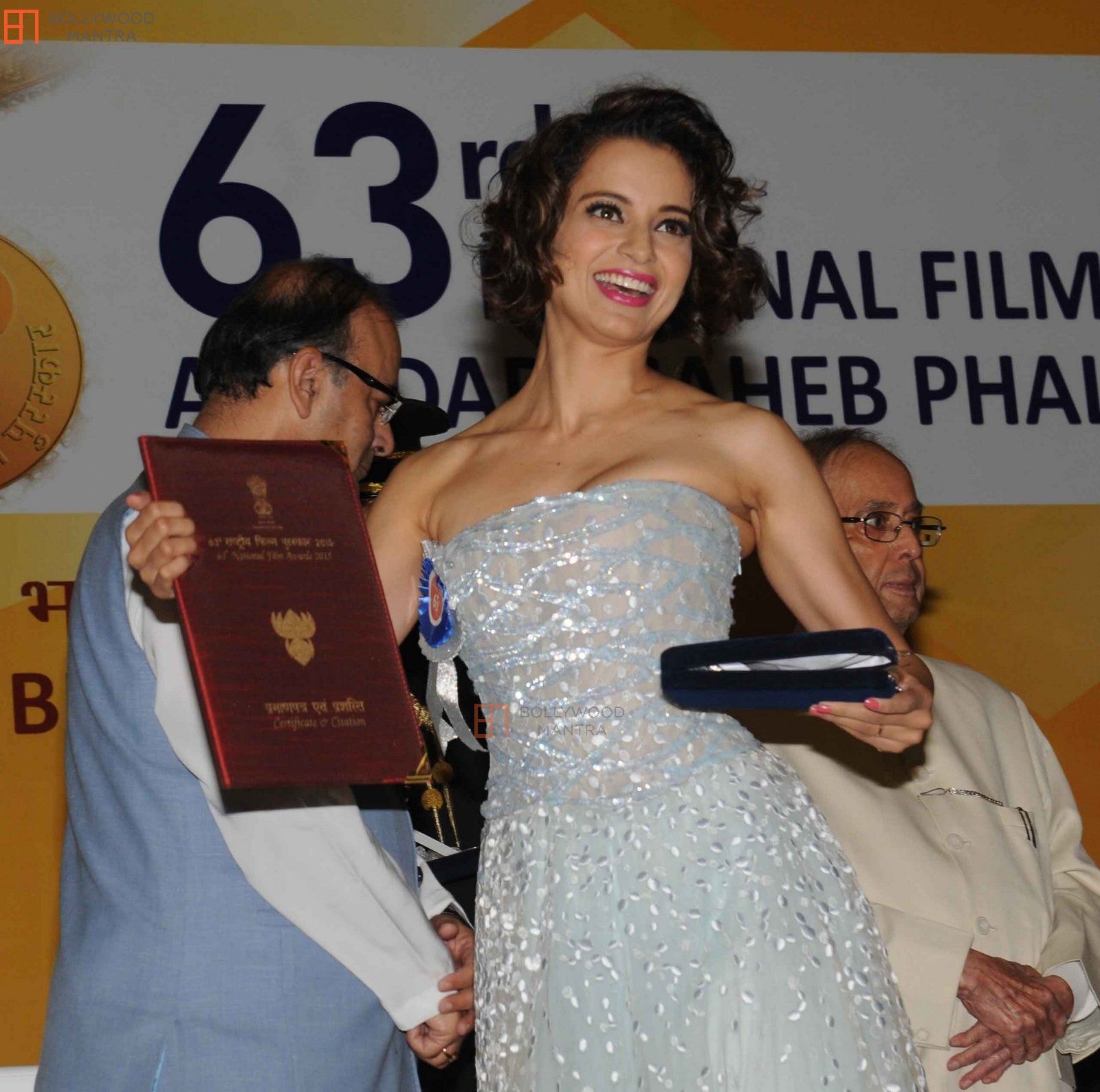 10. SHE USED ADITYA PANCHOLI FOR HER SUCCESS
She became financially independent when she was sixteen and started in the film industry without any godfather. Aditya Pancholi tried to help her at first but turns out he was a predator. Kangana was brave enough to share her experience of physical assault.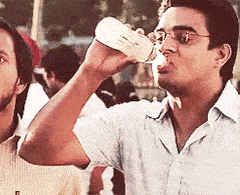 11. WHAT'S WRONG WITH HER ACCENT?
She comes from the hills and has a slightly different accent from the ones in North India. But how can you focus on her accent, when her acting is so good? Think again.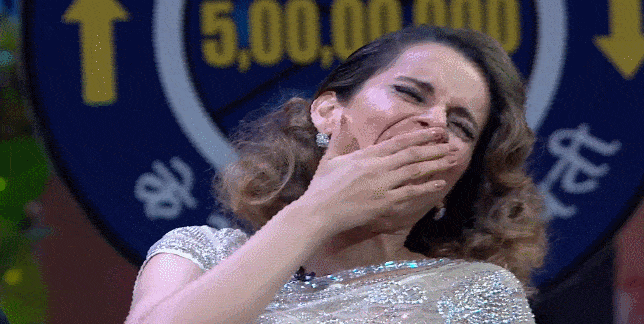 12. NEPOTISM DOESN'T EXIST
Varun Dhawan is the son of Director David Dhawan, Alia Bhatt is the daughter of Director Mahesh Bhatt and Arjun Kapoor is the son of Boney Kapoor and nephew of Anil Kapoor, and you're telling me nepotism doesn't exist!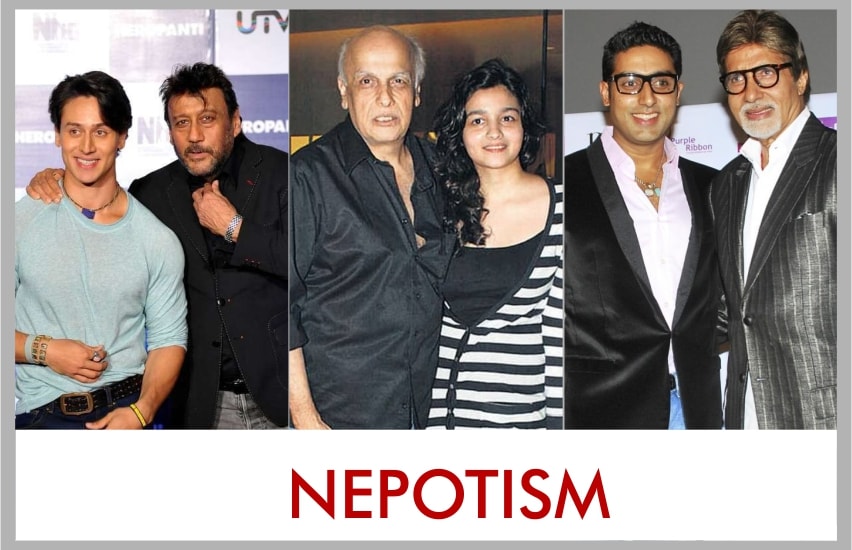 13. SHE IS A FEMINAZI
In our country where actresses are mostly appreciated for their dressing sense. Kangana Ranaut has chosen to rise above it and take a stand on issues that are generally not talked about. She is the picture of a modern, independent twenty-first century woman. If being an activist for change makes her a feminazi, so be it.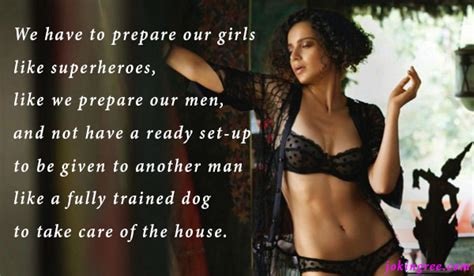 We should thank Kangana Ranaut for being an outspoken woman who doesn't take s*** from anyone. Kangana Ranaut will remain the Queen whose acting has mesmerized the entire nation.
She will always have haters but she will just SHAKE IT OFF.
...