Soon, The Reserve Bank of India (RBI) will issue a new 100 rupee note which will be in a lavender color and the note will also have a motif of Gujrat "RANI KI VAV". Earlier, the rear image of the note which was of Mt. Kanchenjunga, it has not been replaced with Rani-Ki-Vav. The dimensions of the new 100 rupee note will be 66mm x 142mm.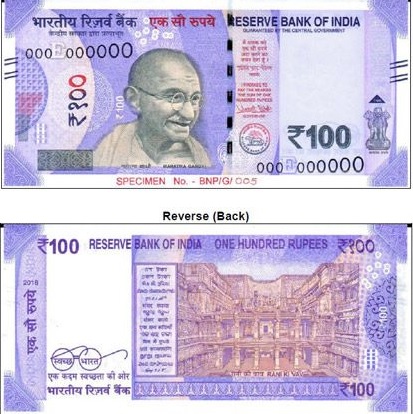 The 11th-century architectural wonder finds a place in the new 100 rupee note. Let's know something more about this world heritage.
1. The beautifully constructed stepwell is situated in the town of Patan in Gujarat, India. It is located on the banks of Saraswati River. Rani ki vav was built as a memorial to an 11th-century king Bhima. This stepwell was built by the Solanki dynasty's queen Udayamati, as a memorial to her deceased husband Bhimdev I.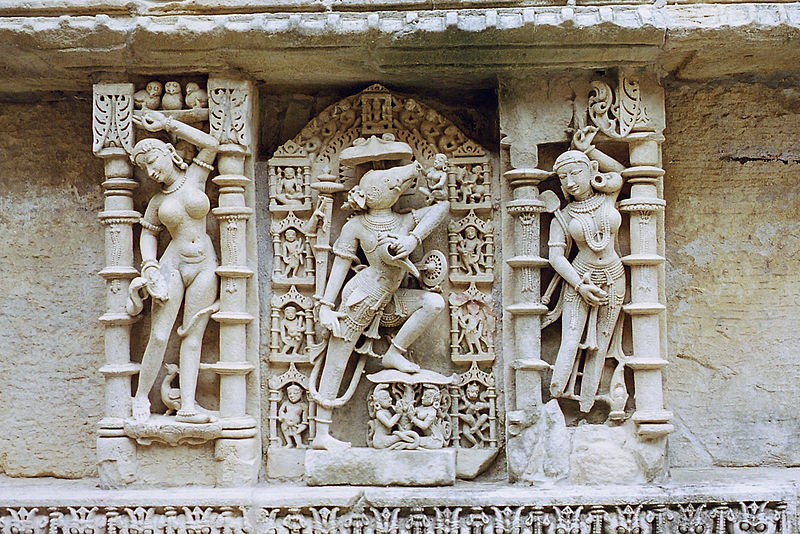 2. Over the course of years, Rani Ki Vav was flooded by the nearby Saraswati River and was clogged over until the late 1980s. The Archaeological Survey of India took charge of the place, they were surprised to see the structure was preserved intact for so many years.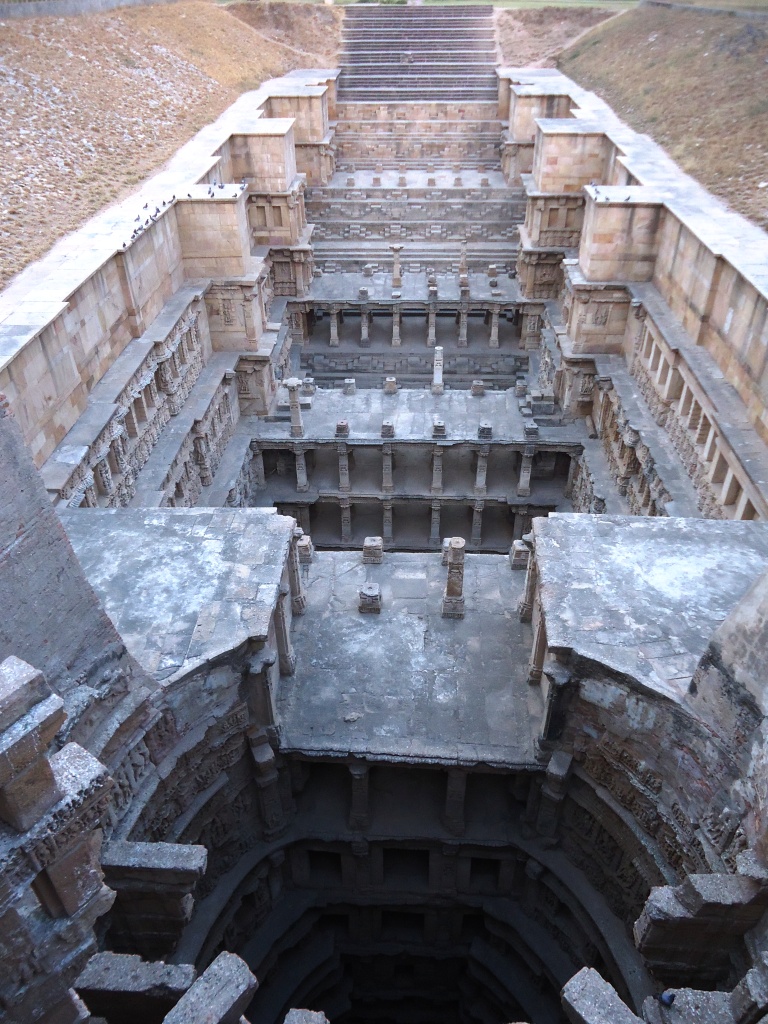 3. Rani ki Vav is the 11th-century architectural wonder, it is also known as Queens Stepwell. This structure is 900-year-old and it is listed in the UNESCO World Heritage site on 22 June 2014 and has also been awarded as the cleanest iconic place in India.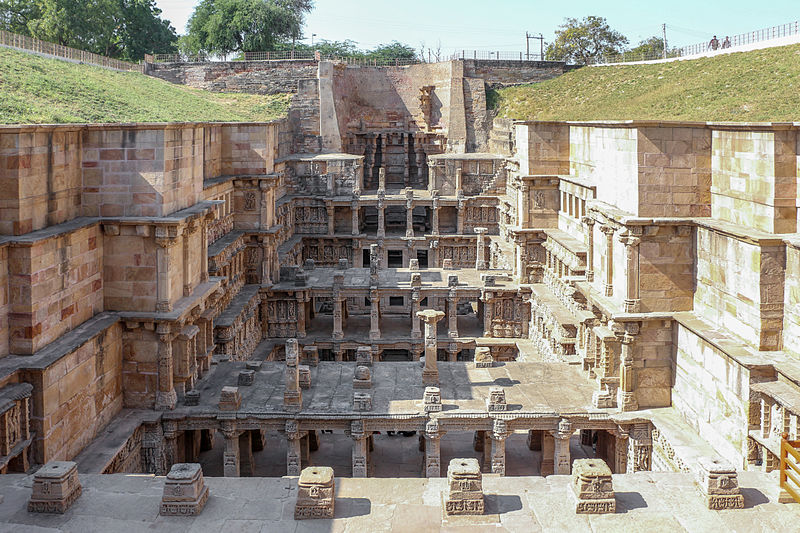 4. Rani-ki-Vav is not just merely a Well, but it holds a lot of spiritual significance among the people. The stepwell is designed in such a way that it looks like an inverted temple which is deep inside from the earth surface. As soon as you move to the ground level, you can feel the cool air. There are over 1000 of mythological and religious sculptures. You can see the beautifully crafted dasavatars of Vishnu, including Buddha.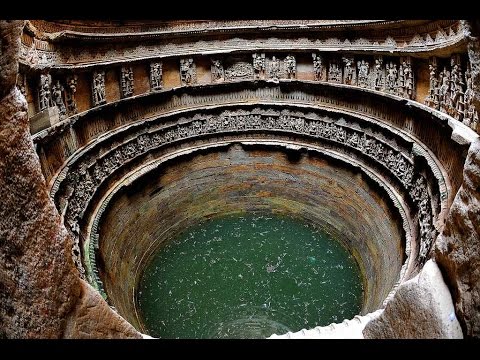 Reportedly, the last step of the well has a hidden door, which has a 30m tunnel and opens into Sidhpur town close in Patan district of Gujrat. At that time, it was used as an escape gate in a war .
Before 2002, people were allowed to to the depth of the stairwell. But after the Bhuj earthquake, the structure got a lil weak.
...