Delhi government Odd Even rule in back to curb air pollution of Delhi. Delhi Chief Minister Arvind Kejriwal has reintroduced Odd-Even rule from the month of November 2019. The rule will be implemented for 11 days i.e. from 4th-15th November.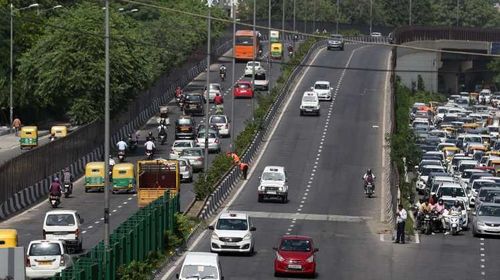 While during the conference with the media, Delhi CM Arvind Kejriwal urged people of Delhi to not burst crackers during Diwali and also listed out a 7-point plan to tackle pollution in Delhi.
What is odd even rule in Delhi?
To those who don't know about this Odd-Even rule, Under this scheme, vehicles with plate numbers ending in odd number will be allowed to drive on alternate day of the week and same goes with the even plate number. For example: Odd numbers are 1,3,5,7,9... so vehicles ending with these numbers will be allowed on Monday, Wednesday, Friday. Similarly, for even numbers (0,2,4,6,8), the days was will Tuesday, Thursday, Saturday.
Sunday is common for both Odd Even vehicles.
This is how people are reacting to the Odd Even rule:
Odd even rule was first was first implemented in 2015.
...