Pavitra Punia was considered to be one of the strongest players of Bigg Boss 14. Her love life was in the news inside the BB house and it has always been in the news outside the house too.
As we know Pavitra and Eijaz Khan hopelessly fell in love with each other during the Bigg Boss show. There are reports that they may marry soon. Even, Eijaz Khan was never shy to constantly talk about her whenever he gave the interview to any media house.
Talking to ETimes, Pavitra mentioned that she is in love with his 'personality, aura, and his stubbornness'.
He confirmed that he wants to spend time with Punia and know her better. While in the interviews, he was once questioned about Paras Chhabra, who had been an ex-boyfriend of the actress.
Paras Chhabra has made many revelations about the actress Pavitra Punia, about whom Eijaz Khan has said that everyone has a past, and he is not letting her past affect their current relationship. He also added, "Everyone has a past. Those who have no past have not seen life." (You can read Paras revelation on Pinkvilla)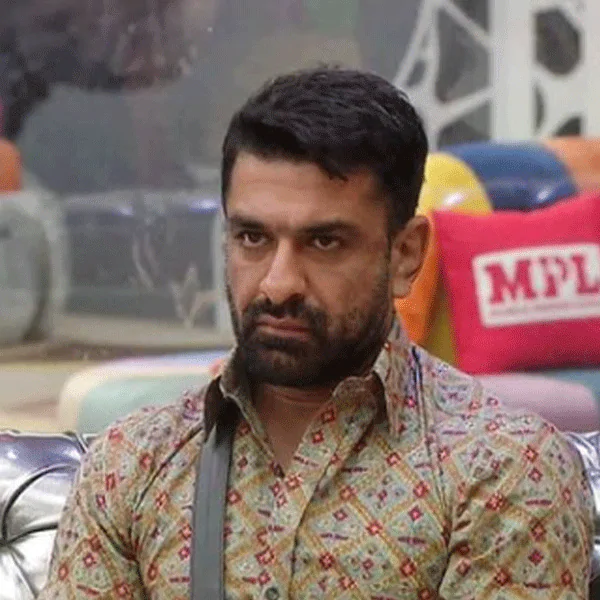 'I have always supported the her. I will not let anyone speak against her. I will try my best not to let anyone's words affect her. Along with this, I have no worries about the past and I respect her. We all have past. If we go in it, then everyone has done something that they can go to jail. If you have not done anything like this, you have not seen life."
In #AskEijaz session on Twitter, he shares his favourite memory with Pavitra Punia inside the house; he tells that during one tast he looked at her and thought to himself, 'Mujhe isse pyaar ho gaya hai' and then immediately he went on the other side of the house and said to himself 'Eijaz, kya kar raha hai'. He also refer her cooking and even their fights as memorable.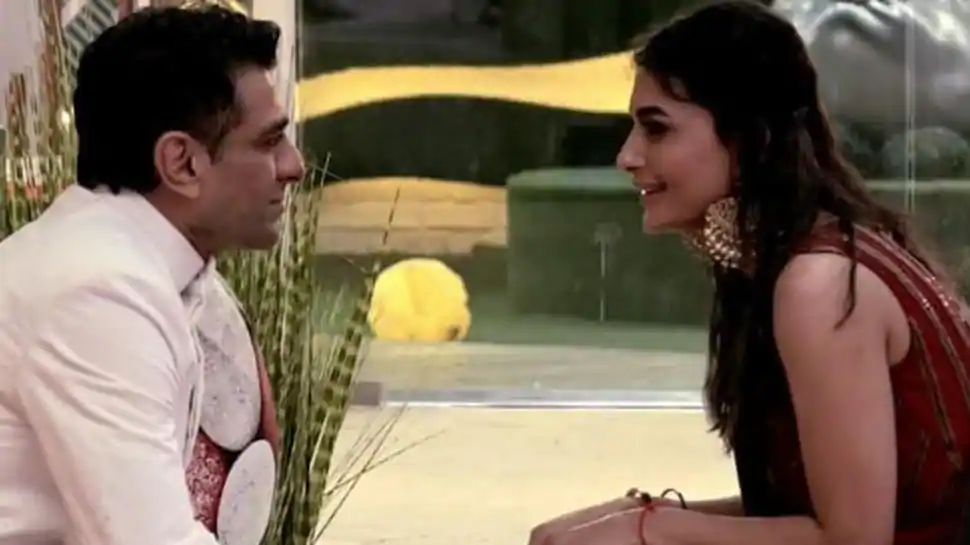 In her latest interview, Pavitra Punia gave hints that the fans may soon get great news about her and Eijaz Khan. Will it be marriage? Or a TV serial together?
...