Our childhood cartoon legend is back!! Pika Pika...
Remembering your childhood days when you rush back home from school and running back to the tuition classes so that you can come home before 5 PM just to watch your favorite cartoon character, Pikachu?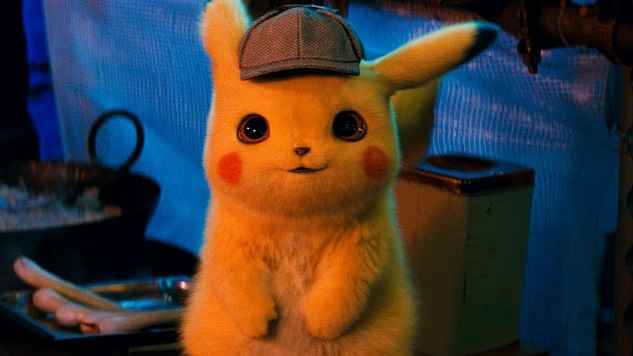 The exciting news is, Pikachu is coming back to entertain us. You will see him on the big screen under the banner of Pokemon movie named, Detective Pikachu.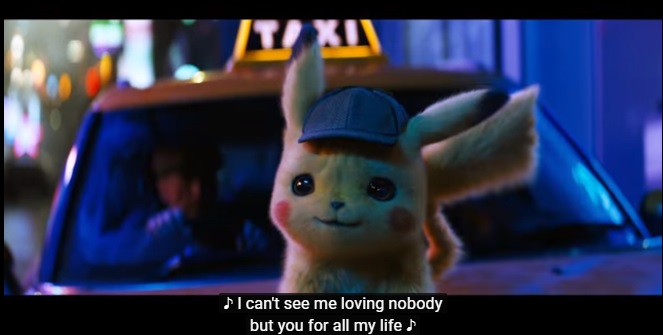 There is a plus point; Ryan Reynolds has given his voice to the mighty Pikachu. Now, you can imagine how crazy the movie will be, with witty dialogues which will entertain the kids as well as adults.
Because we know how punny you are, Ryan!
Pikachu is set in the Tokyo-esque streets of Ryme City, where he meets a failed Pokemon trainer named Tim (Justice Smith). Tim who has been mysteriously gifted with the power to understand Pikachu (no other person can understand whatever Pikachu says). The Pikachu is voiced by Ryan Reynolds. As the trailer hinted that both Tim and Pikachu will be teaming up to find Tim's father who has disappeared under mysterious circumstances.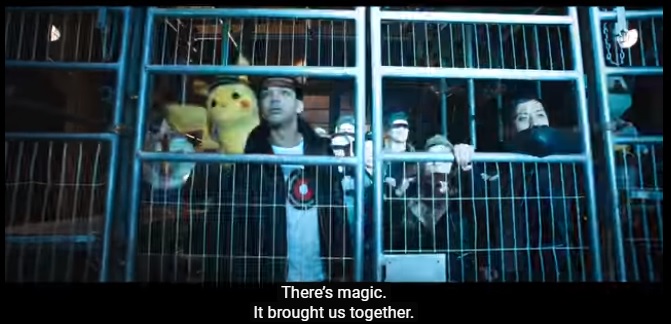 The movie will be in theatres next year on May 10, 2019, and until then we have to adore Pikachu through the trailer because we have no option before its release.

Check out the trailer here:
...