Modi led BJP government won more than 300 seats in these Lok Sabha Elections. So to celebrate the victory with the customers, this Surat-based ice-cream parlour is selling an ice cream called as "Modi Sitafal Kulfi" which depicts PM Modi face with a beard on it.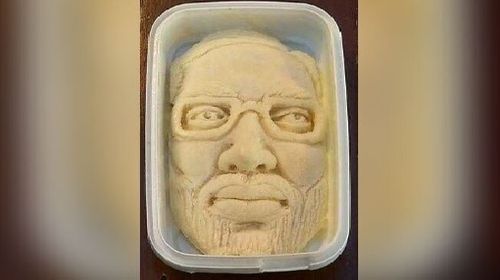 The face on the Kulfi is handmade and it takes 24 hours to make 200 Modi Kulfis by the expert team of the parlour.
As soon as they introduced the Kulfi, the demand for it has been on an increase. As of now, it has become a hot selling ice cream in Surat, so the parlour is selling this ice cream at a discount of 50%.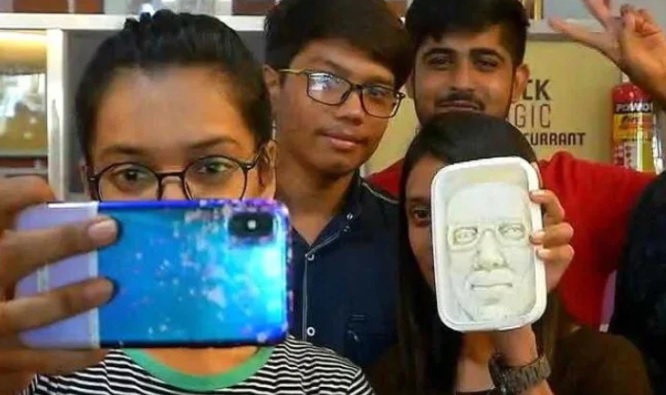 He also said, the ingredients used in the ice cream have no artificial preservatives, hence its 100% natural.
The kulfi will be available only till 30th May 2019, the day when Narendra Modi will be taking the oath to be the PM, once again.
**Do You Want Your Thoughts To Get Thousands Of Eyeballs? TabloidXO Allows You To Contribute Your Stories/Articles/Listicles/Videos. Who Knows You Might Get Featured At TabloidXO.
You Can Contribute At: contribute@clap2rammedia.com Or You Can Share It Here.