PM Narendra Modi is facing a backlash from the people over 'insensitive remarks' on dyslexia. People on Twitter calls PM Modi's comment as distressful, unkind and disrespectful. Even, Rights of the Disabled (NPRD) asked PM Modi to apologise to persons with disabilities.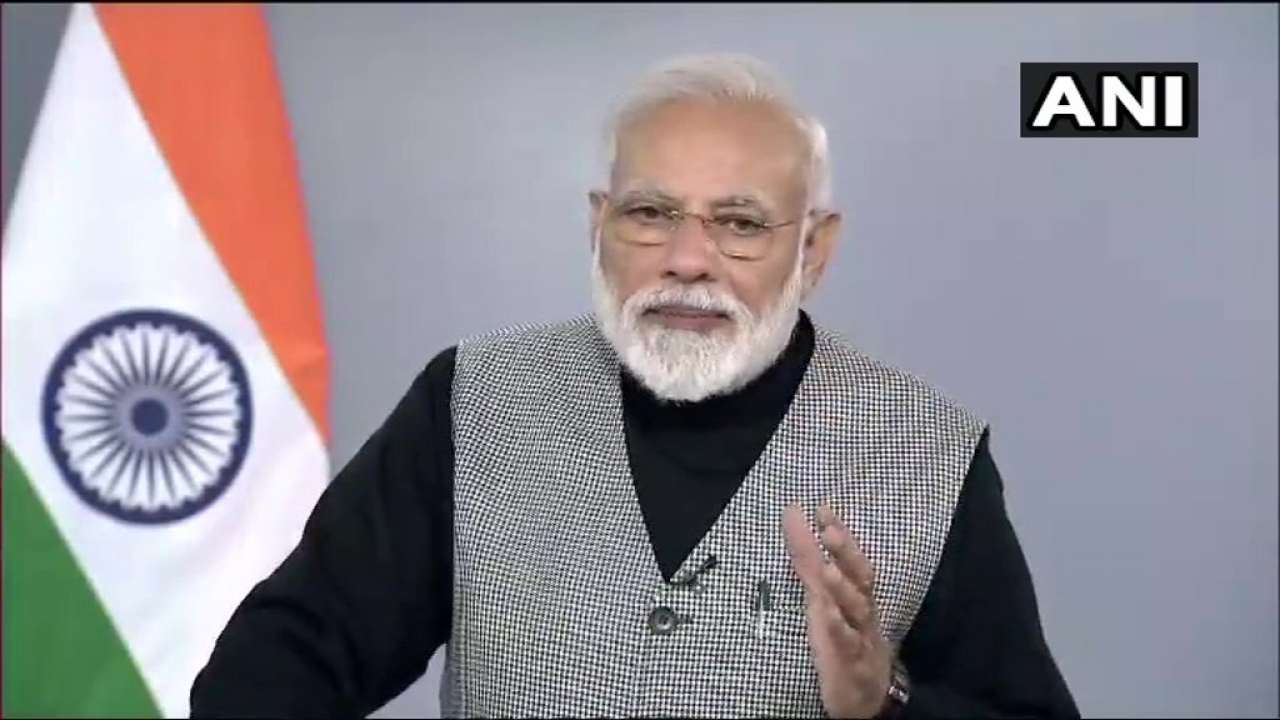 PM Narendra Modi was interacting with the students at the Smart India Hackathon 2019 event; an engineering student told PM Narendra Modi an idea that could help dyslexic children who face reading and writing difficulties and it was at this moment PM Modi ask the student one question,
"Will this program work for a 40-50-year-old child too?"

To this, the student answered him, "yes", and PM Modi continued further,

"Then that will make the mothers of such children very happy."
The insensitive remark came as a surprise for everyone on the internet and people has shared their views about it:
...