There is no denying the fact that Priyanka Chopra and Nick Jonas looks cute with each other, they really complement so fantastically.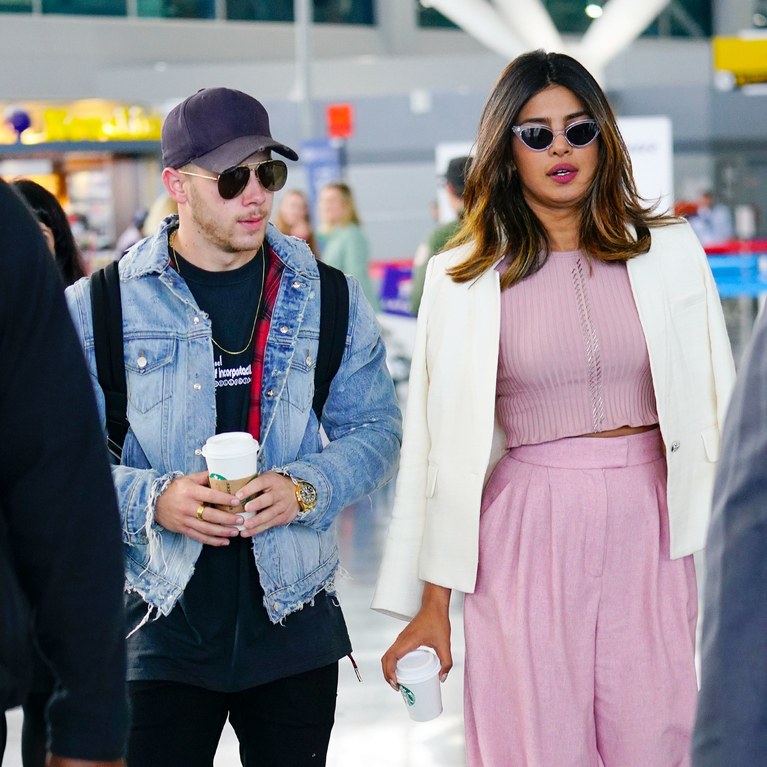 And we all would be so happy if we believe the rumors of their relationship to be true.

And we would be twice as much as happy if we believe this rumor of Priyanka Chopra and Nick Jonas got engaged on her 36th birthday in London is true.
Soon we might hear some shaadi-ki-shehnaai at her home.
According to People magazine, Nick Jonas and Priyanka Chopra got engaged a week ago on her 36th birthday in London.
As far as we know(through People magazine post), Nick Jonas even closed down a Tiffany store in New York City to buy an engagement ring for Priyanka.
If we go deep down for some more important facet of these rumor's, one tweet has given us some more hope about these rumor's to be true,
It is a tweet by Ali Abbas Zafar, director of the upcoming film Bharat, in which Priyanka was a part of the film.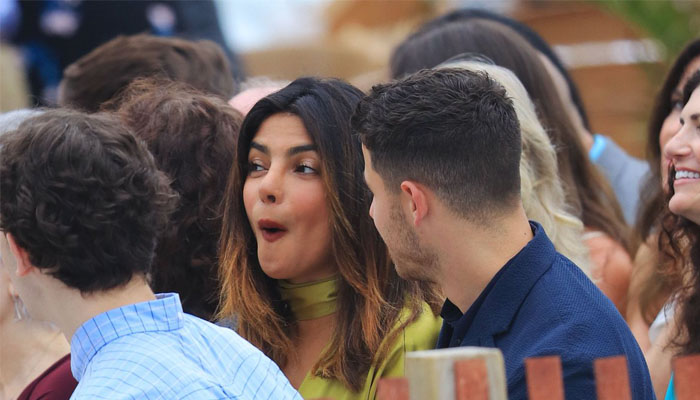 Late Thursday night, Director enigmatically tweeted that Chopra would not be taking part in Zafar's upcoming film, Bharat, because of a "very very special" reason.
There fairy tale love story started when they first met at Met Gala 2017. In an interview with Jimmy Kimmel, Priyanka Chopra told about the first meeting with Jonas, She said - "We were both wearing Ralph Lauren, and we decided to go together because it was fun." They maintained a good relationship with each other after their first meeting.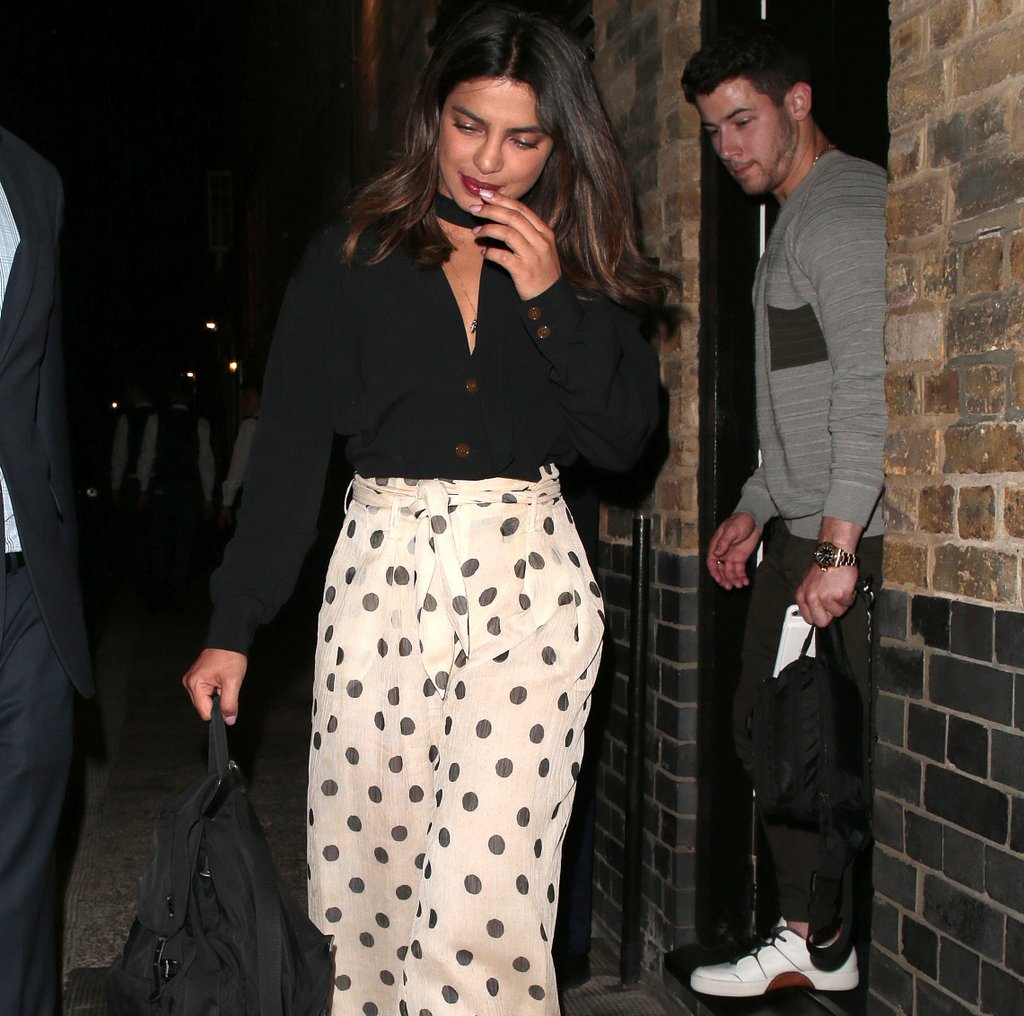 We have seen them together in many different occasions whether it is in India or in other country. In fact, they both have met each other's family.
Another Marriage In Bollywood-Holloywood??
...