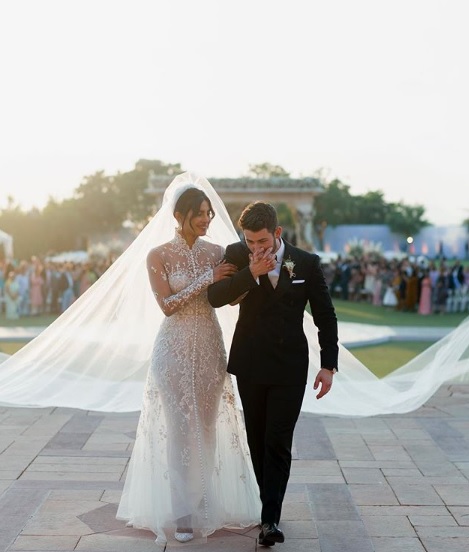 Priyanka Chopra and Nick Jonas tied the knot at Taj Umaid Bhawan Palace, and finally, the wedding pictures and videos have been released by the couple and People magazine that was covering the wedding.

So brace yourself up and don't drool or get your tears out of the place because...

Pictures and videos are just, heaven!

We know that the wedding took place for 2 days, the first day it was in Christian style and the other day it was in Indian traditional style, both the rituals were as grand as we can think of.

Look at these 12 lovely things that happened at Nickyanka wedding, (I am warning you before, take your handkerchief before you start your tears, ya... it's emotional)
1. When Nickyanka and family entered the Umaid Bhawan Palace, the first thing Priyanka did was the Fugdi dance with sister-in-law Sophie Turner.
2. When PeeCee and Nick had A Ladkiwale Vs Ladkewale Cricket Match at Mehendi ceremony because why not (we Indians can't live without cricket).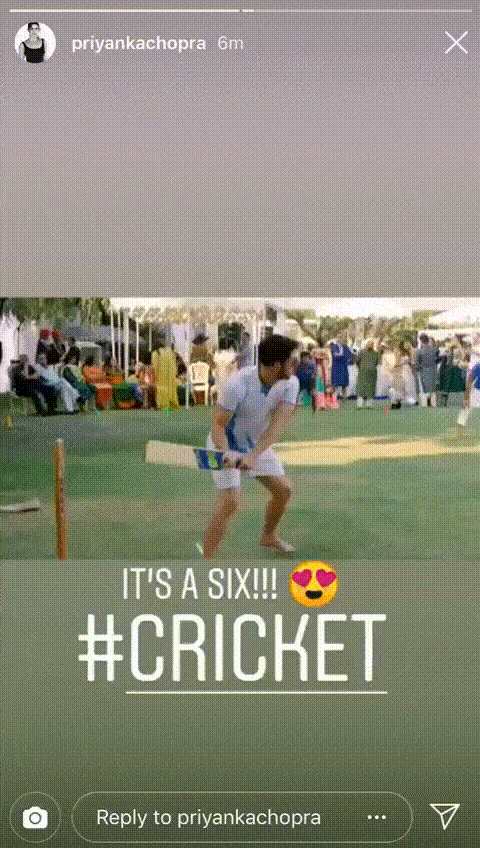 3. The shaadi was actually looked like we are watching Hum Aapke Hai Kaun, Just look at the fun and activities they did, it's so fun to watch them together.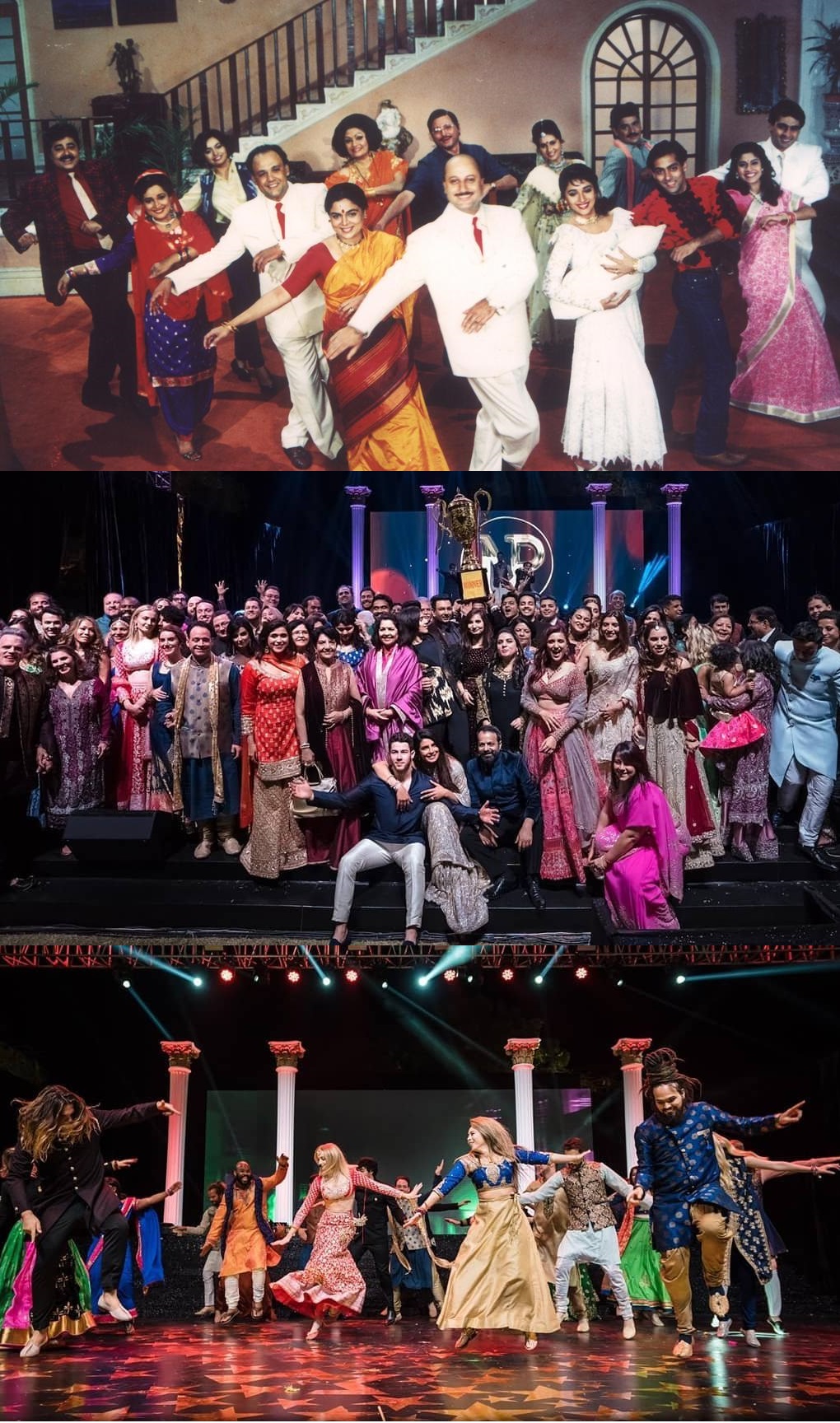 4. It was not PeeCee & Nick's sangeet ceremony, although I should say a rock music concert? Ya, I think we are right, it was a concert.
5. When the Jonas brothers shared an emotional moment together, as their brother Nick was ready for the D-day.
6. When Nick Jonas walked hand in hand with mother to walk down the aisle, it was a gem of a moment.
7. And even Priyanka too walked down the aisle with her mother.
8. When Priyanka wore Ralph Lauren collection & this drop-dead gorgeous dress was 75 foot long and also had eight special words which were embroidered on her dress, including 'Family', 'Hope' and 'Compassion'.
And 'My Jaan' was embroidered on a piece of the dress and attached to Nick's jacket.
9. When Nickyanka poses with their bridesmaids, they look so sizzling together. Look at the bridesmaid; they look more excited than the couple even.
10. Ohh that huge cake though!! It was 18-foot tall cake, which I think I will never be able to see again (at least at someone's marriage).
The cake even demanded a sword to get cut because it was sooo BIG.
According to People, Nick flew in chefs from Kuwait and Dubai to prepare the cake.
11. When the couple shared their first dance as Mr. and Mrs. Jonas.
12. After Christian wedding, it was an Indian traditional wedding too and in an interview, Priyanka shared that it was Nick Jonas who proposed the idea of having two wedding rituals and celebrate the different backgrounds and traditions.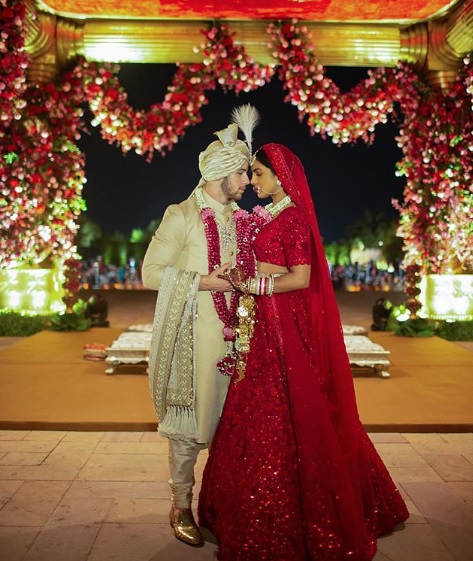 I thought if I would ever be able to see the fairytale wedding will be in Books, but PeeCee and Nick you made my wish complete. Thank You! Congratulations Mr. and Mrs. Jonas.
...