We think one of the major reasons why Indians are so against the culture of the parties and all is because they just want to stand up against a party. See, hear us out, okay?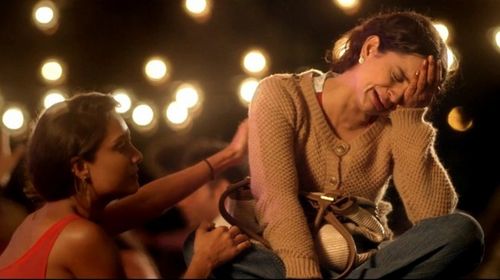 India is a developing country and if our leaders would have done a better job, then our living standards would be pretty good or atleast for most, but that is not the case. So we kind of blame the government and political parties for all our issues and have a major hatred towards them So the moment any desi hears the word "Party", they lose their shit.
No, no, you talk about any party (political) or a Saturday night party, inko toh party shabad se hi hatred hogayi hai. You cannot reason out with them anymore. "Political parties ka toh kuch ukhaad nahi paaye" but, where they think they can get a say, they simply attack them there.
You cannot blame a human for trying to watch out for himself and his family, it is in his inherent nature to do so, how can you simply blame a man for trying to take down a woman who likes to party?
When a woman goes out to party, she socializes, meets new people and is exposed to a broader spectrum of information and experience. What if that influence her?
Till now "Iski bandi ghar pe rehti thi", he domesticated the shit out of her and this was the only life she knew so he was kind of okay with that, but now if she is partying, she is getting a taste of freedom and fun then who will sit back at home and make Rajma Chawal for him?
What will he do then?
If he was capable of providing for himself, then he would not have much to worry about, but he was not so he had a woman looking after him and if the woman would also deny her free labour then where will this fellow go?
He was only looking after himself, that's all. Isko iski nakabiliyat ke baare mein awareness hai.
For some god forsaken reason men feel entitled to liquor, maybe somebody should inform them that Chivas and Absolute do not just target them. Female target audience bhi hai unki but these guys have all the reasons to stop women from partying, if women are also drinking, then the sales are going to get high which means the prices are going to get high as well and agar genuinely itni aukaat hoti to be not be affected with the inflation on liquor then they would have been fine with women also drinking which they are not. The Point to be noted, judgesahab!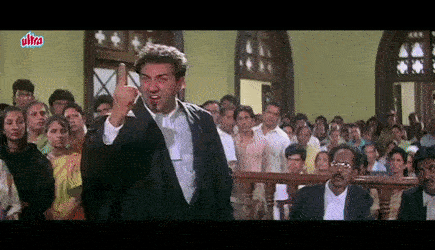 We guess the real reason women slaughter other women for not having an active social life is because they did not have one either, sanskaar and culture are just excuses to hide the fact that they did not have the guts to go out and party because "patriarchy ka khauf" so when they could not have fun why should other girls have fun, it is as simple as this.
...