When the planning committee gathered around a round table to discuss the constitution around seven decades ago, they had been planning the environment in which the newly born nation of India would prosper and garner. But looking at the newspaper today, we can safely assume that they would be disappointed to know the state of India today.
India is one of the fastest growing nations and we need to applaud it for that but one major issue we face is the denial of the problem or the lack of action in resolving it. We have been facing the same issues for so long and it high time that the government and the citizen change their 'chalta hai' or let it go attitude. To understand the predicament of the country better, let us take a look at the following points.
1. Poverty-
Rarely does it happen that we stop at a traffic light and a child or a mother carrying a child does not knock on the window of the car either selling something or merely asking for money in order to have food. According to the UNDP reports poverty in India has been reduced to half from the year 2006-2016. But India still needs to grapple with its massive population and ensure that economic growth is uniform across all sections of society.
For further details, visit-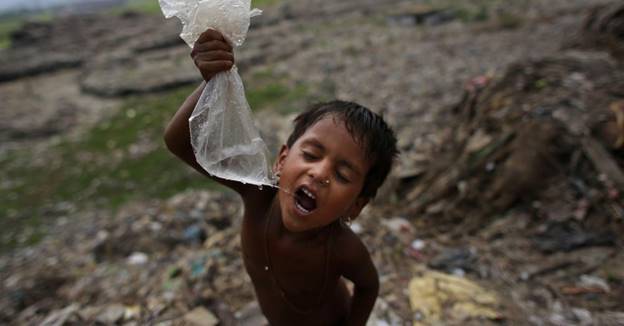 2. Rapes-
The patriarchal rightness that is deeply embedded in the social norms of the country has worsened the condition of women. With time, the reforms happen but they are too gradual to bring an effective change. Rape accounts for an approximate of 12% of reported crime against women. Rape victims are often blamed on by the society which often leads to their reluctance in reporting it but with raising awareness, more people are coming together to fight against the injustice which has for long been ignored.
For further statistical data, visit-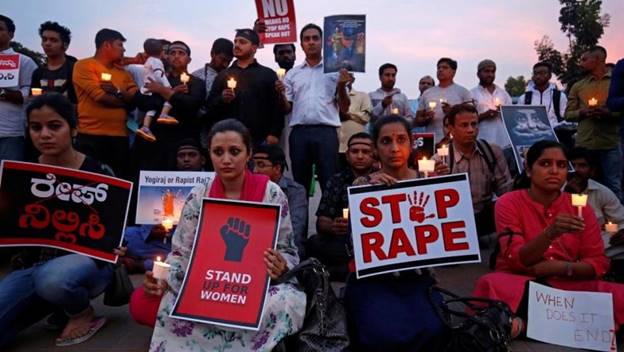 3. Suicides-
Mental Health and the importance of therapy have for long just been limited to the psychology classroom in India. A survey of 2012 indicates that India accounts for over a third of the world's annual female suicides and nearly a fourth of male suicides. Being a community devoted society, the social pressure of events can get overwhelming for some individuals, which can trigger a psychological imbalance and restlessness if not consulted properly. Other than social factors, suicide can also be due to severe depression or bipolar disorder. Suicide Helpline Number (AASRA): 022 2754 6669.
For statistics, visit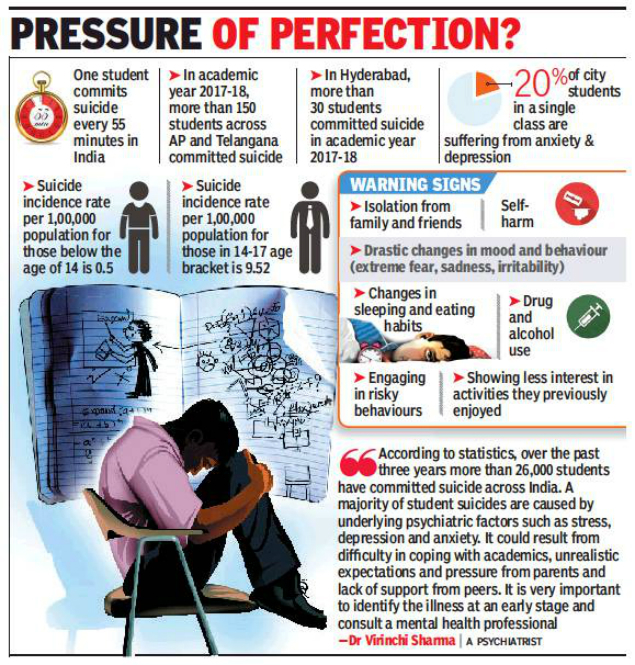 4. Terror attacks-
A major threat to India's sovereignty, integrity, and national security are the terror attacks, which so often antagonize the country. Not only does it take away the life of innocent people but it also leaves a void of distrust and hatred among the community. Unfortunately, after the spiked number of terror attacks in 2016, India has become the third nation in the list of countries facing the most terror attack. The most recent attack was on our brave soldiers in Pulwama district of Jammu and Kashmir where 44 soldiers got Shaheed.
For further information, visit-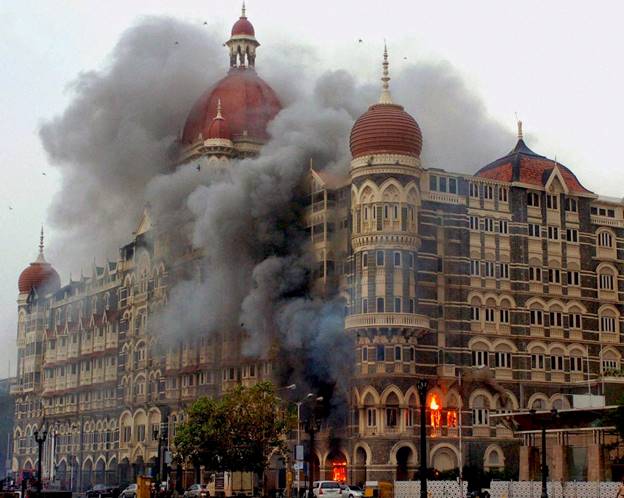 5. Unemployment-
Education is usually done with the motive to gain a good job and for the students of our country, this demand is no exception. All the educated yet unemployed people face a different kind of poverty in the face of diversity. The most affected sector, in this case, is the rural women of India who face unemployment or underemployment.
To know more about the rising rate of unemployment, visit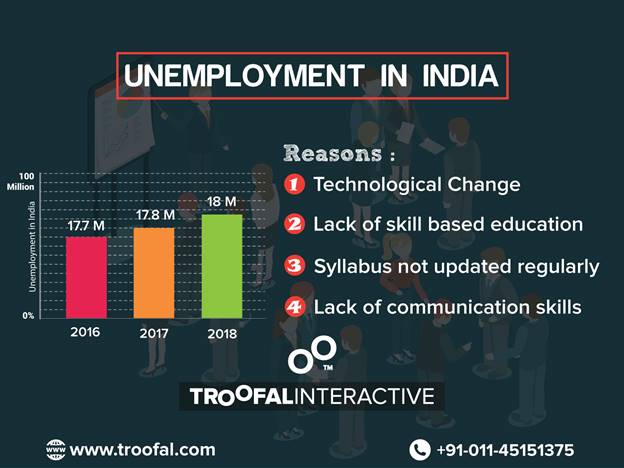 6. Fuel prices-
The prices of fuel have been on rising since August 2018 and have barely shown any downfall. This has been a constant source of concern to citizens since fuel has now evidently become a basic necessity. The taxes on fuels are a major source of revenue for the government of state and center but it is absolutely essential to find another source which can share its burden.
For further inquiry, visit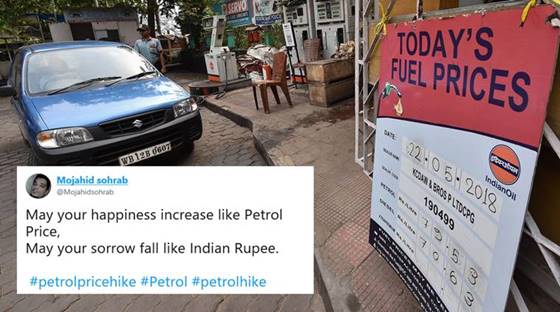 7. Aadhaar Data security-
The biometric system of Adhaar Card has caused problems on many levels, from common citizen to security nationals. The authorization of this has led to so many denials of rights since it first came 2009 but on the other hand, people have misused it just as often. Experts have also later confirmed that UIDAI Adhaar Card software has been hacked which has led to the potential leak of confidential information of billions of people.
To read further, visit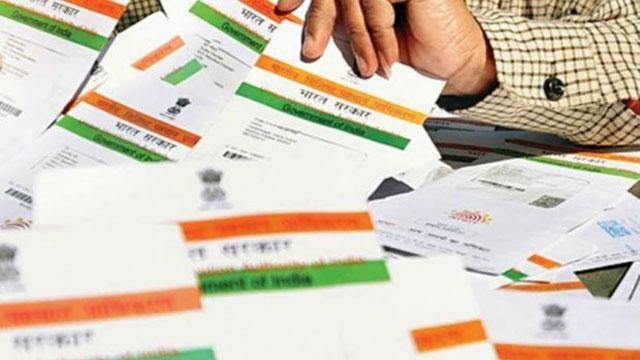 Corruption in India was and still an issue. Due to it's negative effects, India's economy not only going backwards but has stopped the development of the country. According to the 2018 Corruption Perceptions Index reported by Transparency International, India ranks at 78 out of 175 countries. In 2017, India ranked at 81st position and in 2014, India ranked at 85.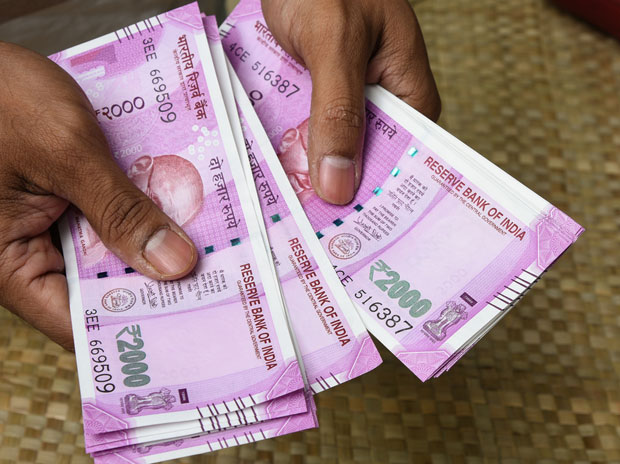 India needs to understand the direness of these problems and actively fight against them. With idealistic cooperation and understanding between the government and the citizen, our country can finally change the current base of our nation with something stronger.
Let's change our "Chalta Hai Attitude" to "Chalo, Let's Make India More Better".
Jai Hind!
...