PUBG tournament India in on guys!
PlayerUnkown's Battlegrounds, popularly known as PUBG is dominating the world of the gaming market and has gained a lot of loyal user base in India as well.
With their marvelous graphics, new maps, in short, all the strategic gaming updates with new content and tweaks which encourages the gamers to come again to check what's new this game has to offer. The new challenges, anonymous players set up the hype of this game to a different level.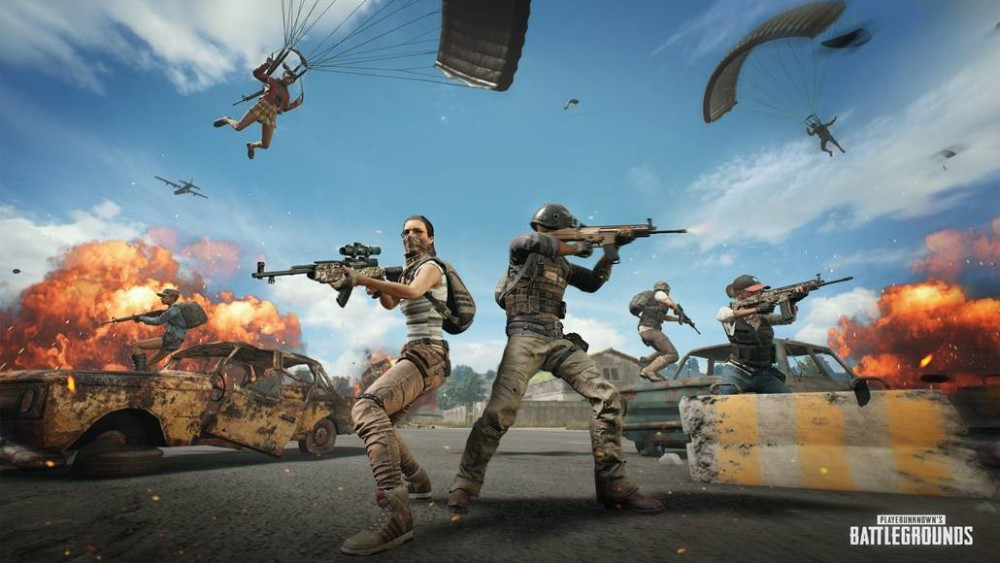 And again PUBG is back in the news, and the good news is especially for college going students who are a big fan of PUBG
PUBG Mobile has organized a Campus Championship 2018 in India. PUBG Mobile publisher, Tencent Games has partnered with the Oppo mobile company India for the tournament.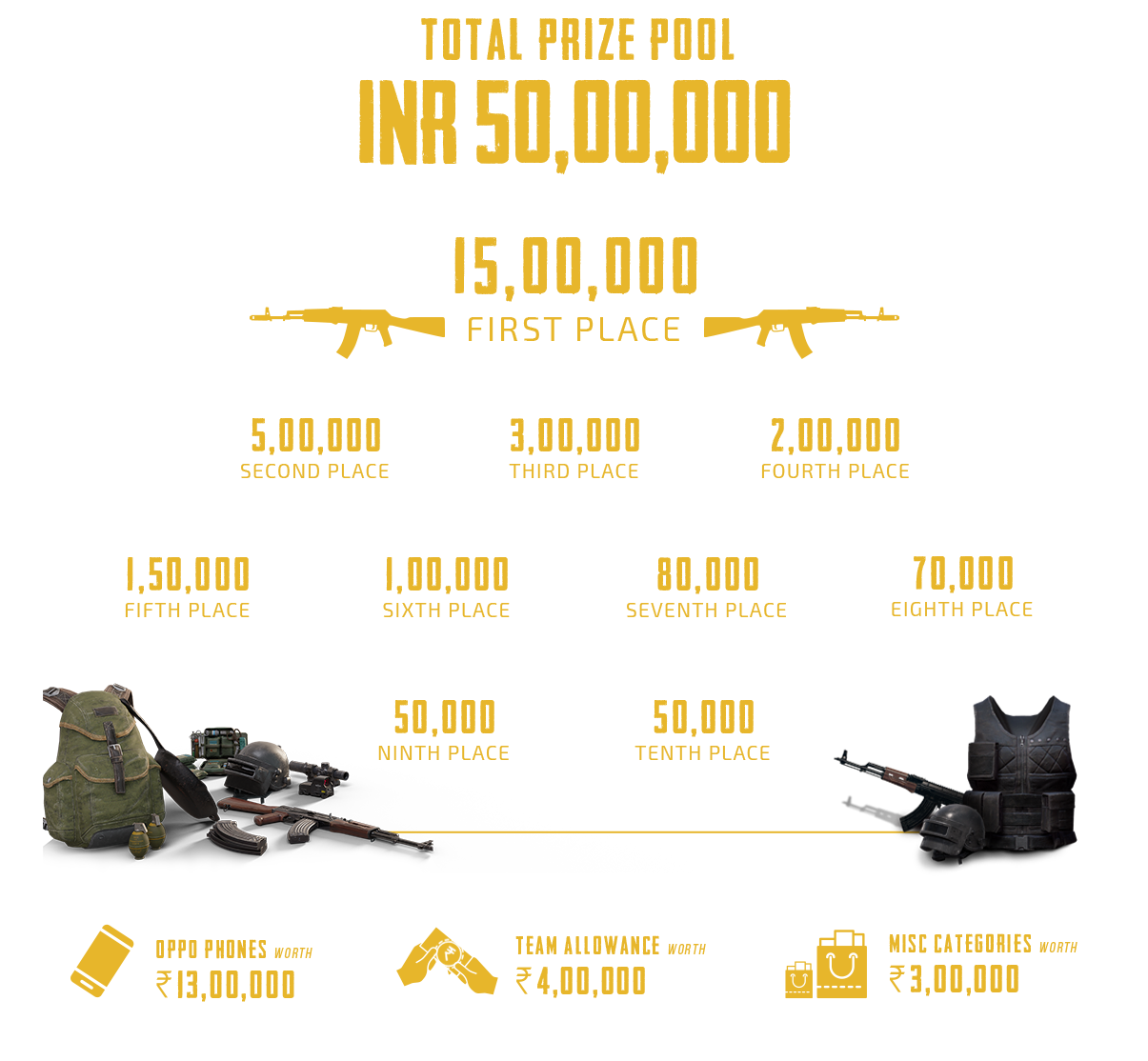 Students from thousands of colleges from all over India can participate in the Championship. In Total 20 teams will finally compete against each other in the PUBG Mobile Campus Championship 2018. The registration has already started from September 7 and the last date to fill the form is September 23.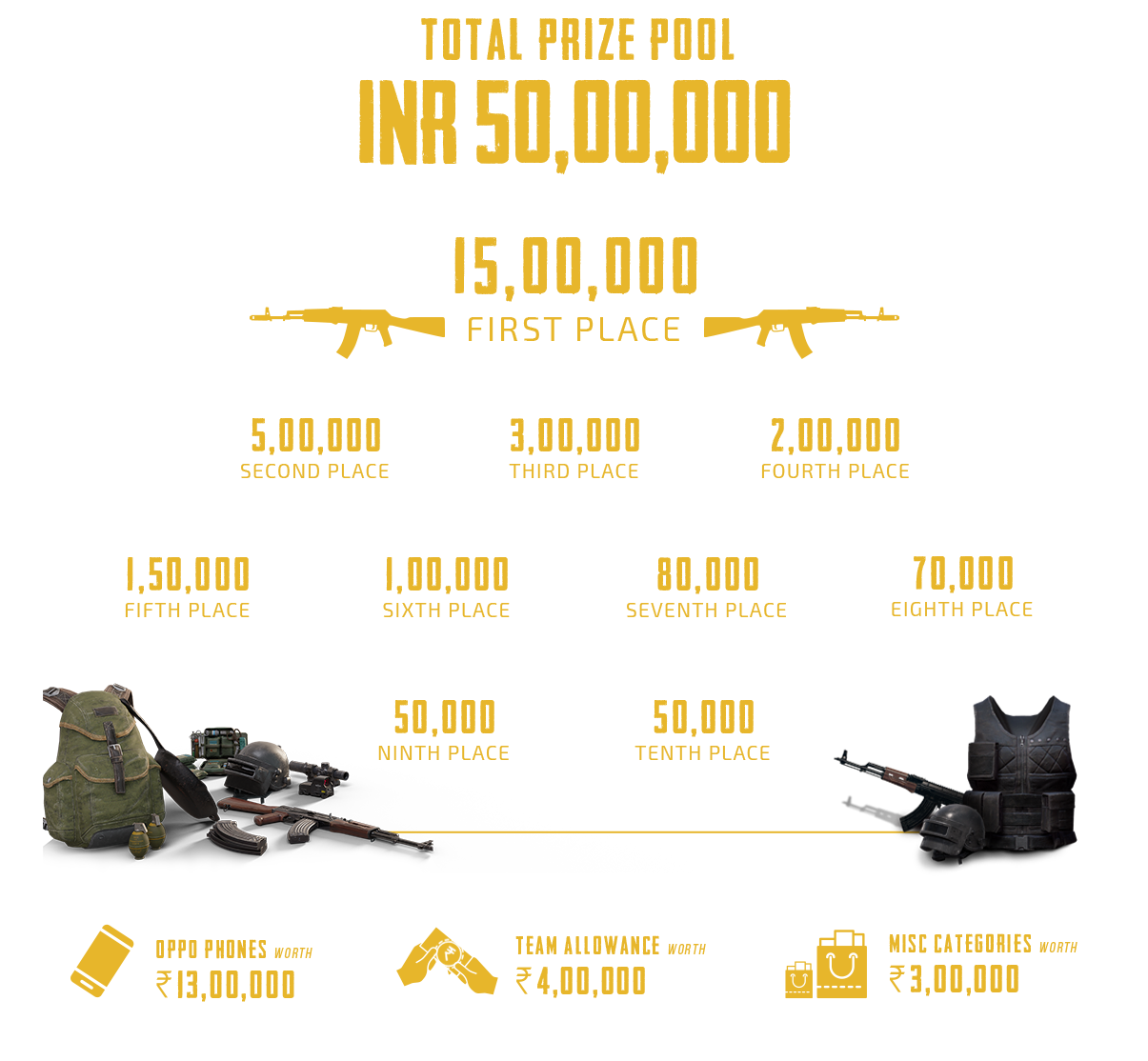 The championship will start from September 26 to October 21, has a total prize pool of Rs. 50 lakh.
The grand finals will be held in Bangalore. Here are all the details for the event.
...