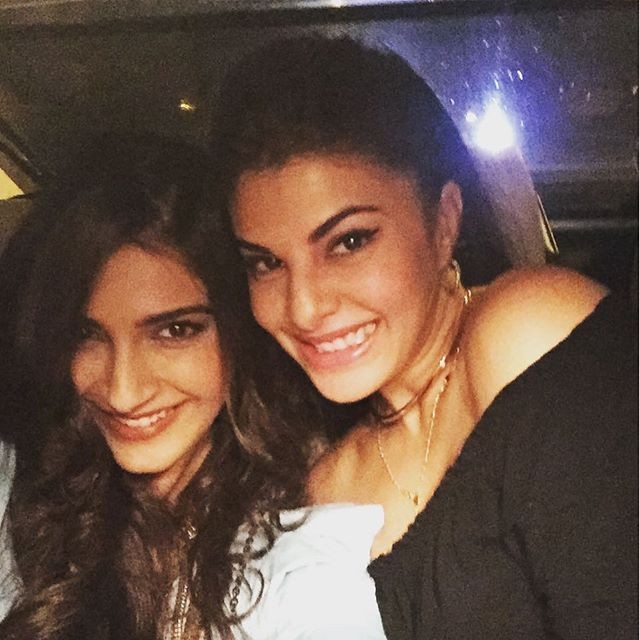 They say, "opposites attract" and this is the perfect example of that. Punjabi's are known for their carefree and fun lifestyle. On the other side, Baniya's are known for their hospitality, calm and composed lifestyle. So when these two becomes one then you can imagine what sort of "dhamaka" can happen around them. Every Baniya has one Punjabi best friend and every Punjabi has one Baniya best friend, which turns out to be a disaster for them and as well as for the people around them. Today I have come up with arguments that what really happens when these two people unite. Here I go...
Gossips sessions are way more interesting than you think because Baniya gossips would be of what happens at home and with people but Punjabi gossip would be like "did you see that man, how handsome he is".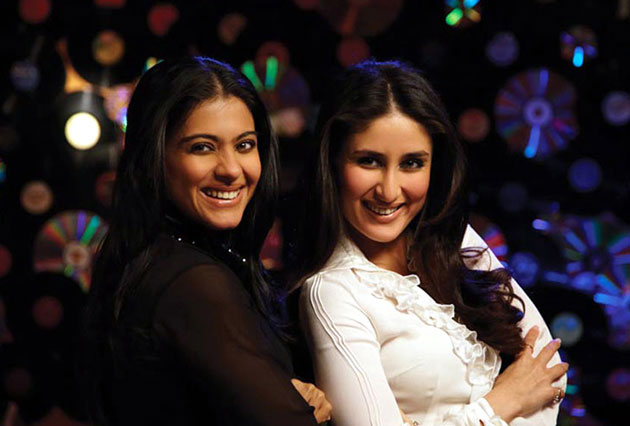 Punjabis look at life in a very fun way; they convert every normal day to an interesting day. Baniya friend can never get bored with a Punjabi best friend.
Who doesn't love food, right guys? With a Punjabi friend, a Baniya friend has an opportunity to have all sorts of cuisines with Punjabi tadka in that.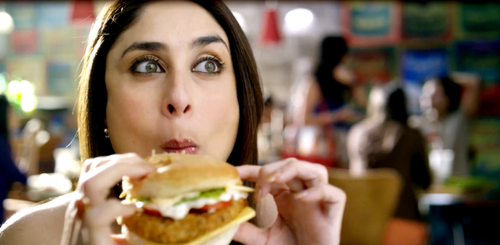 Baniya's are known for their savings, Punjabi friend would learn the art of savings and doing the same stuff at minimal cost. (Bhai paiso ke maamle mein, Baniya friend ki jai ho)
Have you ever seen Baniya laughing at the higher pitch? With Punjabi friend, you will see a different side of calm and composed.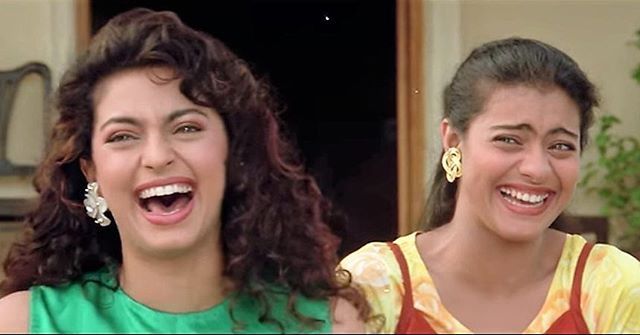 They are partners in crime in a true manner, their names would be taken together. If one person has done something horrible then the other person would automatically be the part of that crime.
Have you ever seen a Punjabi who is calm and composed? I have never seen it but when with Baniya's family, you will see the person who would be the exact opposite of loud and bindass.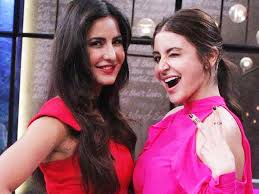 They are the perfect ones to go to a party with, they are the entertainment package for the people around them. If one person is good at cracking jokes then the other one would put his extra humor to that same joke.
Have you ever been for shopping with Baniya and a Punjabi, together? If no then you are definitely missing the great fun because one is famous for being too bright and one is famous for being too dull. When they both go for the shopping then fun happens.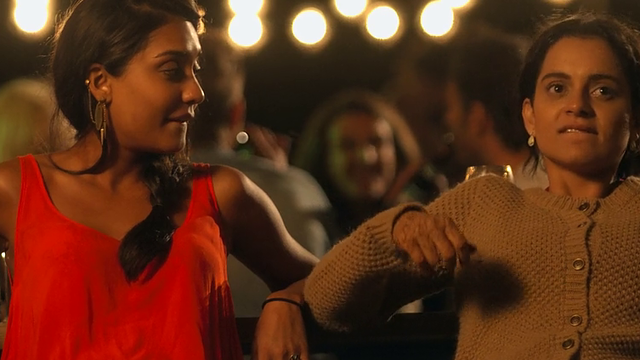 Baniya's are known for their mathematics and no one can ever beat them on their calculations whereas some Punjabi's are dependent on their Baniya friend for examinations. So this turns up to be the great study sessions, which end up as a laughing session.
If you will ever ask a Baniya who has a Punjabi best friend that if she has ever tried the chicken and if she says no then boss she is definitely lying.
They both are like "Ek Jism Do Jaan" and you are lucky if you have a Baniya being a Punjabi and Punjabi being a Baniya. Everyone is not that lucky so message that one person today and let her know that you love her the way she is.
...