As the viewers know that Disha Parmar is not a contestant in Bigg Boss 14 but time and again we always felt she is part of the reality show. From Rahul's pleading to the makers to get him the answer for his proposal to Ali Goni teasing him with her name, Disha's name was almost everywhere whether inside the house or even outside.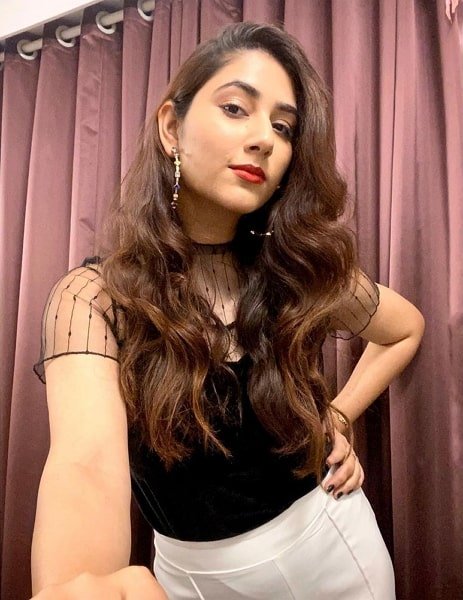 According to ETimes TV, Bigg Boss team has planned a romantic date for Rahul Vaidya and Disha Parmar inside the Bigg Boss house on 14 February 2021. Disha won't be entering as a 'connection'; she will only come to boost Rahul's morale and to spend some quality time together.
Girlfriend and would-be-wife Disha Parmar will be entering the house for Rahul. The makers have not told Rahul about the surprise date. Following COVID guidelines, makers have either quarantined Disha Parmar before she meets her boyfriend Rahul Vaidya or they can be a glass partition while they are on a date.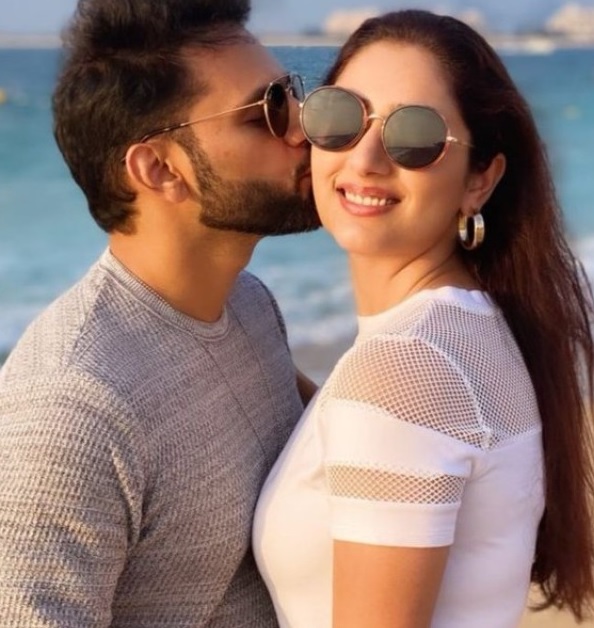 Rahul Vaidya weds Disha Parmar?
Geeta Vaidya (Rahul's mother) has recently told in an interview that his son Rahul is going to get married to Disha in the month of June (2021). She said:
"We are planning to do his marriage in the month of June. The date has not been finalized yet. We are waiting for him to come out before we plan big things about his life. We are doing the basic preparations but he will come and then finalize things with his choice."
Ever since Rahul Vaidya's proposal to Disha Parmar on Bigg Boss 14, the audience always wanted to see Disha Parmar and Rahul Vaidya as a lovely Jodi in the future.
Rahul Vaidya said in one of the old interviews that he met Disha through a common friend at a party. They talked a lot in that first meeting and things went well after it. They used to hang out together and were always there for each other. In months and years their friendship slowly started to turn into love. But none of them proposed to each other, they just knew how much they mean to each other.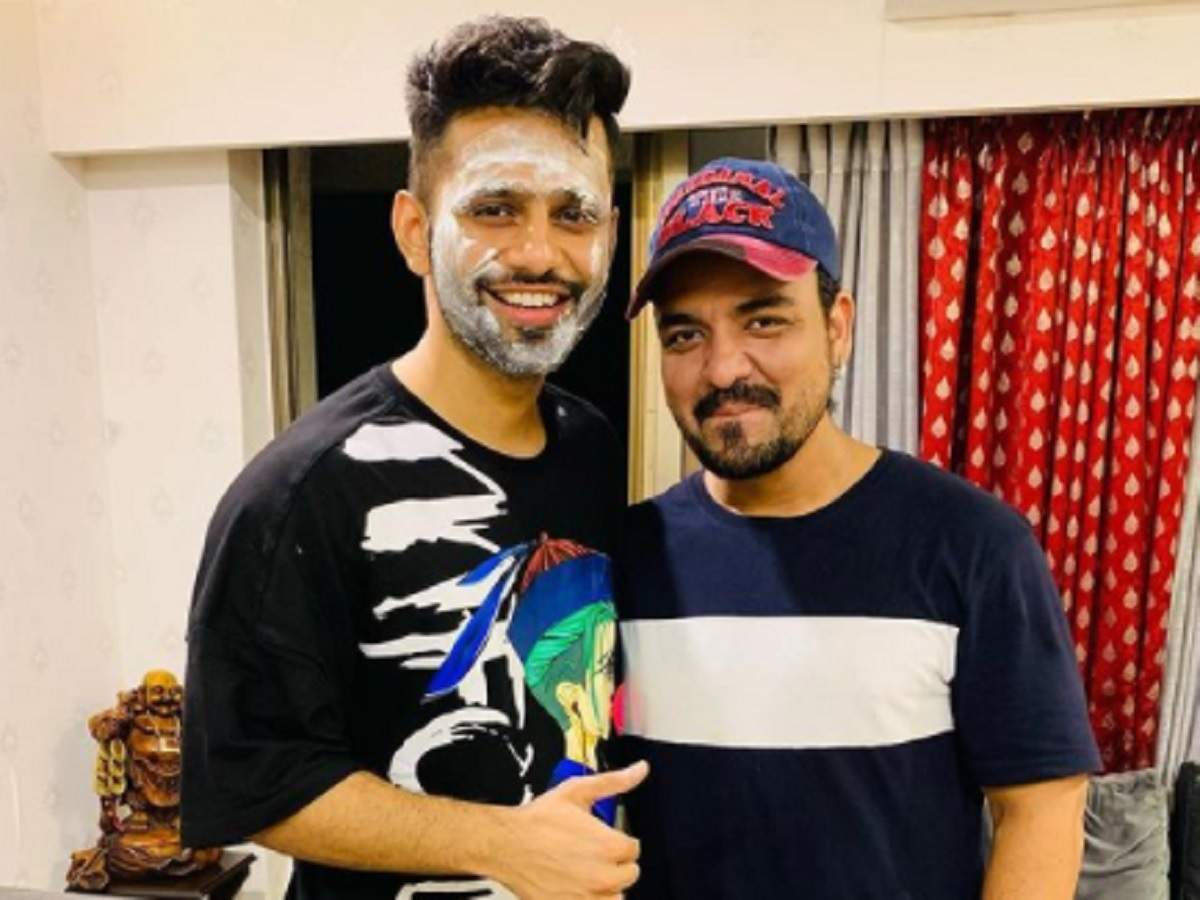 Meanwhile, Rahul's friend and singer Toshi Sharib has come to support him.
...