Before we could realize, plastic had already taken over our lives. In every form, it is present be it plastic bags, bottles, containers, caps, everywhere we go we can find ourselves to be bombarded with it. Life in a plastic world, if we want to give our age a name as it is first of all easy to produce, then second cheap manufacturing cost and also light, unbreakable, durable and odorless too but also very very harmful too.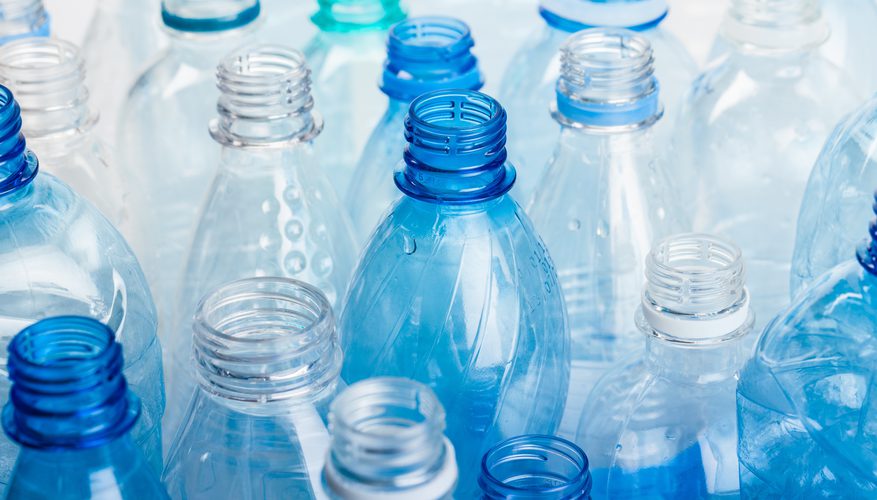 Wherever you may go in the country you can see plastic litters everywhere and has constituted to be a serious health issue. It is clogging drains, choking in animal's throats, blocks germination and while various attempts have been made to deal with we can only as many times as thrice of maximum four can recycle it and even that happens at the cost of high toxic fumes for the environment.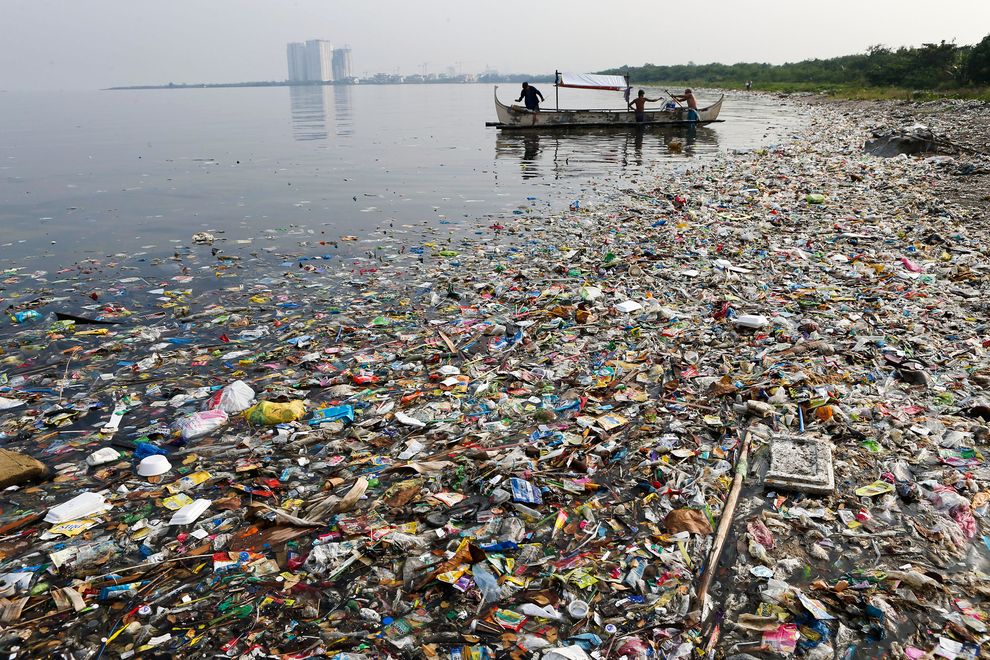 The century took its turn and the country protested an advancement, a betterment and it was due to a TV commercial that emphasised the pollution caused by plastic, this one to think that if plastic was a product of petroleum and since the country is trying to get rid of it anyway, why not use it somewhere and see how that fares out and one such idea was proposed by a 73-year-old "Plastic Man of India", a retired faculty from a college in Madurai,Thiagarajar Engineering College is one of the notable receivers of the fourth highest honour for civilians,the Padmashri Mr.Rajgopalan is popularly known as the plastic man because when the nation dumped plastic and scientists and politicians struggled to comprehend as to what must be done to save the environment before this plastic dumps itself on us, Mr. Rajgopalan devised an idea of getting rid of plastic by using to construct roads.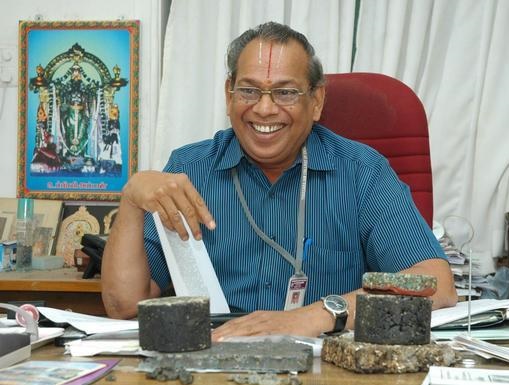 Yes, roads you walk on, drive cars on and occasionally dump garbage on, the very same in Madurai are made of plastic garbage. In the year of 2002, Mr.Vasudevan attempted spraying dry and shredded plastic waste of bits of 2 - mm in size which is shredded using a shredding machine over gravel or bitumen which was roasted up to 170 degree Celsius. The plastic melted and sheathed the stones uniformly with an oily look and then these plastic drenched stones were combined with tar and belonging to the same family of petroleum they binded even easily. The road laying temperature ranges between 110 degrees to 120 degrees Celsius and the roller which is used can hold up to 8 tons.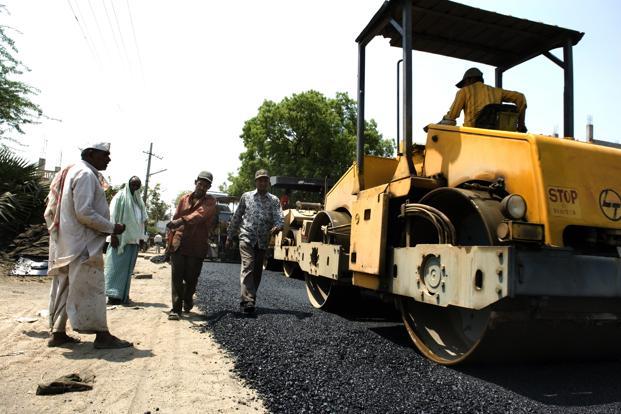 His first attempt was on one of the roads in the college he taught and his first experiment yielded two perks, the plastic was reused and they could come up with low-cost durable roads.
As efficiently smart as he is, he is also very humble who is overwhelmed by receiving the Padmashri and said he did it to ensure stable roads and did not use some heavy science philosophy, just some social work due by him for his society.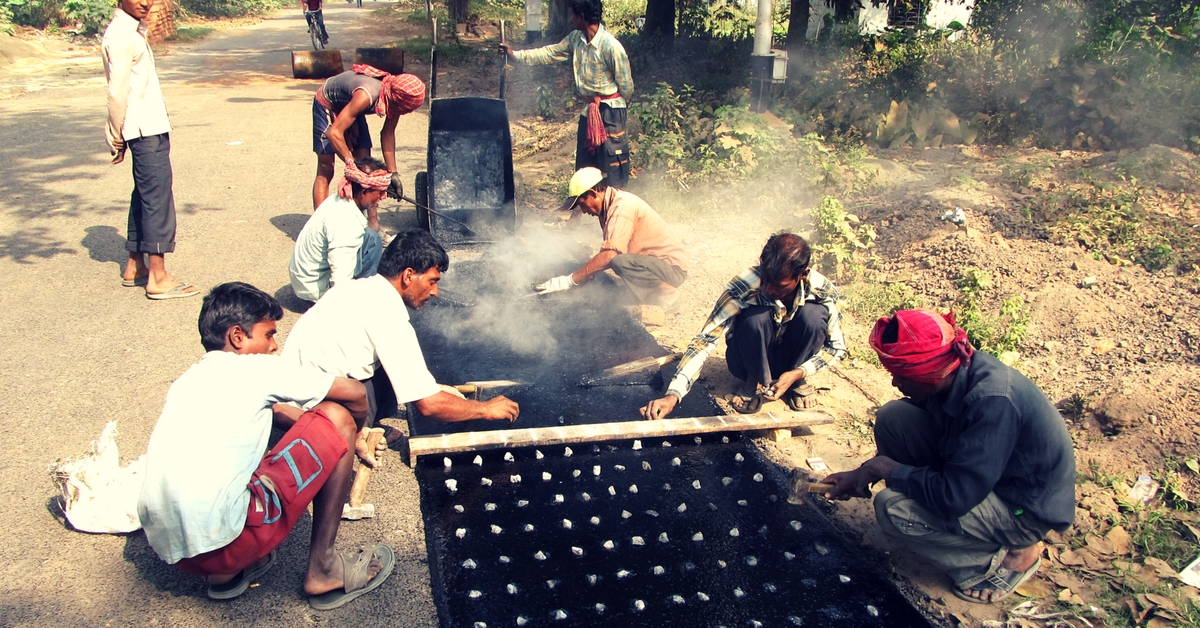 Till date that stretch of road is still working fine and efficient and in the year of 2015, the Government of India made it a mandatory rule for all the makers of people involved with construction of roads to put plastic to use too as they mix the bituminous for road construction to help overcome the issues of plastic and develop in an eco friendly way.
**Do You Want Your Thoughts To Get Thousands Of Eyeballs? TabloidXO Allows You To Contribute Your Stories/Articles/Listicles/Videos. Who Knows You Might Get Featured At TabloidXO.
You Can Contribute At: contribute@clap2rammedia.com Or You Can Share It Here.