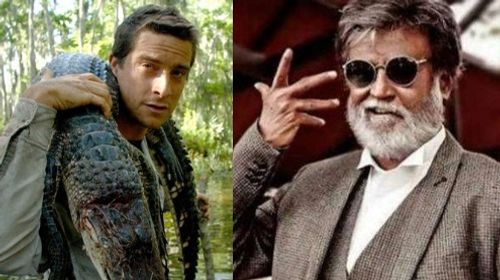 Earlier on August 2019, we saw PM, Modi appeared as a guest on National Geographic Man vs. Wild with Bear Grylls. The awaited episode was shot in India's Jim Corbett National Park in Uttarakhand. The episode got millions of hits from around the world and Bear Grylls might have thought of who could be the next guest from India who can break this record.
When we talk about records, there is just one name comes up in everybody's mind and that's our very favorite Thalaiva, Rajnikanth.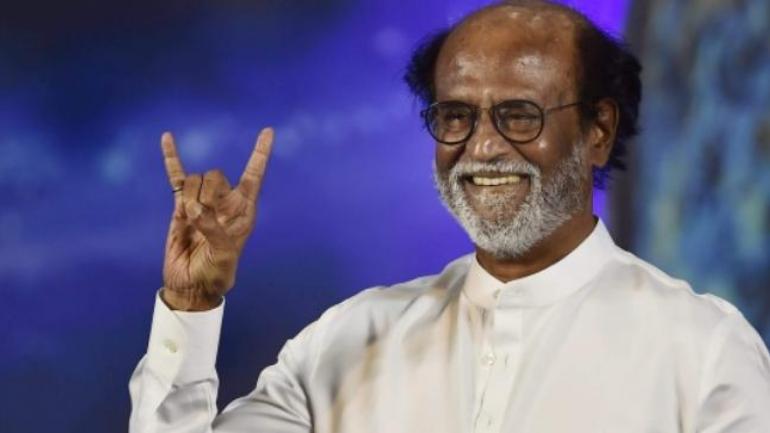 After Prime minister Modi, Rajinikanth is the second Indian to be part of Man vs wild. Superstar Rajnikant is currently shooting in Bandipur Tiger Reserve and National Park, Karnataka with Bear Grylls. Permission to shoot in the National park has been granted by Bandipur forest dept. The shoot will go on for 3 days in 4 different locations.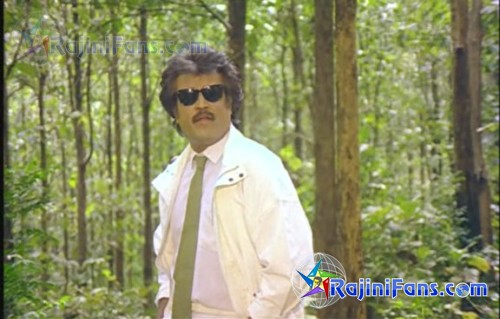 After the news about Rajinikanth going to get featured on Man vs Wild, Twitter went Gaga over it.
We hope the animals are not hiding away from our superstar Rajinikanth. Well, the animals are lucky though, they will be meeting the superstar.
...