Yes, they made us cry for their wedding pictures, but now as soon as the days are passing, I could feel Ranveer Singh and Deepika Padukone warmth towards their fans (*not being offended* we understand, you both wanted privacy and we respected it like a innocent kids) and now, they are really loving to share their side of happiness with the world too.

And we are happy to see them happy, Yes, we are happy, Ranveer jiju and Deepika Bhabhi.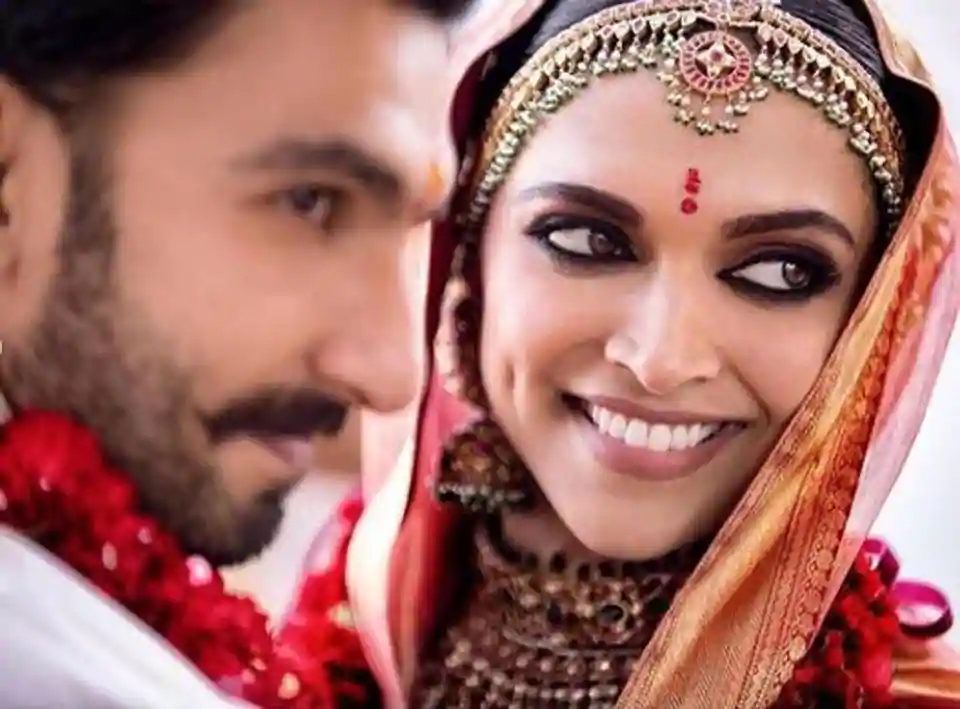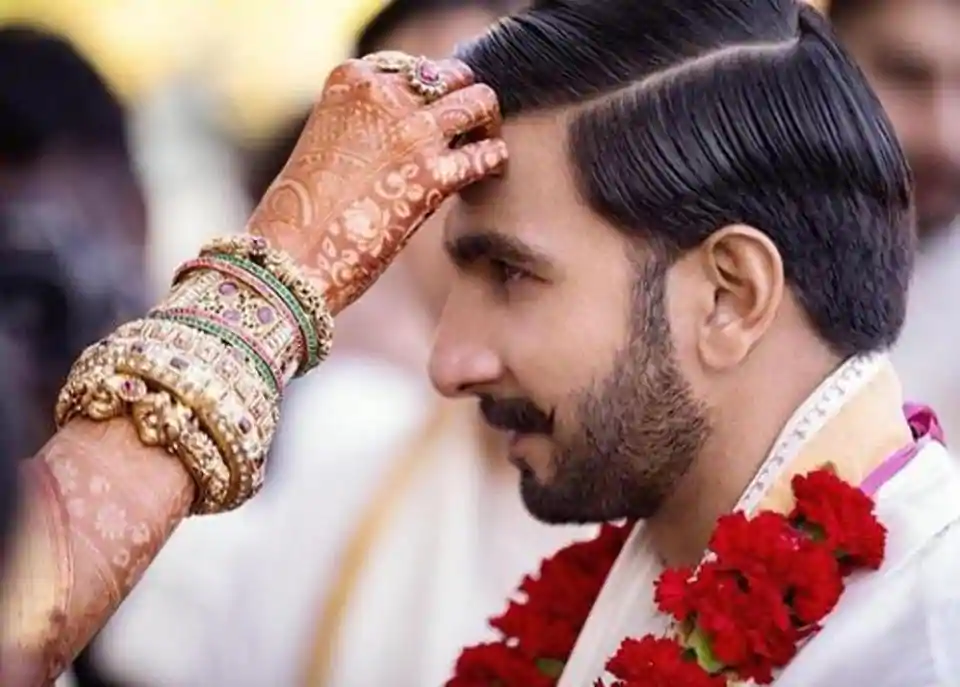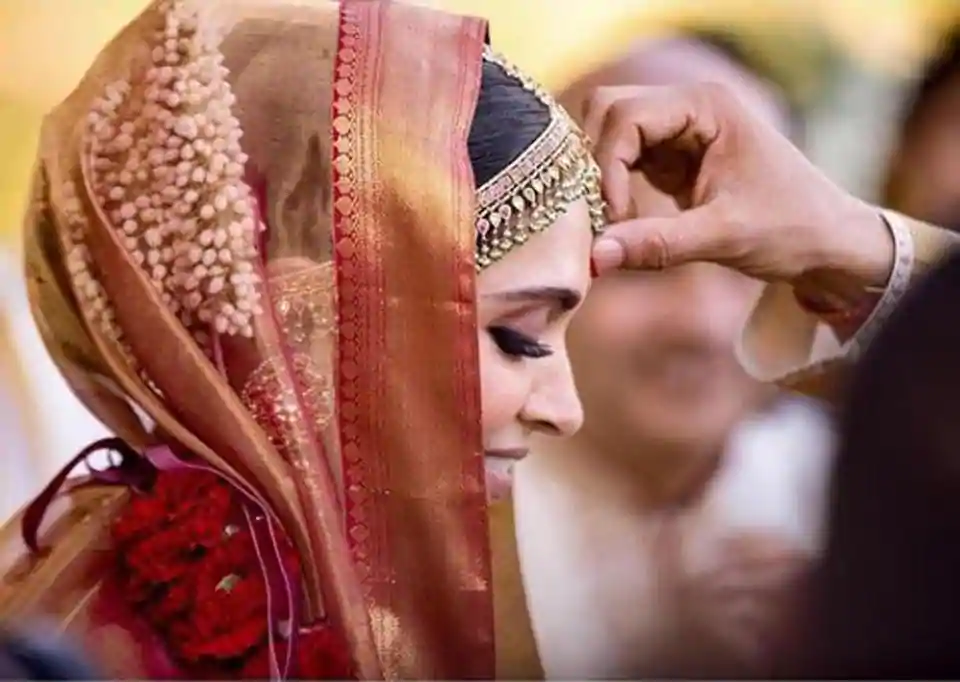 Ranveer and Dips, please do share more pictures with us, you know it's shaadi season in India now and we want to select our outfits and may be we can custom design it by matching yours...May be I get called as the second Deepika or Ranveer!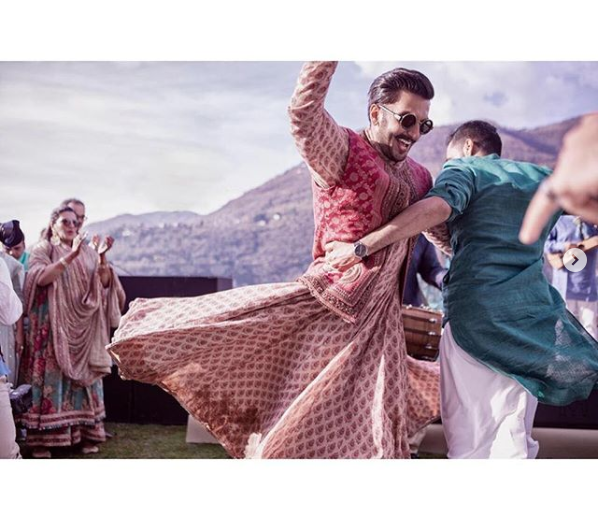 Ya, this post also goes well for us too, we will tell our photographers to click us in this candid pose. Just some more poses Ranveer and we are Gucci!!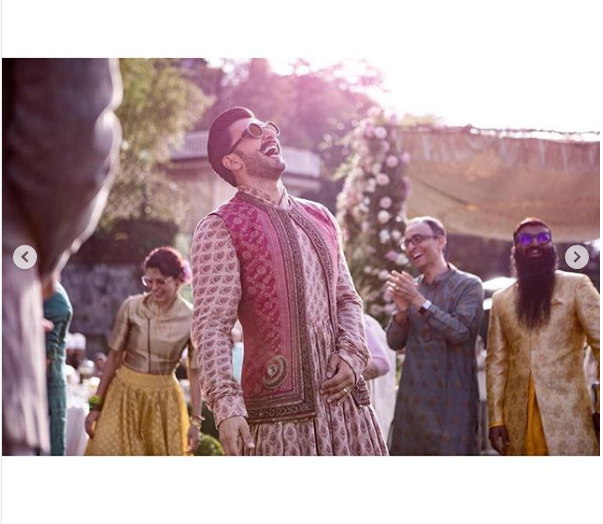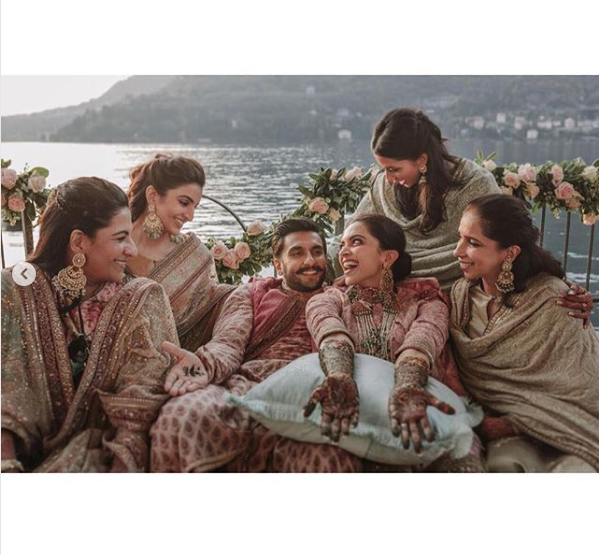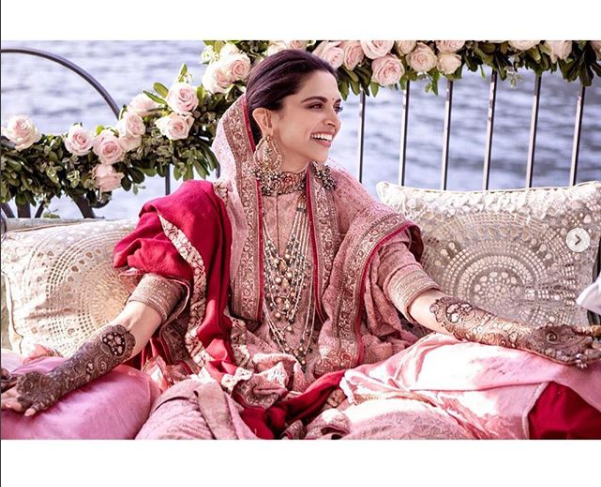 You know what, I am just done writing... I mean I really don't think any sentence will do the justice to adore them more.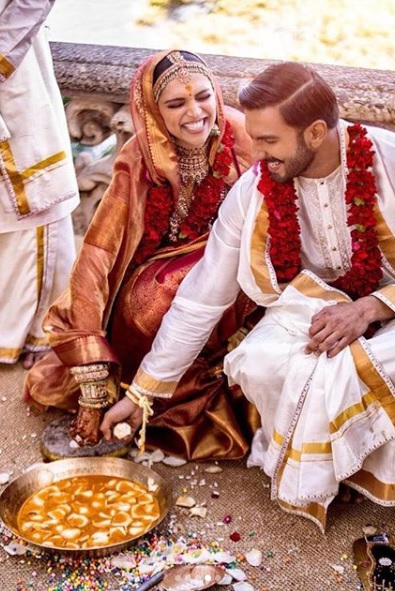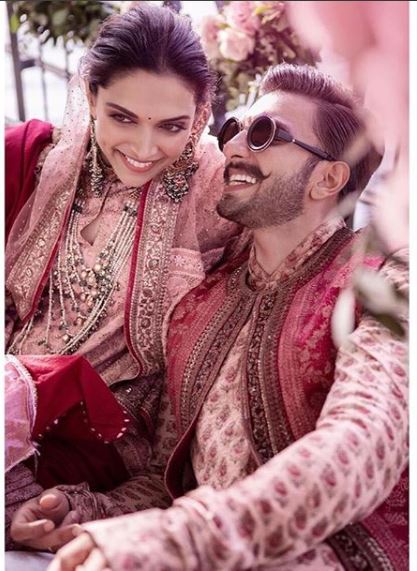 I wouldn't mind (coming from my heart Deepveer) to see this picture the whole day (and it's already 14 minutes passed), It's just my next Dilwale Dulhaniya Lejayenge scene!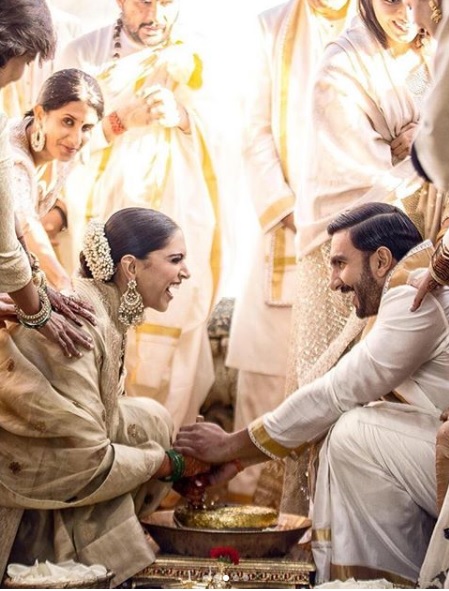 And loving them and stalking their Instagram profiles is my 'Adhikaar'.

So after they released more pictures of their wedding and me being their fanatic, I just went through their profile and what made me cherish this couple, even more, was when I saw Ranveer Singh image as the thumbnail for the post on Deepika's profile,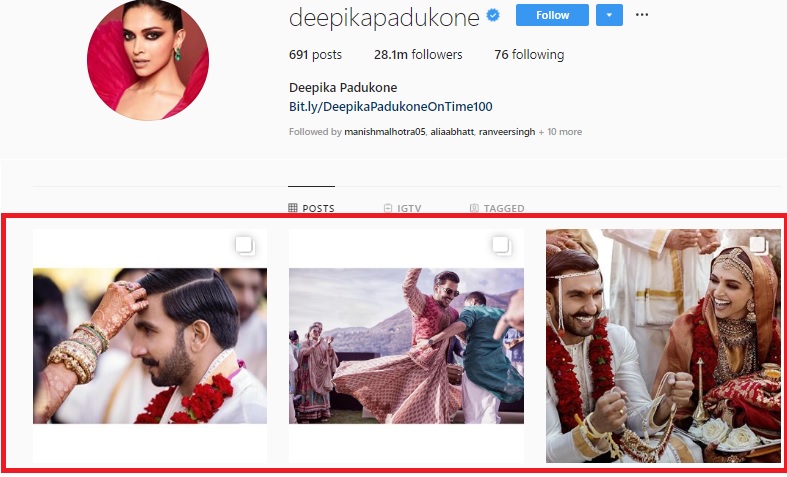 and Deepika thumbnail on Ranveer's profile, check out the photo of his profile: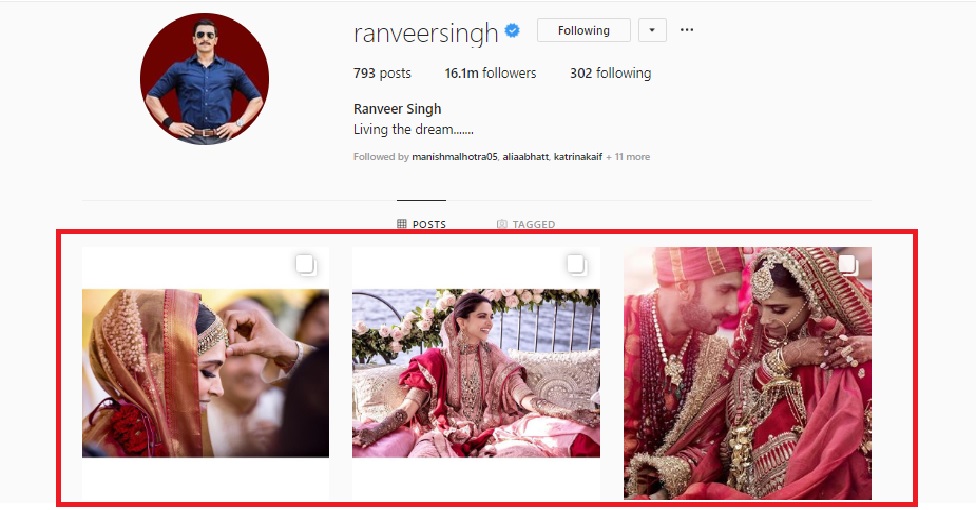 So much love they have man, I do need to learn some cool couple goal habits from you both...when can I come??
...