Ranveer is known for his craziness and his ways of making things fun and interesting. Ranveer Singh is one of those actors of Bollywood that knows how to spice things up. From wearing funky clothes to setting new trends that millions follow, he is someone who does not care what people think about his style; he does whatever he feels is comfortable for him.
Ranveer is currently holding the number 7 spot on the Forbes Celebrity 100 List and living his life like a king. Ranveer Singh has a net worth of Rs. 118.2 Crores and he definitely knows how to spend his money in style.
Check out how Ranveer Singh spends his wealth on house, cars and more luxury:
1. Ariel Vintage Motorcycle:
Very rare to be found in India, these are only 4 in India; one of them is owned by Ranveer. Many reports say that this bike is a gift from the makers of the movie Lootera (2013) which was given to him as a token of appreciation. The bike costs Rs. 7 Lakhs and was even seen in the movie.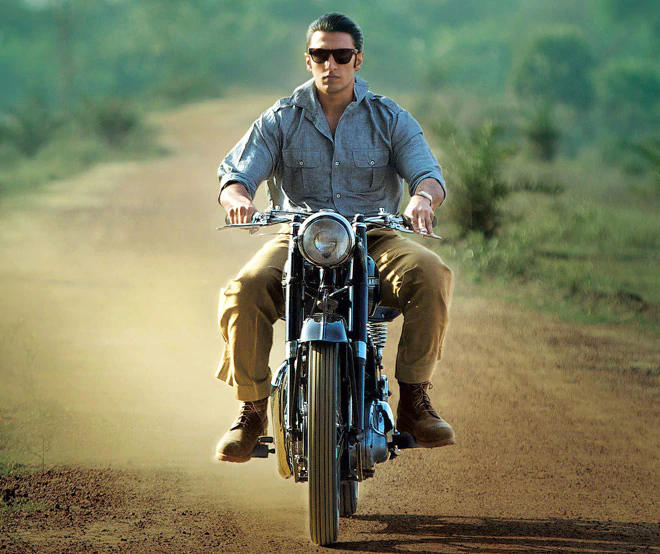 2. Aston Martin Rapide:
A gift to himself on his 32nd birthday, Ranveer bought this absolutely stunning car Aston Martin, adding it to his garage and making it the most expensive car that he owns till 2021. The cost of the car is almost Rs. 4 Crores and is definitely worth every penny.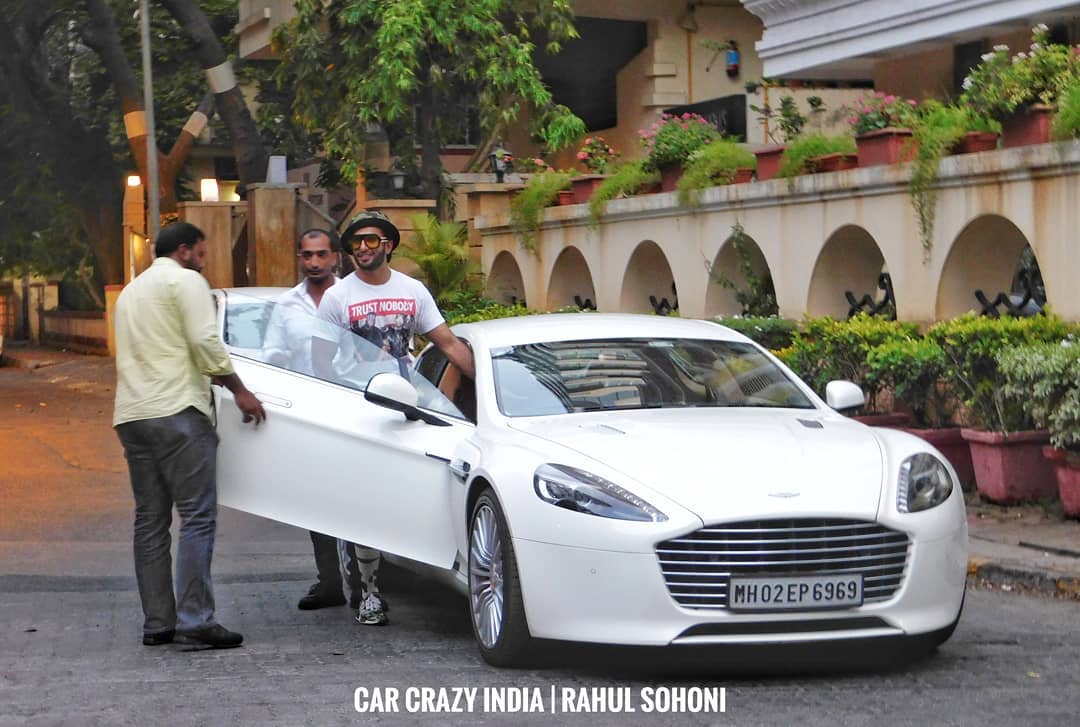 3. Gucci Reversible Wool Coat:
Known for setting new trends and wearing funky-looking clothes, the most prized possession in his closet is his Gucci Reversible Wool Coat. He has been seen wearing it during many of his airport appearances. The coat costs Rs. 3.2 Lakhs and is reversible that makes it even cooler to wear.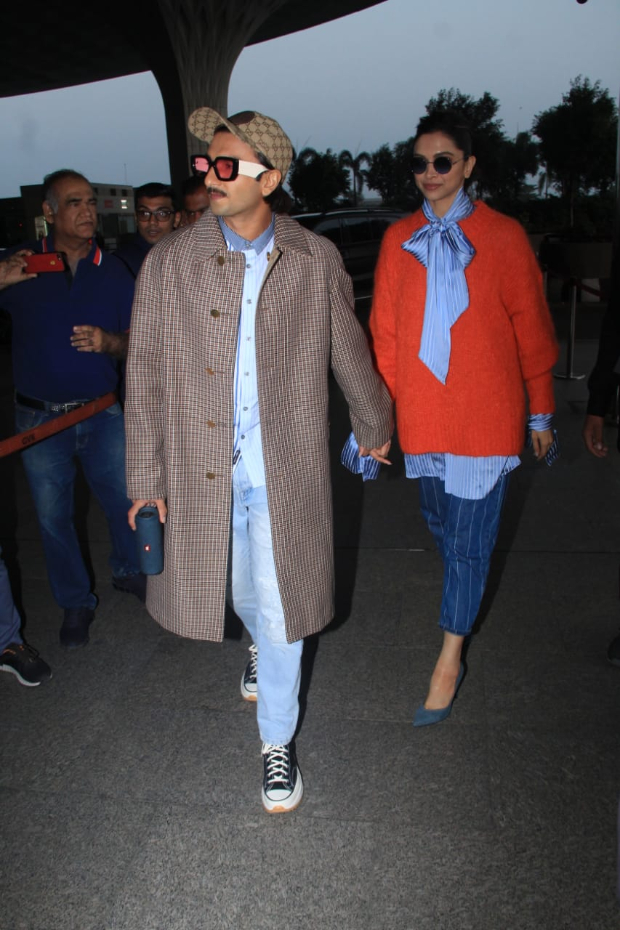 4. Franck Muller Watch:
Ambassador of the brand, he himself owns a huge collection from this brand. The most expensive one in his collection is the Franck Muller Vanguard Yachting Watch Number 64716. The watch costs Rs. 2.6 Crores, which is made of white gold and is covered with diamonds, including the numbers on the dials are made of diamonds.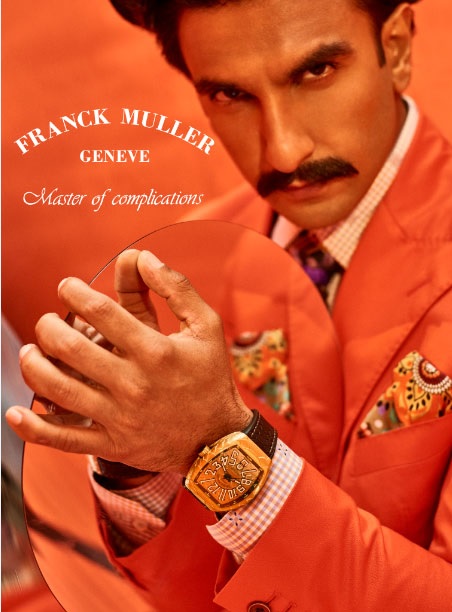 5. Louis Vuitton's Beige Creeper Ankle Boots:
Just like his clothes, he also loves to wear funky footwear. Though he owns almost 1,000 pairs of shoes, and the most expensive ones to date are the Louis Vuitton's Beige Creeper Ankle Boots. These boots were the standout look of LV's Spring Summer 2019 Men's Show and are designed by Virgil Abloh. The boots cost Ranveer Singh around Rs. 1.45 Lakhs.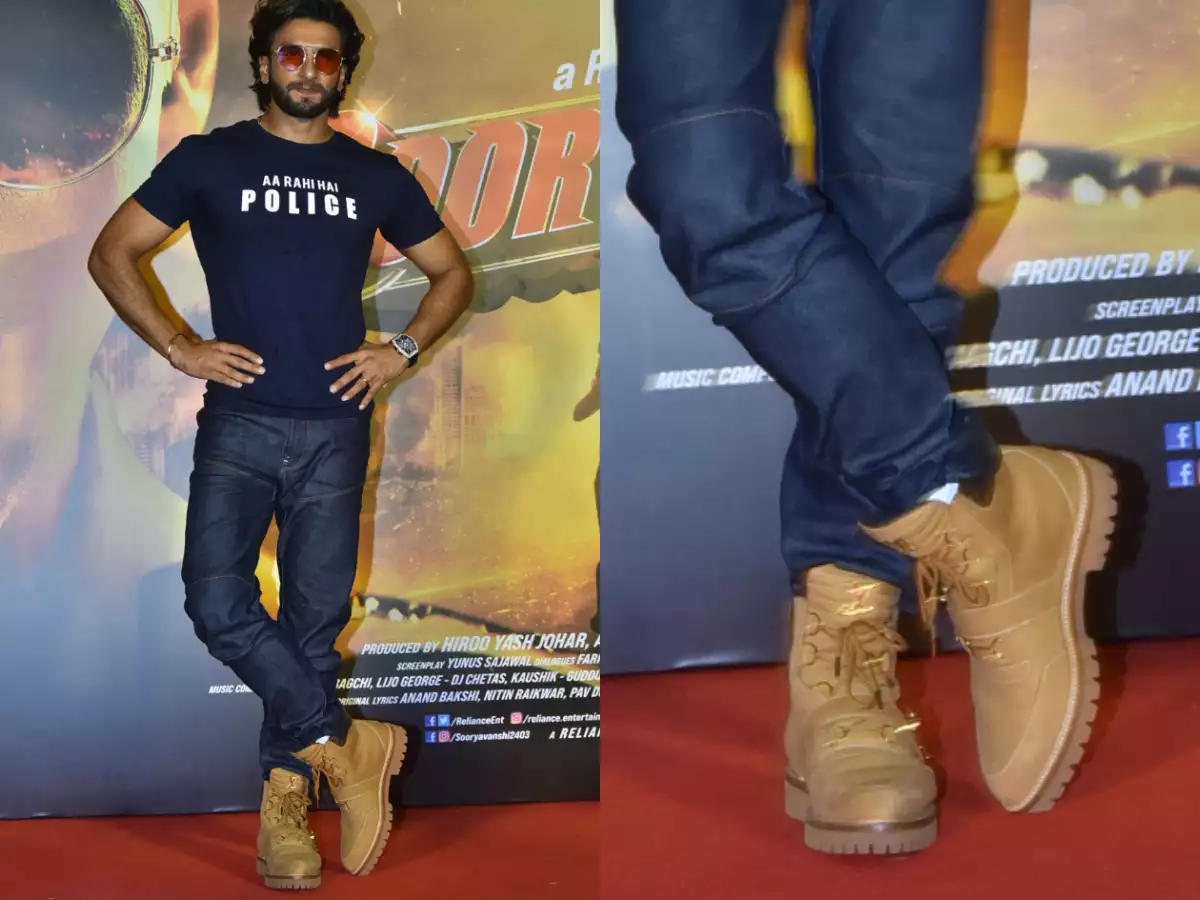 6. Ranveer Singh Apartment in Goregaon :
Before he got married and moved to Bandra, Ranveer Singh as Bachelors lived in Goregaon, Mumbai. This apartment of his in the suburbs of Mumbai cost him Rs. 10 Crores and every corner of the house was beautifully and tastefully done up.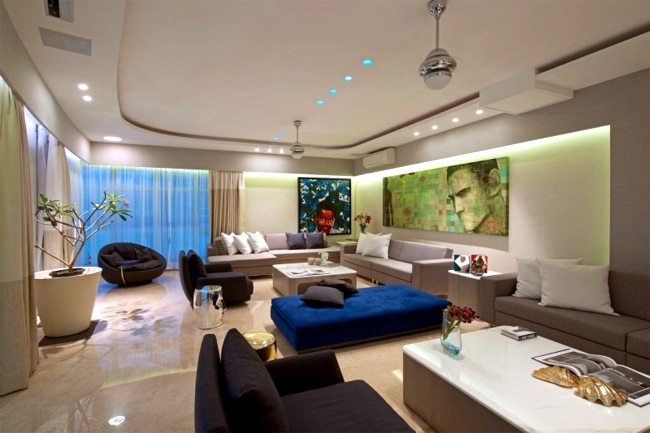 7. Ranveer Singh Big House in Goa:
Jointly bought by husband and wife, Ranveer and Deepika bought a bungalow in Goa in the year 2018. Located in the posh locality in Goa, the house has neighbors like Sunil Gavaskar and Raghuram Rajan. The bungalow cost them Rs. 9 Crores and the property is very beautiful.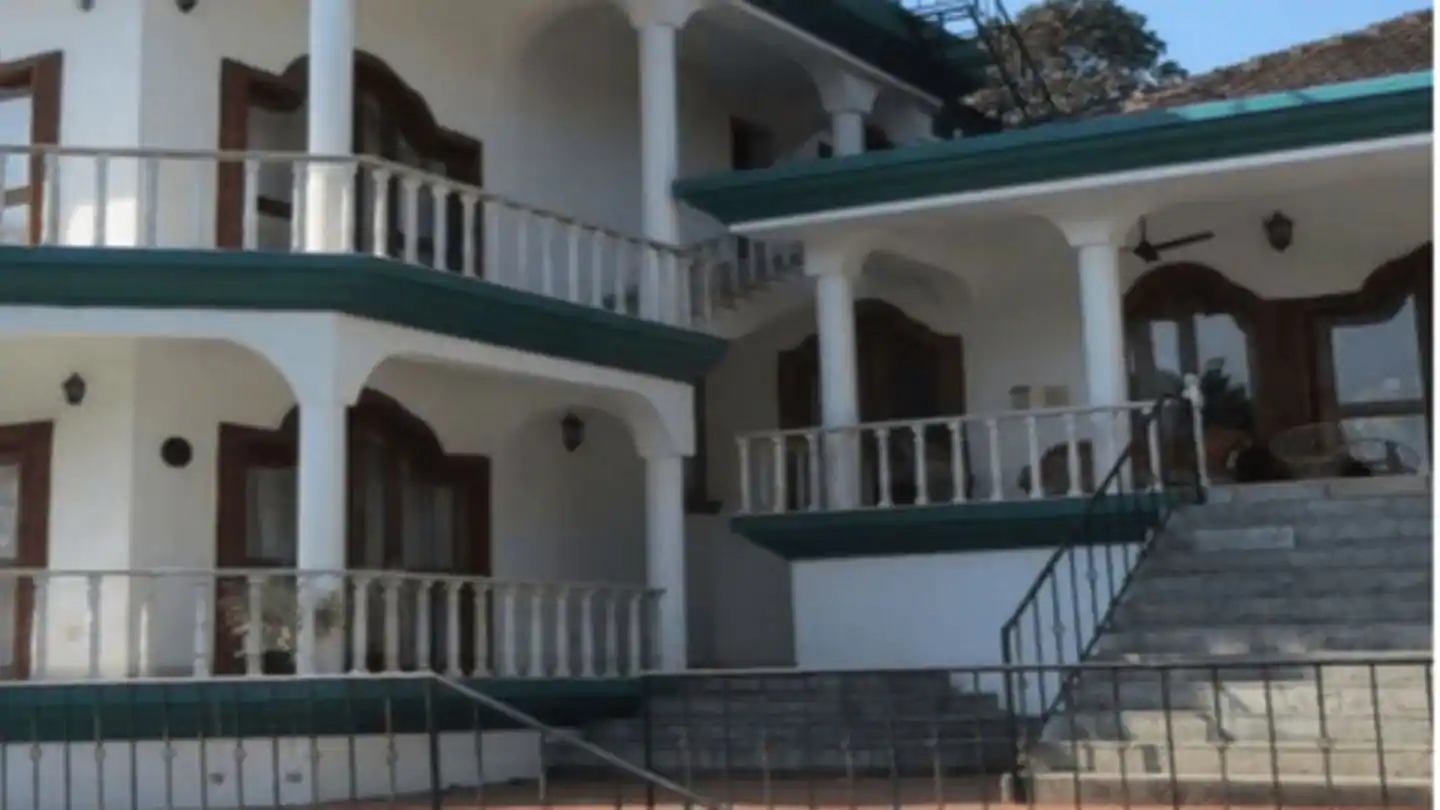 8. Jaguar XJ L:
Adding another car into his collection, the second most expensive car that he owns is the Jaguar XJ L. The car costs Rs. 1.1 Crores and it was his first luxury car that he bought. He is seen travelling in it many times.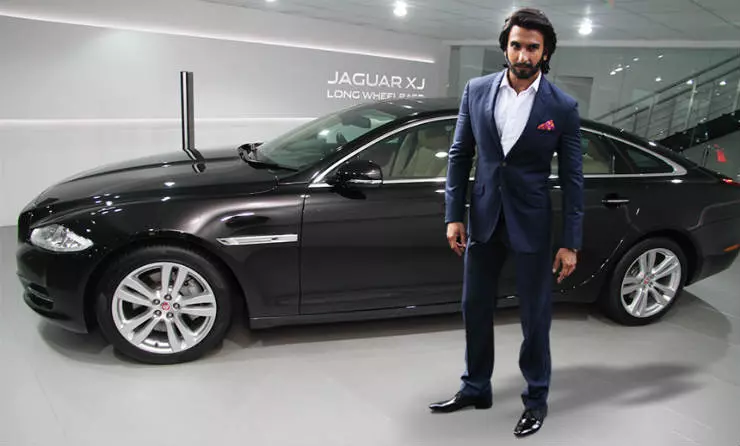 9. Apartment in Beaumonde Towers:
The apartment is worth Rs. 15 Crores, Ranveer bought this apartment in the year 2015 just so he could be close to Deepika before they got married. After three years, he then again bought two floors in the same building just before marriage.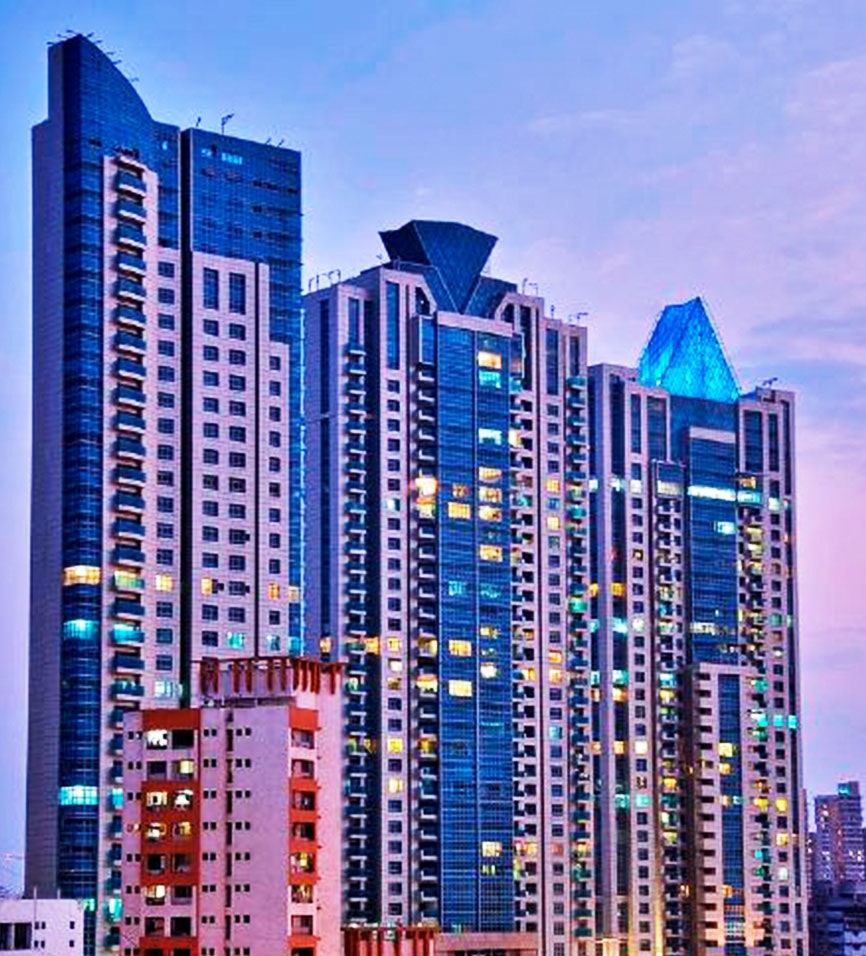 10. Mercedes Benz GLS:
Yet another expensive car in his collection is the Mercedes Benz GLS. This car is customized just for him; he even wrapped this Merc in matte black color. After customizing it to his liking, the car costed him Rs. 1.6 Crores and he loves to ride in it.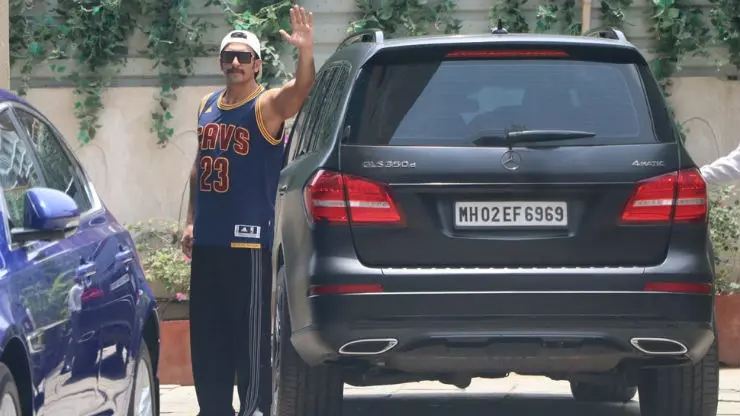 ...