Bombay House is a historic privately owned building by Tata's. The building was completed in 1924, since then it has been served as the headquarters of the Tata Group.

The building was in renovation from past 9 months and was reopened at the 114th birth anniversary of former chairman, JRD Tata.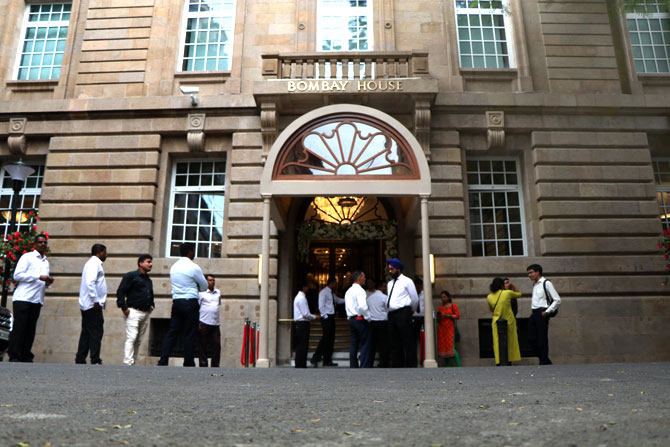 The 94 year old building has been redecorated to 'reflect the aspirations of today's employees - modern, agile and collaboration-driven'. Along with taking care of the young minds, the building has one special room which is dedicated to our lovely furry friends - they created a dog shelter for stray dogs.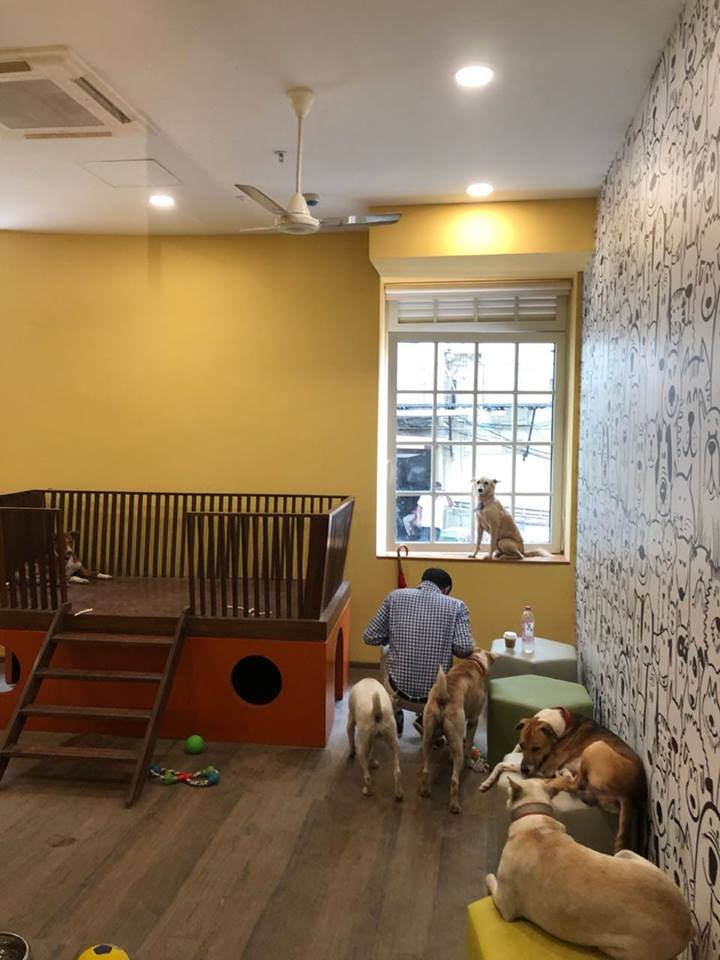 The dog shelter is designed in such a way that it is convenient for all the paws to live there, there is a flap door at the base of the main door of the room for the dogs to move in and out at will.
The room is decorated with a yellow paint in front and dog's graffiti on the other side, a cute bed with a down entrance beneath the bed is also given, and a window to watch out the roads. There are some playing toys for the dogs. There is also food and water available for the dogs.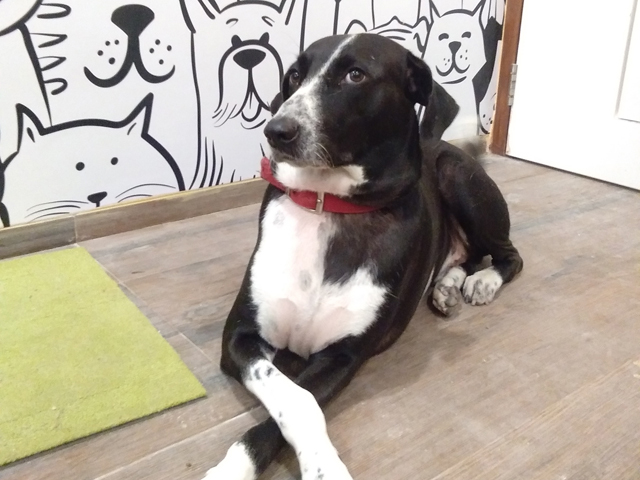 Before the renovation, the dogs were always welcomed at the Bombay House; they used to live at the reception area or the security guards' cabin. All this was because Ratan Tata too loves dogs.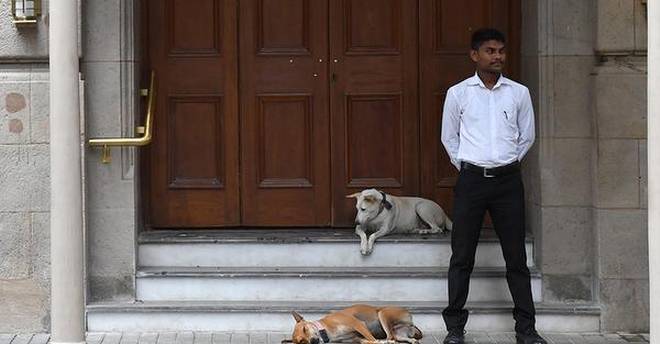 Want to know the names of these members?
The kennel is shared by eight dogs at the moment. The oldest of the lot is Sheeba (around 11-12 years old), and the youngest is Munni, a tan and white-coloured, month-and-a-half old puppy. Other members are; Goa, Jackal, Chotu, Bushy(also known as Sweety), Julie and Simba
Save Our Strays an NGO in Mumbai shared the news on their Facebook page.
Indeed, the world is a better place to live in. A small contribution can help make the world, Heaven!!
...