It was a nerve wrecking match until Ashwin took the last wicket. After 10 years, India won the first test match in Australia, making it a historic win.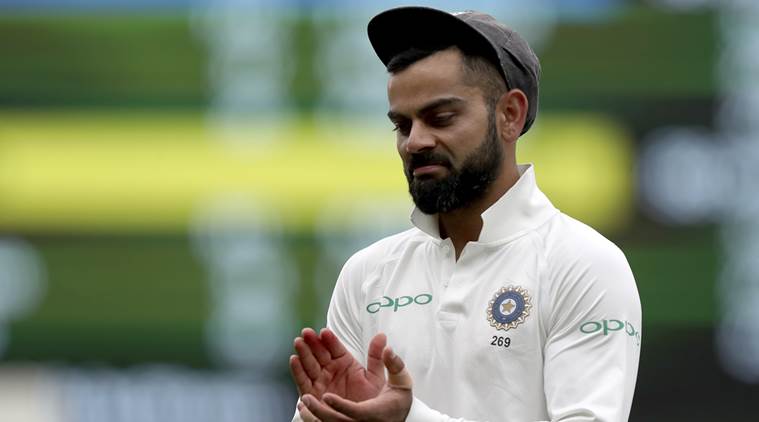 Australian team gave chills to the Indian team till the last minute of the last day and was just a few runs away from the win.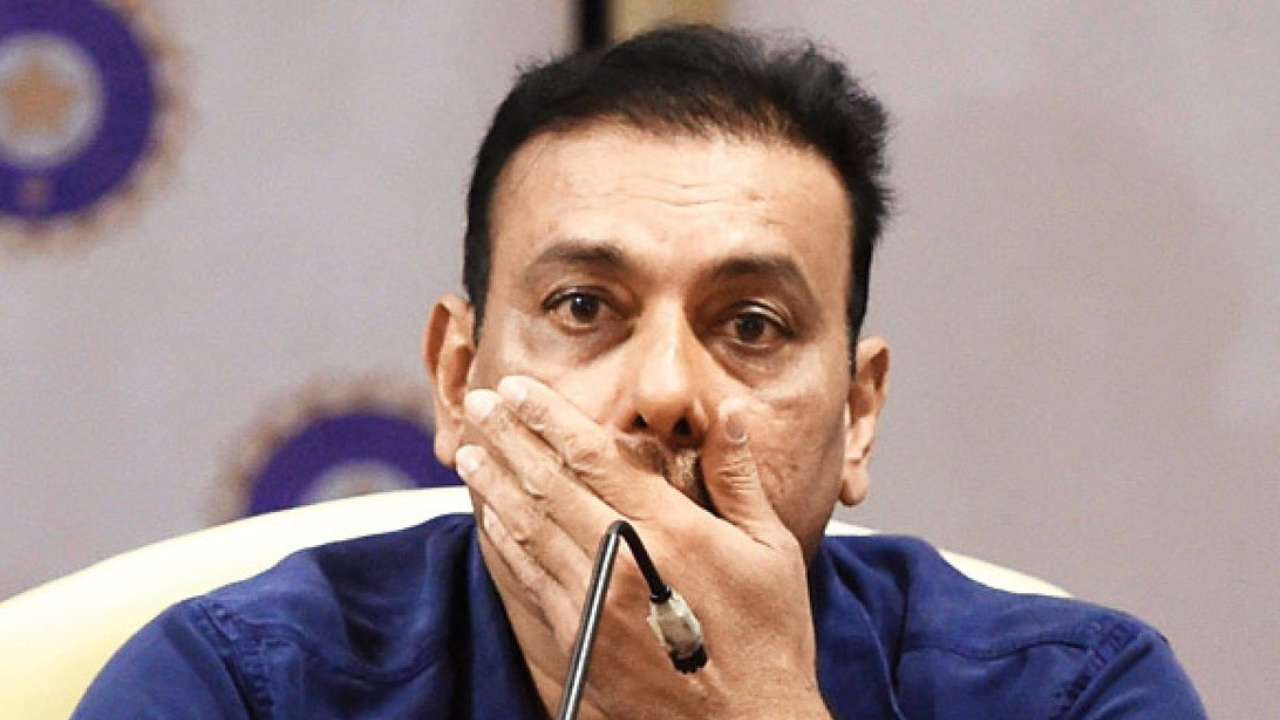 As said, it was a tensed match, we all were biting nails, we all must have said cuss words because you know control Nahi hota!
And to all our emotions, Ravi Shastri said something while talking to Sunil Gavaskar after the win, it expresses all our sentiments, he said:
Bikul Chodenge nahi, lekin thodi der ke liye wahan goti muh mein tha...
Haa Wohi Goti Matlab...
You accept it or not, But Golti to thodi der ke liye atak hi gayi thi...
Until now, my favorite dialogue is still of Sidhu: "Yeh to wohi baat hogayi mere chaachi ki moochey hoti to mein chacha kehta..."
...