There once was a time when people would secretly be on Tinder. Remember how being on Orkut as a teenager gave you the kicks but Facebook made things so normal but some of us still missed the kicks of Orkut and for us thus was invented Tinder.
But samay ka yeh kaisa khel,
Tinder feels like a second Facebook now minus the parents, chacha ji with Sai Baba photos, maasi with good morning and that one guy from school thinks that to post jokes as your status is still cool. Somebody, please tell him if he would simply share the post he is copying from, we might respect him 0.5% a little more.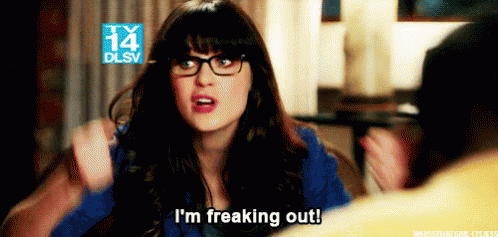 Speaking of uncool guys, how do you tell if a guy that you actually talk to on the internet is as cool as he appears to be? DP and bio apart, who is to tell that the face that you right-swiped has given his ID to another much cooler but comparatively uglier friend to woo you,
Kya pata yeh innings wo saath mein khel rahe ho?
Because let's face it, Biswa is a better comedian but we would still date Kanan. Inner beauties are two words meant to make captions for 13-year-olds only.
Or what if behind that good looking face lies a body of protein ka Dabba #GymLifeForever waala banda? So it is not that looks will conquer all the seven skies for you, looks matter when they complement a body. That is a combo you are willing to go for but looks with steroids, thank you, next.
Ariana Grande to the rescue.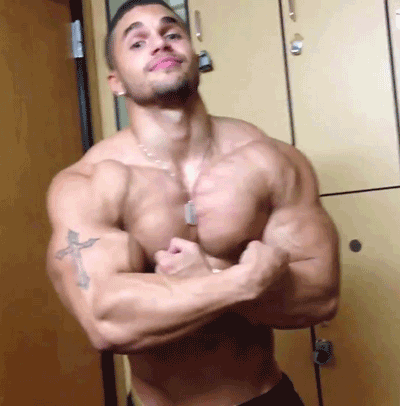 One thing that has been there for ages is a misnomer that women are born nurturers. Bhai hume maggi banane mein maut padhti hai and then you will come across these guys that want you to look after them, feed them, wash clothes for them. Mate what you need is called a job that gives you a sufficient salary to provide yourself with housekeeping services but you would know this if you would have received education and if you do not have good education then chances are that you do not have a job and the latter cannot happen for you, we are very sorry for your loss but to quote Jenifer Lopez "I am not your moma".
Look at all this Hollywood being useful today!
One of the widely known and remembered brands of India is Fevicol and their advertisements not only have a fair share of a pun but also are able to convey that Fevicol can fix all broken things so if it could not fix your heart then contact Fevicol Company and not us.
Toota dil and its bearer are the last thing anybody is looking for on the internet so if you are still writing love songs for your ex then buddy go watch Zakir Khan's "Haq se Single", Zakir Khan could come out of it and so can you and together one day we will make this nation great and are ancestors proud, until then next time.
...