Jungle jungle baat chali hai pata chala hai, mowgli and facts. That is what is about to be pata chala hai.
Rudyard Kipling, the author of Jungle Book. He was born in India which has pretty much inspired his work. Many believe that Dina Sanichar, the Indian wolf boy, was the inspiration behind Rudyard Kipling's famous work, The Jungle Book.
Dina Sanichar is not the only feral child, there have been instances of more being found but to what the activists consider "rescuing" is exactly what has been the cause of these feral children's demise.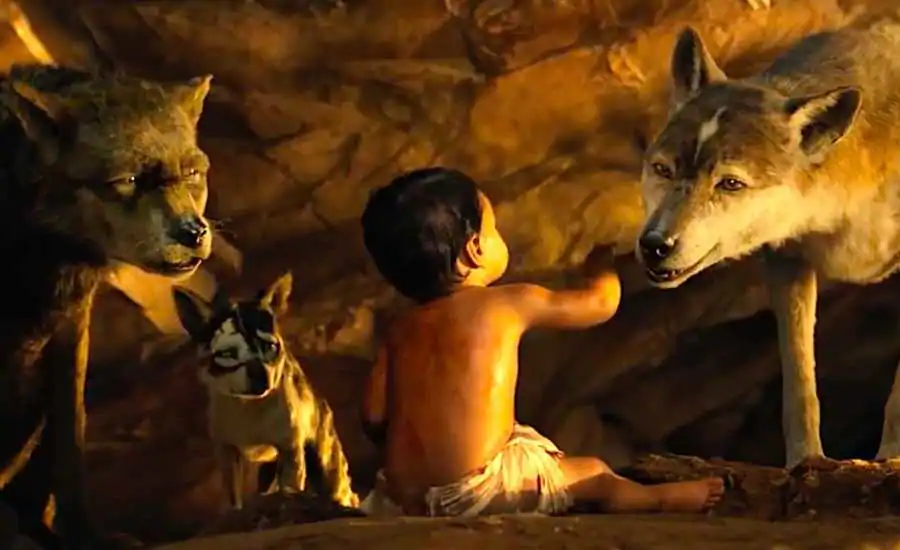 How exactly do wolves come in contact with these children is till date a matter of great deliberation but what is most fascinating is the fact that despite being predators, with a capacity to hunt and kill and later dine on full-grown individuals choose to reflect in a softer and a much more generous manner with these feral children but in most cases these children do not grow up to be full grown individuals.
Bodies of children decaying have been found in the jungles after being killed many a time but whilst wolves might care for the child, the child is still a human and humans do not run as fast as wolves do which is why they always have been a softer target for predators around.
As fantastic as the legend of Mowgli is the reality differs in various aspects. The real-life Mowgli, Dina was mentally stunted despite years of reintegration into human society.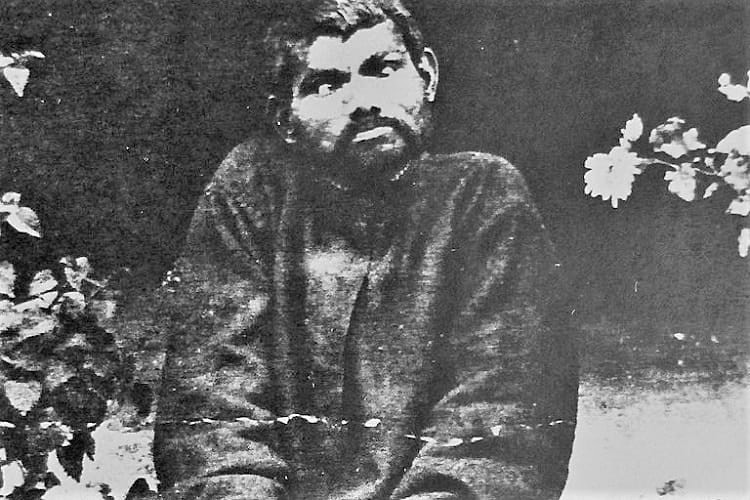 A group of hunters had taken interest in Dina and tried luring him to themselves but Dina did not give in to their reparations. But humans and their tactics never stop and these hunters smoked the den where Dina with his wolf was chilling and due to the smoke was forced to vacate, these hunters killed the wolf at the first site and kidnapped Dina.
He was baptized and was addressed with the name "Sanichar"."Sanichar" is a word of Urdu origin which means Saturday and he was called this because he was introduced to the orphanage on Saturday only. Having lived his entire life in the jungle he could never even learn to read and write and would only communicate via making noises.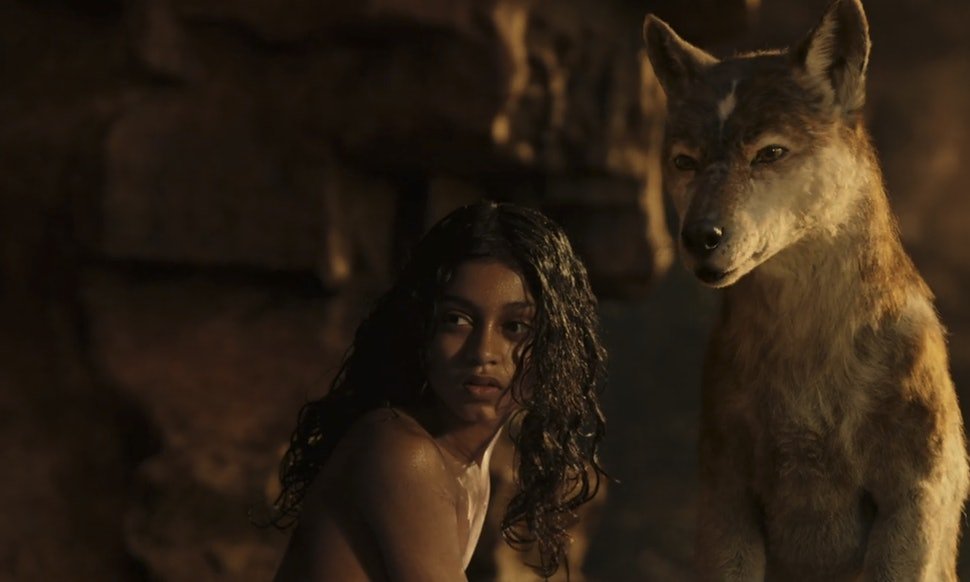 But he did one thing humans do, some not all.Smoking.It is quite strange for somebody who would gnaw his food, would walk on fours and refused to eat cooked food, he would smoke as good as a chain smoker does.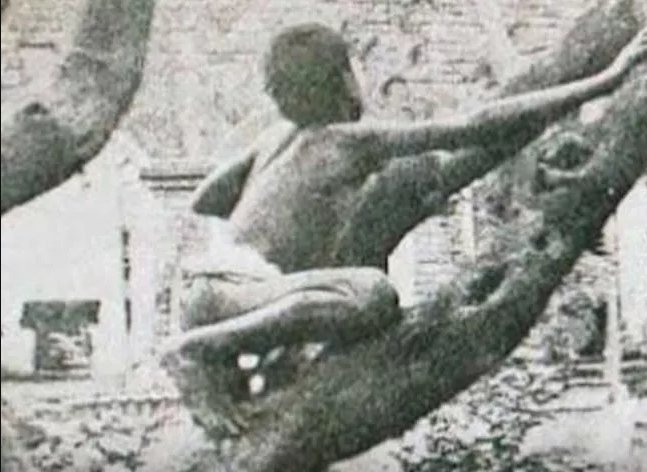 Since he had lived with the wolves, he would spend time sharpening his teeth. For which we have a theory, to say at what age was he discovered by the wolves is questionable but wolves dine on big game animals so how he managed to consume that is still deliberated but in his time in the orphanage he would spend time naked and sharpen his teeth with bones and reject cooked food and would only eat raw meat.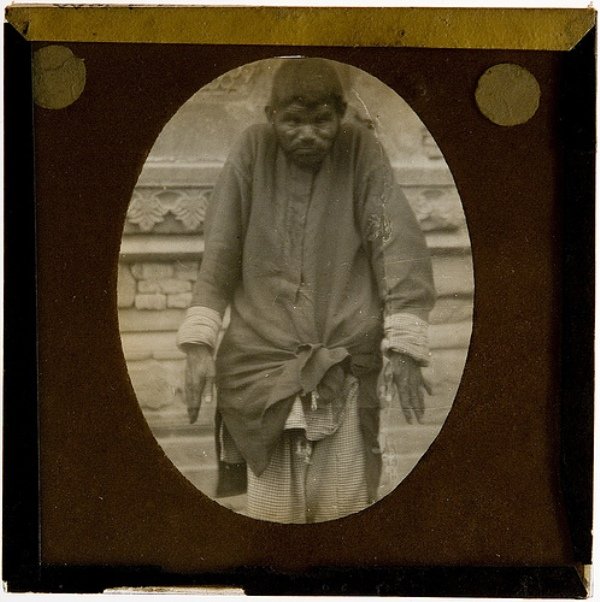 In his time at the orphanage, he only made one friend, who was also a feral child. Despite spending time in the human society for a decade he could not develop and grow and eventually gave into tuberculosis and died.
...