Say whatever you may about Bollywood and nightlife, but baap baap hota hai and beta beta and Delhi is baap of all and much better than Mumbai for following reasons:
1.) Bade dil aur bade ghar.
Not to brag, actually, we are Delhites so apna chalta hai, yes, now to brag and not even be sorry about it, we would like to point out that we have bigger hearts to accept everybody and clearly have bigger houses to live in.
Mumbaikars might boast about their Marine Drive and all but is that where you live?
Greater Kailash dekha hai humara? Chanakyapuri gaye ho kabhi?
2.) Four Seasons.
No, we are not talking about the hotel chain four seasons, but merely stating that unlike Mumbai, we in Delhi have four different seasons and no, we know the pollution prick is going to come out, so what?
When you go out of your office what do you get, Oxygen?
We in Delhi get Oxygen and 3 hukkah ka dhuyaan, bilkul muft muft muft.
3.) Butter chicken and momos.
Vadapav is actually good, we will agree, but INR 50/- mein 10 piece chicken momos ke hai Mumbai ke paas?
And not just that, Tandoori momos, Malai tikka momos, Soya momos, Fried momos and no, not Wow momos ke nakli momos nahi, Delhi ke street vibe pollution lad authentic momos mein jo baat hai aur kisi mein nahi hai.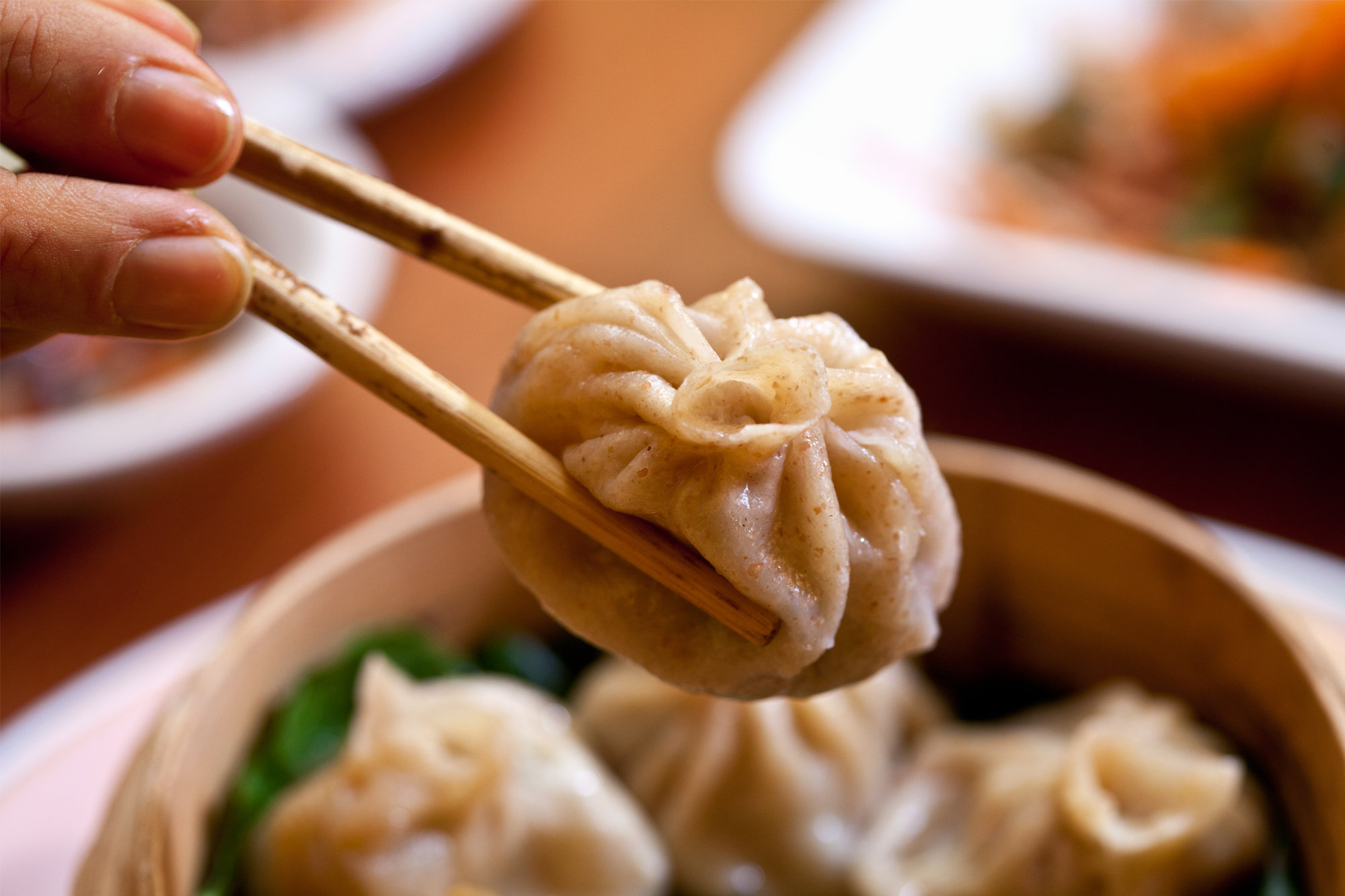 4.) Distance is closer.
We are much closer to paradise than you are which is to say that the distance between Delhi and Kasol is lesser than Mumbai and Kasol so probably what extra you guys spend on traveling from Mumbai to Kasol, we score extra in Kasol with the same amount than you can. Kasol becomes once in a while kind of thing for you, for us all we need is a Royal Enfield and a weekend.
5.) You have celebrities, we are celebrities.
This is just a mere attitude situation that you need to address. We do not go out and stand in front of celebrities houses' to see them wave and crap because let's face it Delhites are born princesses and can challenge Paris Hilton when it comes to living in luxury and "bass nahi chal raha abhi varna", we will keep Trump as our watchman.
6.) Saste mazze.
Traveling is an issue in Bombay, but not in Delhi because Delhi Metro rocks, no matter where you are and start your metro trip from, you will reach NCR also in one or one and a half hours maximum and that too at a very affordable price.
7.) DU bhi hai.
How do you propose to beat this one?
The entire nation raves about the campus and seats of Delhi University and do not even ask us to begin about life there. Rang de Basanti kahan bani? In Delhi University.
Band Baaja Baarat mein Bittoo studied in which college?
Delhi University.
Where do all dope things happen?
Delhi University.
8.) Sarojini.
We said the same thing about Delhi University which we would like to apply here as well, what do you have that can confront Sarojini?
9.) Wider roads.
Yes, despite the fact that both are cosmopolitans Delhi in comparison still has wider roads and if you want to say that the roads of Delhi are unsafe then we would like to remind you that BHAI, accidents happen on the roads of Mumbai, who is not safe now?
10.) Sea se Tsunami.
It's like dare you say something about Mumbai and Mumbaikars want to rub their sea and beach in your face, but you know what else can come out of sea other than a good Sunday picnic?
Tsunami and floods. We are happy polluting our Yamuna River in Delhi.
Bye!
Main Image Source: wiwigo
...