Your Shopping Cart.
Valentine's Day is a special occasion that love birds celebrate all over the world. Boys and girls try to find the perfect gift for your girlfriend or boyfriend and try to make the day special for each other.
So, what can be more special than baking a heart-shaped red velvet cake for your loved one from scratch? Making a special heart-shaped cake is what you need to do to make your partner feel even more special on this day.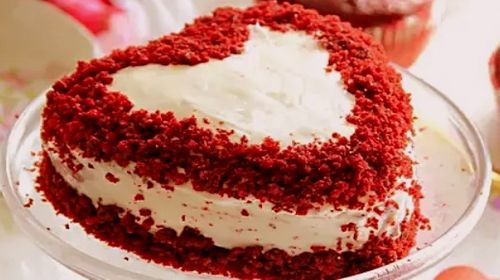 To help you out we have put together a simple step by step recipe on how to make a red velvet cake this Valentine.
Here's how to make a Heart-Shaped Red Velvet Cake:
1. Ingredients Required:
2.5 cup (300g) all-purpose flour.
2 cup (401g) sugar.
1 teaspoon salt.
2 eggs.
1 cup (227g) softened butter.
1 tablespoon cocoa powder.
1.5 tablespoon of red food colouring liquid.
1 cup (240ml) buttermilk.
1 teaspoon vanilla essence.
.5 teaspoon baking soda.
1 tablespoon cider vinegar.
2. Preparation Time: 1 hour 30 minutes.
3. Cooking Time: 20 minutes.
4. Total Time to Cook: 1 hour and 50 minutes.
5. How to make Heart Shaped Red Velvet Cake:
Pre-heat oven at 170 degrees Celsius.
Grease a heart-shaped cake tin with oil and flour and then keep it aside.

Source: Amazon

Take a large bowl and sieve the all-purpose flour, cocoa powder, and baking soda together.
In a separate bowl beat the softened butter and sugar till they both combine and the gooey mixture is formed.
Once the butter and sugar are mixed together add the eggs one at a time beating them till they combine.
Once the eggs are combines, add, cider vinegar, vanilla essence, and buttermilk into the bowl and beat all the ingredients together.

Source:

Once all the wet ingredients have been combined add the sifted dry ingredients into the bowl and combine the wet and the dry ingredients together.
Once all the ingredients have been mixed together well, add the liquid red food colouring into the batter and mix forming a sticky batter that is not too thick and not too liquidy.



Take the heart-shaped cake tin that you had greased and pour the batter into it.
Place the cake tin in the preheated oven for 35 to 40 minutes.
After 40 minutes take the cake out and check the center of the cake by putting a toothpick throw the cake.

Source:

If the batter sticks to the toothpick then keep the cake back in the oven for about 10 more minutes and if the toothpick comes out clean, keep the cake aside to cool down to room temperature.
After the cake cools down to remove it from the cake tin, place it on a plate.
6. Mistakes/Problems you might face:
Don't forget to pre-heat the oven as it will help in baking the cake faster.
Don't forget to grease the cake tin as it makes it easier to remove the cake from the tin once it is ready.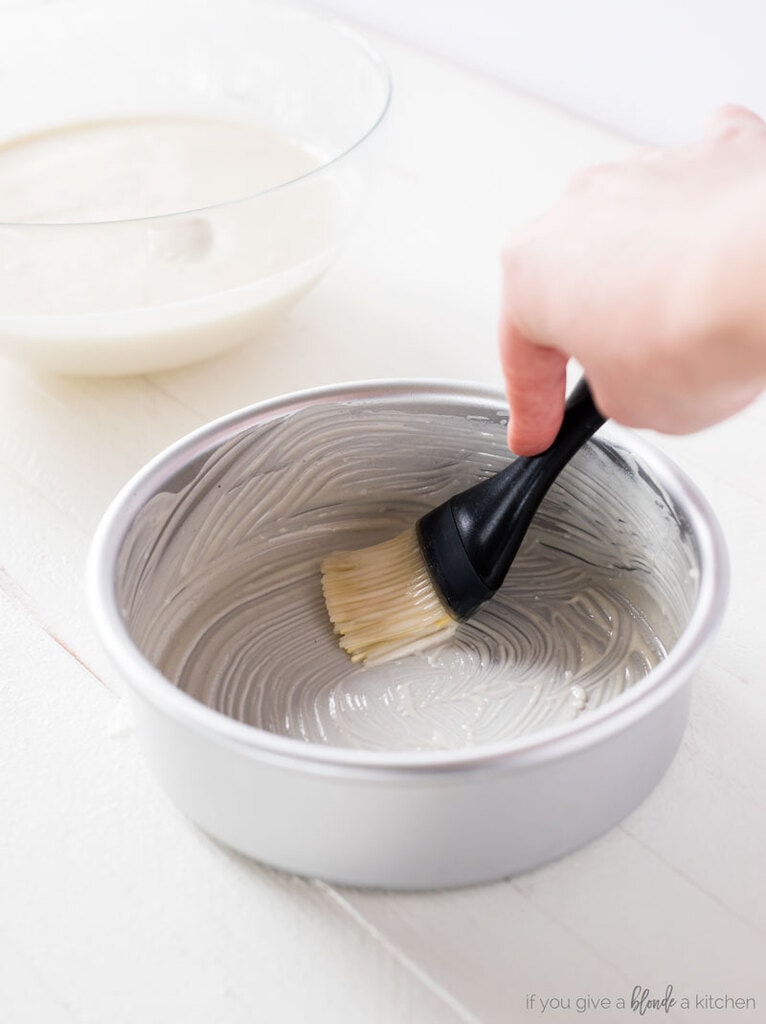 Always remember to shift the dry ingredients before you combine them with the wet ingredients as it strains out all the unwanted matter.
Always poke a toothpick into the cake to check if it's ready or not before you remove it from the oven.
7. Nutritional Information:
Red Velvet Cake contains 589 calories. These 589 calories consist of 8g of protein, 64.6g of Carbohydrates, 0.5g Fibber, and 33.4g of fat, 63.8mg Cholesterol, 0.9mg Iron, and 158.6mg of Potassium.
...