Happy and joyful Navratri to everyone, Navratri is all about devoting yourself in the name of Mata Rani and respecting the girls and ladies as well (everyday).
Each one of us celebrates this festival in the name of the goddesses, that is, Durga Mata, Saraswati Mata, Lakshmi Mata, Parvati Mata, Sita Mata, and Kali Mata. But we still forget the fact that even though they are goddesses and we are indulging ourselves completely into them, still the ladies or girls of our society are not safe (the main goddesses of our culture).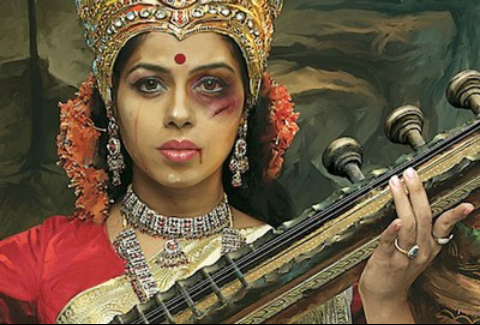 Still, some are getting raped, there are victims of dowry violence, girl child are being aborted, some have no right to study (and we are Saraswati bhakt), even, they have to beg for money in front of husbands, suffering in silence because they have no right to speak and many of them are getting disrespected because of their skin color (but we are the lover of Kali Maa).
The men and some other people in our society are hypocrites. We respect what is made of marbles and stones but we are disrespecting the real goddesses who are in front of us. There is at least one rape case every day; even the children are getting raped. In what kind of world we are living in, where we love our daughters the most and on the side, we hate someone else's daughters. Why we are being this inhuman?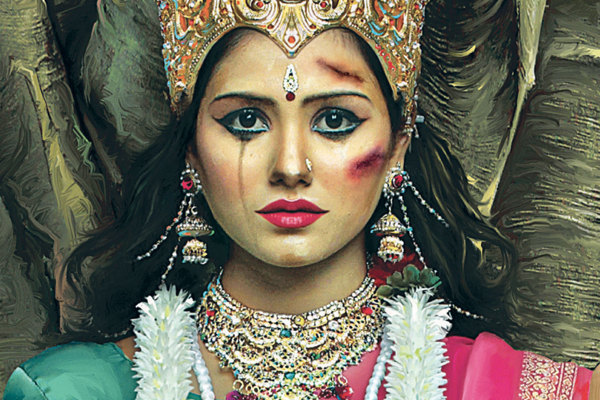 For the criminals, raping and murdering has become as easy as if they are slaughtering chickens to eat (sorry, we are not going to tolerate such shit from now on because we too can play the role of Kali Maa if we will sight something dodgy). Not only rape even dowry cases are becoming more common. Killing the innocent lives only for money and properties; it's not only inhuman but the biggest sin. Such people have no right to celebrate Navratri; they don't deserve the love and blessings of Mata Rani.
In rural areas, still in this modern century, girls are being captive and are not allowed to receive the education. On one side they pray to "Saraswati Mata" to bless them with intelligent minds, on another side, they are not aware of the fact that Saraswati Mata is too a female and every female has a right to study and make her own career so that they can be independent. There are many more issues related to a girl child, abuse against females and feticides. And the other most common one is "rejecting or disrespecting for skin color". Who gave you the right to judge a person from her skin color?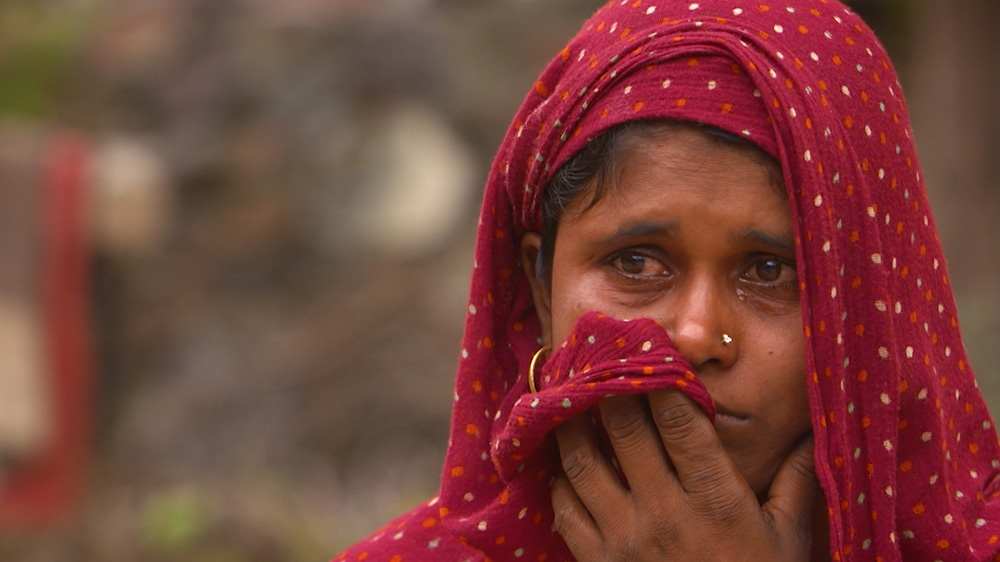 Even Kali Maa is not fair, so why do you worship her? It's high time that you should start respecting women first who are around you and then worship the goddesses who have given birth to these women.
And believe me; Mata Rani will bless you with the entire happiness, but before that try to be the change for women empowerment.
These kinds of people have no right to celebrate Navratri, this festival is for those who truly respect the real angels, not for those who abuse or hurt the goddesses of their own.
This Navratri let's take a pledge that whenever you will see a woman get abused or disrespected you will stand not for her or you but for those goddesses whom you are worshipping right now.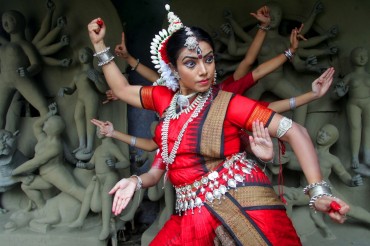 "Girls can take a Durga Mata roop if she feels satisfied and happy, she can also take a Kali Maa roop if required". She can be equally aggressive and dangerous once she feels that things are getting overboard. As a girl myself, I worship my Mata Rani and I believe her the most and I promise her today that I will stand for respect and dignity. I will fight for my rights if required.
Jai Mata Di!!
...