Rishabh Pant interesting facts | Wiki:
1. Rishabh Pant (Rishabh Rajendra Pant) was born and brought up in Uttarakhand. He moved to Delhi to find the proper training. He joined the Sonnet Cricket Academy.
2. After shifting to Delhi, his coach was Tarak Sinha. Later, his coach advised him to go to Rajasthan for more great opportunities to play international cricket.
3. After going to Rajasthan, Rishabh was once thrown out of the Rajasthan cricket academy because he was an 'outsider'. He soon returned back to Delhi.
4. Rishabh Pant girlfriend name is Isha Negi. For the first time on the social platform, he shared a picture with his girlfriend.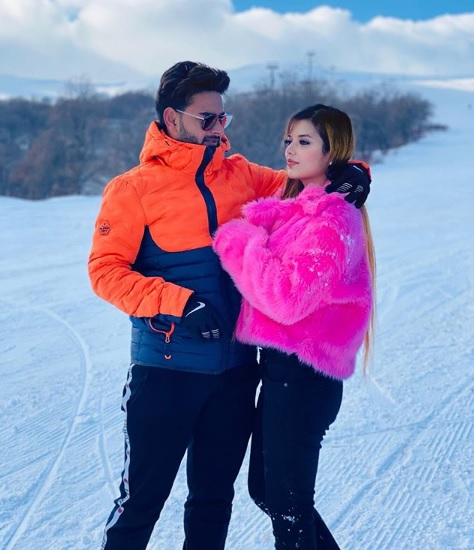 5. Rishabh Pant has a net worth of around INR 25-35 crores (as of 2021).
6. Rishabh Pant is famously known by the nickname "Pant" in the Indian cricket team.
7. Rishabh Pant made his first-class debut in the Ranji Trophy of 2015-2016. He was only 18 years old.
8. During the 2016-17 season, he scored a triple century against Maharashtra, becoming the third youngest Indian cricketer to do so in Ranji Trophy matches.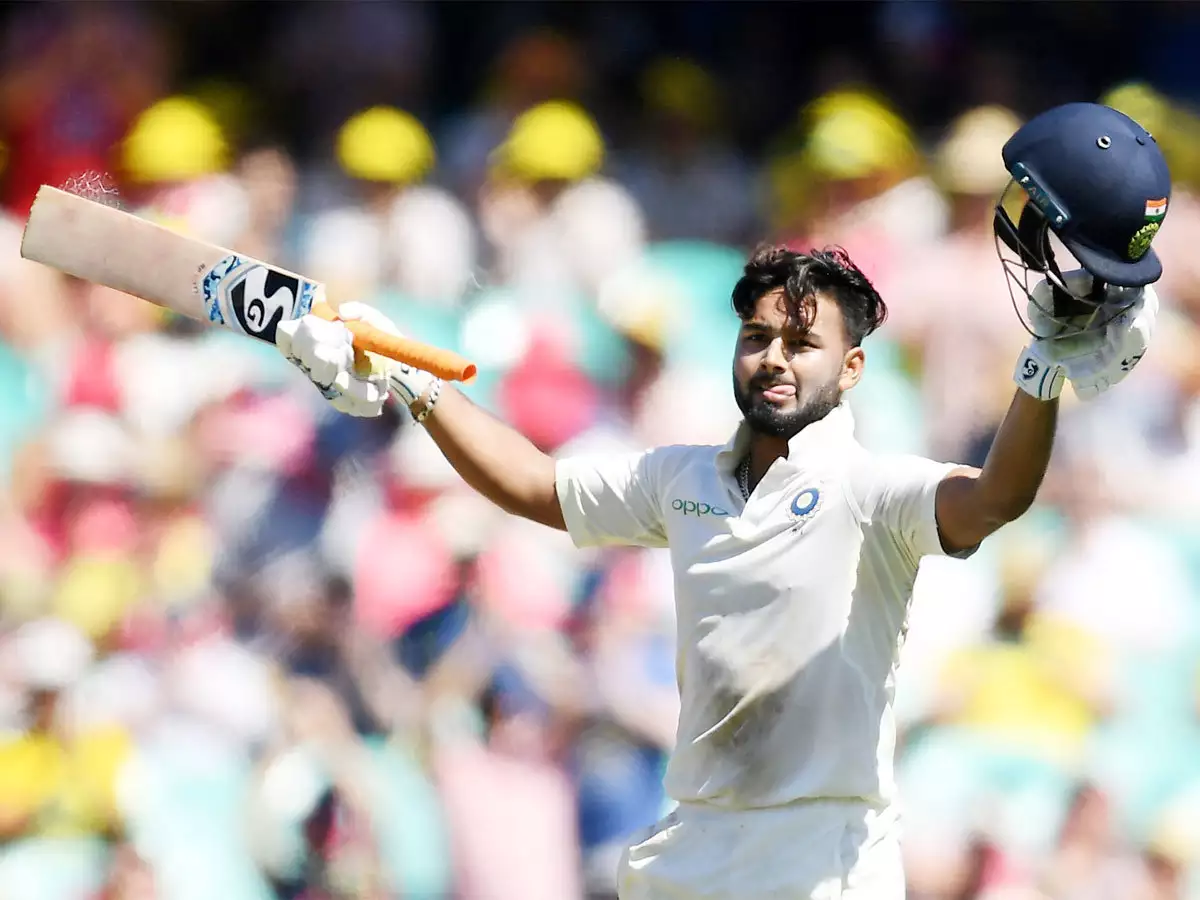 9. He is the fastest U-19 level, the left-handed opener to make a half-century in just 18 balls.
10. Rishabh ranks 7th in ICC Test batting rankings 2021.
11. He is the fastest wicket keeper of the Indian team who has fifty dismissals in a Test cricket match in 2019.
12. In the year 2018 at the ICC Awards, he was awarded the "Emerging Player of the Year Award".
13. In 2016 during a match, he scored 111 runs in 96 balls, that he made with 2 sixes and 14 fours, leading the Indian team into the "U-19 World Cup Semi-Finals".
14. Rishabh was inspired by Adam Glichrist, an Australian wicketkeeper legend. He was the reason behind him becoming a cricketer
15. He opened his first test score by hitting a six.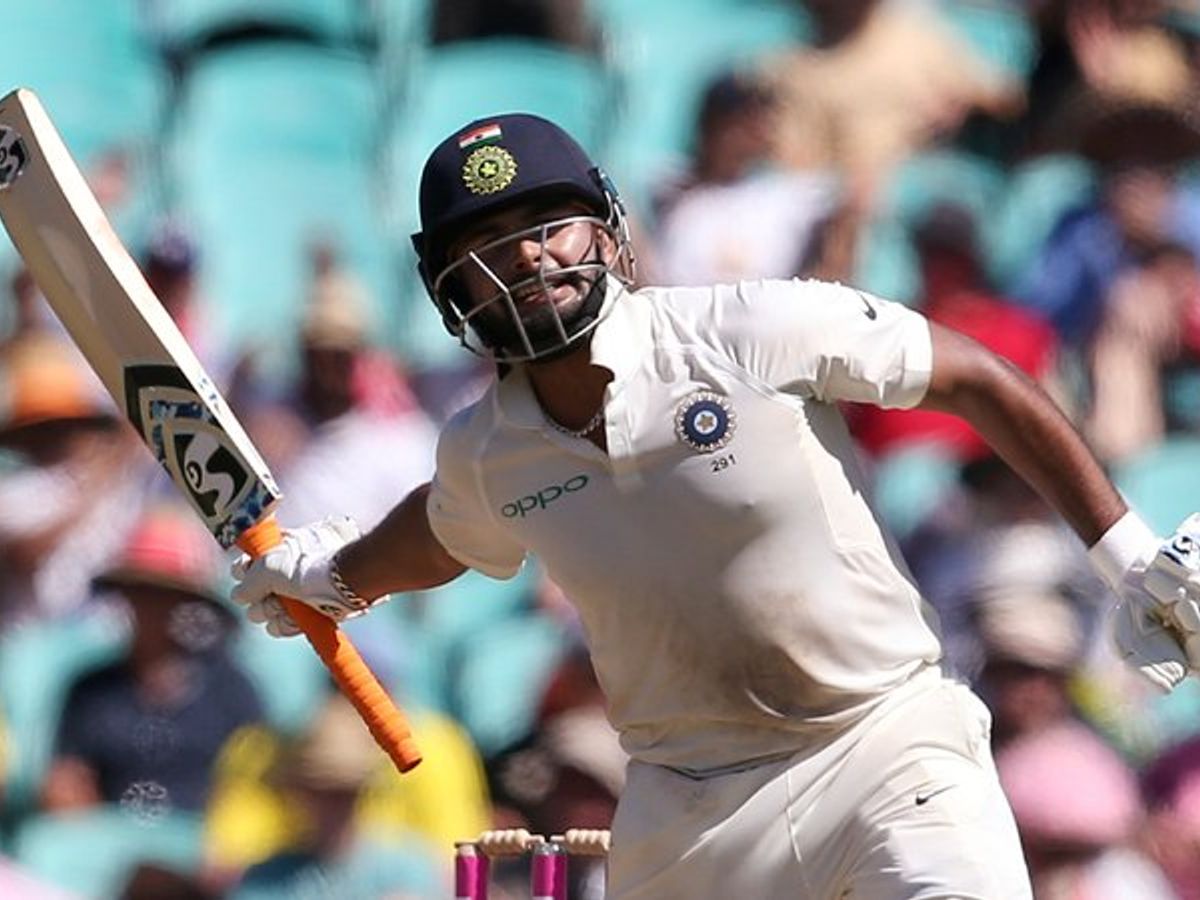 16. Amongst the Indian cricket team, he is the only wicketkeeper to have scored a test century in Australia and England.
17. He also has recorded the fastest century made by any Indian player in T20 cricket in a match against Himachal Pradesh.
18. In the year 2019, he received the ICC Rising Star of the squad, during the ICC World Cup.
...