Rohan Mehra was born and brought up in Amritsar, Punjab. He was born on 8th April 1990. He started his career in acting in the year 2012 with the show "Gumrah: End of Innocence", later he then went on to work in "Bade Achhe Lagte Hain" in 2013, in the same year he also made his Bollywood debut with the film "Sixteen" and then was again after3 years he was seen in the movie "Uvaa" in 2015.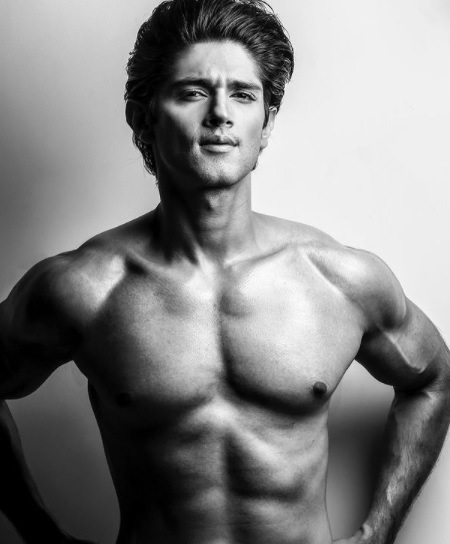 Family members:
His Father's name is Ravinder Mehra and his mother's name is Rashmi Mehra, he also has a sister named Ritika Mehra.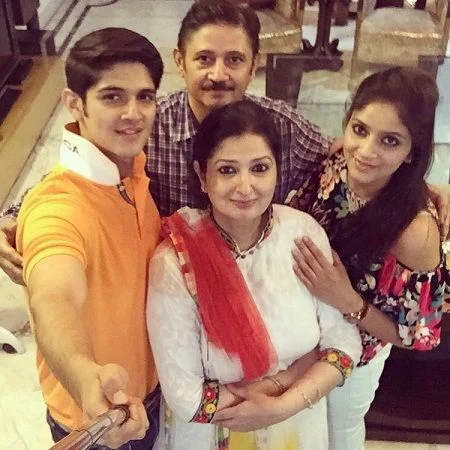 Early life/Childhood life:
He completed his schooling at St. George's College, Mussoorie. During his school days, he was a national level table tennis player and has also won many awards for the same. He then after completing his schooling went to Hansraj College in New Delhi.
Professional life:
In the year 2015, he became a part of the famous show "Yeh Rishta Kya Kehlata Hai", which was a turning point of his career, but he then left after playing the character of Naksh for 101 days. He took a big risk of his career by leaving the show and participated in the reality show Bigg Boss season 10. He was a part of the top 5 contestants in the show and ended up being eliminated on the 102nd day.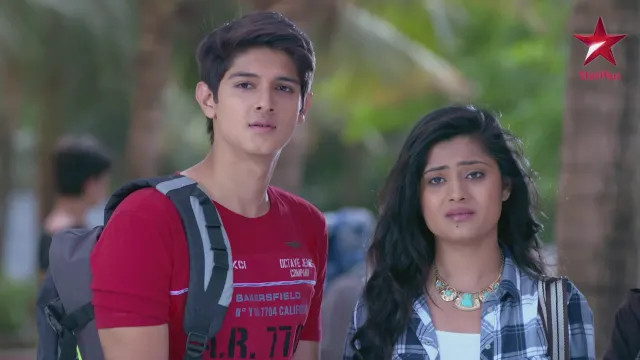 After Bigg Boss, he started working in 2017 in the show "Sasural Simar Ka", in 2018 he worked in "Laal Ishq" and in 2020 he did his first debut web series called "Class of 2020" on Alt Balaji which was a huge success. He got a lot of love from the audience.
With being a part of many shows, he has been a part of many music videos like, "Tu Meri Zindagi", "On My Way", "Dhadkane Meri", "Tarse Yeh Naina", "Ishq Farzi", "Darwaze Bandh", "Itni Si Kahani", "Saah Chalde", "Qafile Noor Ke", "Teri Baatein Mulaqatein", "Badi Aasani Se", "Gustakhiyan", "Inna Pyaar", "Teri Baat Aur Hai", "Main Hoon Tera" and "Mera Baalam".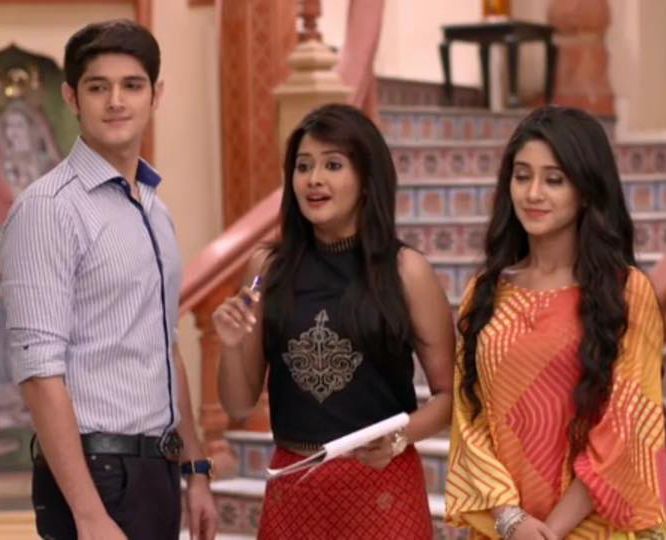 Rohan Mehra is popularly known for his work in "Yeh Rishta Kya Kehlata Hai" as "Naksh Singhania". Through this serial he skyrocketed his fan following, especially the girls.
Rohan Mehra Winning Awards:
He has won the Gold Award for Best Debut Actor in 2015, in the same year he also won the Star Parivaar Award for Favourite Naya Sadasya.
Relationships/Affair:
Though not much information is known about his private life, but he used to date Yukti Kapoor who is an actress and as per sources he might be dating Kanchi Singh his co-star from the show Yeh Rishta Kya Kehlata Hai. Rohan Mehra has no plans to get married as of now. He is much more focused to do more shows, serials, and movies.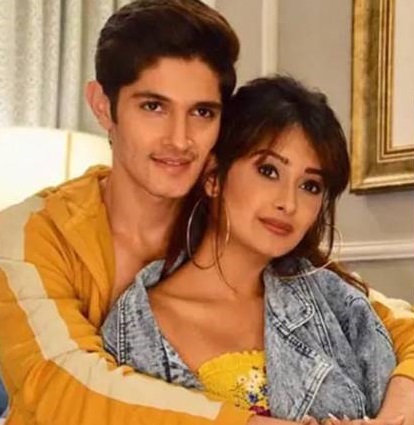 This tireless actor has done almost 150 advertisements and looks forward to working even more and plans on doing work that will challenge him to even become a better actor.
After doing some great work in the past, he would love to do a role which Ranbir Kapoor played in the movie "Rockstar".
Rohan Mehra Instagram:
He is loved by many and has 1.8 Million followers on his Instagram handle. He loves to travel and has been into fitness for long.
Rohan Mehra Facts:
He is a very sweet and gentle guy and is not shy to apologies if he did something wrong unknowingly.
Rohan Mehra does not smoke.
And neither he drinks.
Like many other actors, he also faced a set back during the pandemic, but he did not let himself go astray. To stay fit and in shape, he converted his house into a mini gym. He used household supplies for his regular exercises. This act of dedication inspired millions of his fans to do the same.
He loves to spend hours in the bathroom and uses his phone for work calls.
He still has his ex's phone numbers.
He is now all set to star in the new Alt Balaji show called "Crashh" where he will be playing the role of a non-identical twin of the actress Anushka Sen. All his fans are dying to see him on their screens again and are very excited about his upcoming venture.
The heartthrob of many girls has won various awards and recognitions over this time. With his talent, he will always keep working hard in the future to make us all entertain.
We wish him the very best for his future. Hope to see him frequently on screens.
...