Amazon Alexa making our life simple and comfortable. It's a talking machine cum friend which has all the answer to our question. All of our daily work can be done with the help of Alexa.

The thing which Alexa might not know is "who is the creator of her"... Maybe she gives you the answer Amazon but we know it's not correct.

It the Rohit Prasad, an Indian from Ranchi who has developed so smart and intelligent, Alexa.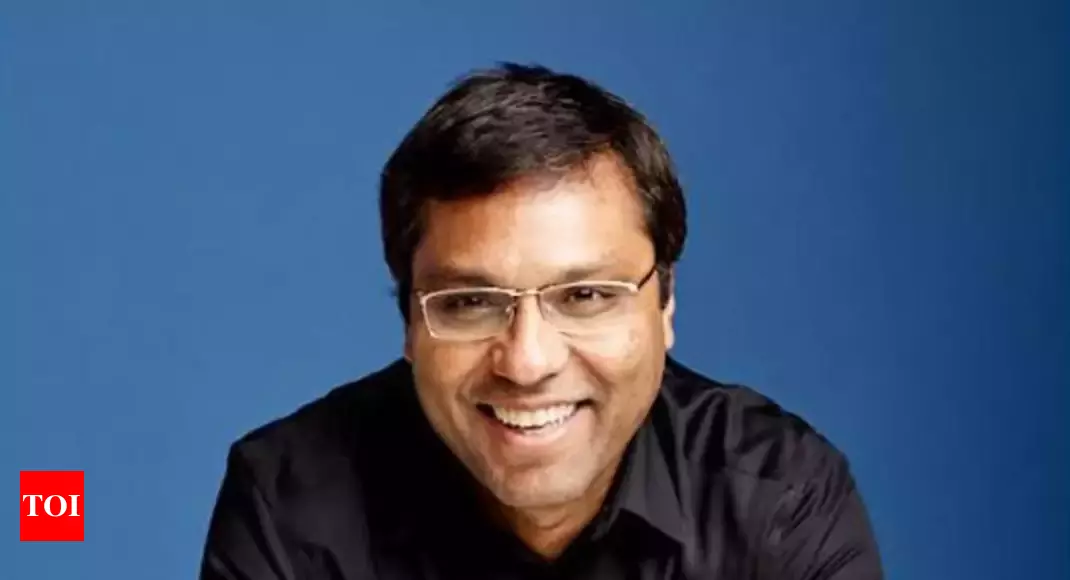 Alexa was launched in 2014, which was embedded in Amazon echo(speaker) to make a dutiful virtual assistant which can help the users in day to day work. Around 20 million pieces being sold by 2017.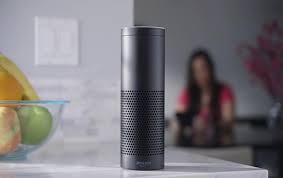 Rohit joined Amazon in 2013 as the Director of Machine Learning. At Amazon, Rohit objective was to innovate Amazon products and services for the betterment of their customers. How customers interacted with Amazon products and services.
In 2016, Rohit Prasad became the Vice President of Alexa Machine Learning and Speech for Amazon.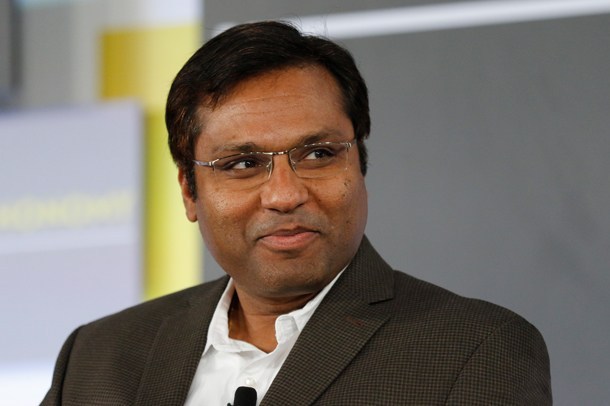 His journey from Ranchi to Bits to Amazon is motivational. Before going to America, Rohit studied at the Birla Institute of Technology in Ranchi, Jharkhand, where he graduated in Electrical and Communication Engineering. From there to his next 14 years were with BBN Technologies which is a research and development arm of the defence company, Raytheon.
Rohit Prasad had been ranked 9 in Fast Company's 100 Most Creative People in Business in 2017. He has along with his friend, Ried made, it to the Recode List of 100 People in Technology, Business and Media in 2017
Proud Moment!!
...