We cannot expect our life without electricity, do we??
Even a 5-minute power cut raises our sweat glands to reach to a brim level. Imagining a life without it is next to impossible, and still, being the faster-growing economy there are millions of people in our country who are living in dark, they do not have any medium to light up there houses and locality.
The villages in India which are living in one of the most sustainable lives and yet are devoid of this basic necessity, which is electricity. Electricity was and still is the primary concern for the development of the country.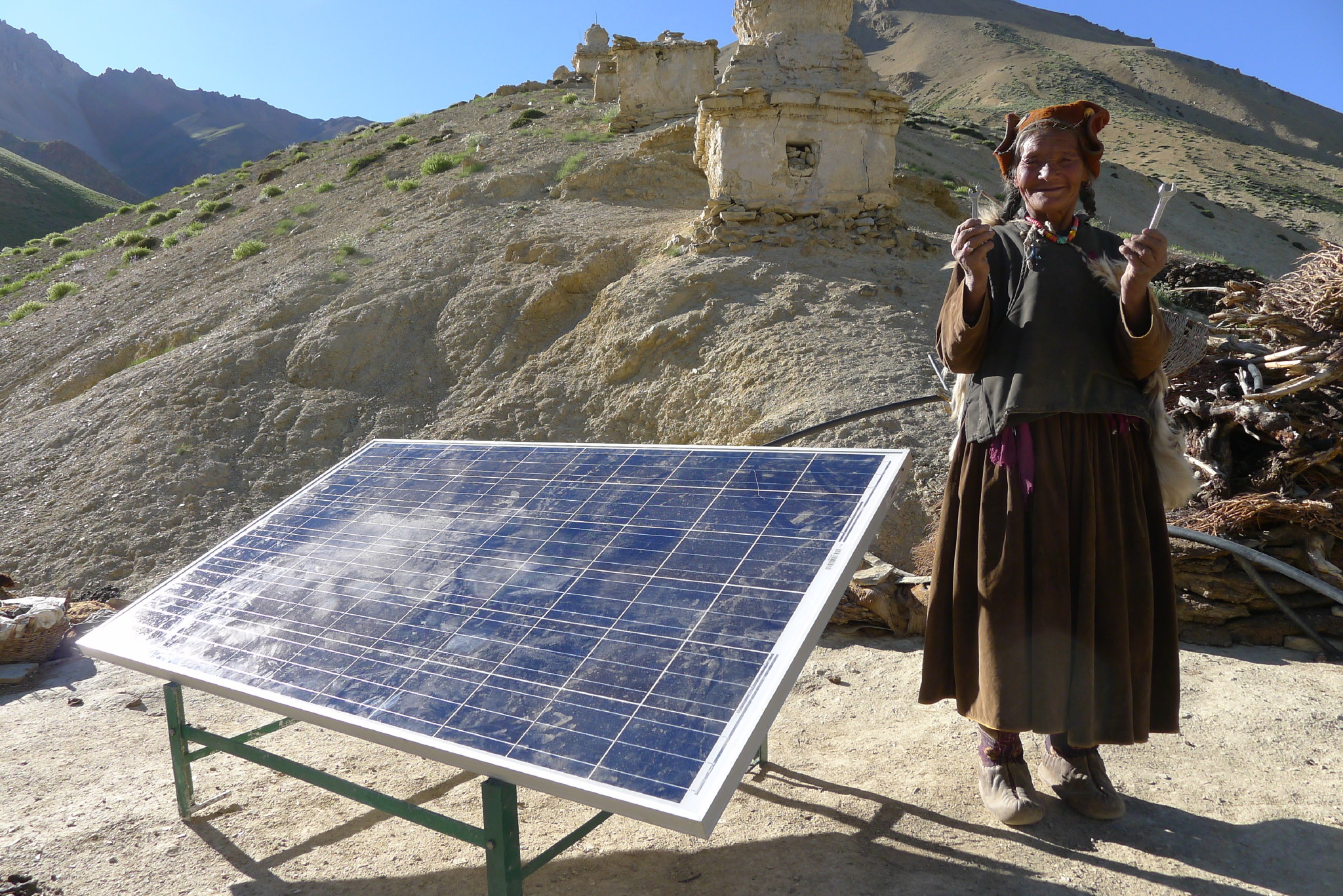 So to solve the problem, the Global Himalayan Expedition took the bat in their hand and is now helping out people in villages of Ladakh by embedding solargrids to electrify the village. And one such village is Kargiak which is going to get electricity soon!!
Kargiak is a small village in Zanskar valley of Ladakh, it is 550km from Leh and at a height of 13500 ft.
This September, Pranav (NGO member) and 20 people from GHE (Global Himalayan Expedition) team will be going to bring solar energy to Kargiak village. The mission to get there and electrify the village is not an easy job because the village has no connectivity to any road so they all have to go by trekking, which will take them 2 days to reach the village from the last motorable point.
By NO ROADS you must have got the idea how remote this village is.
Without electricity, these remote villages have to rely on polluted resources such as kerosene and wood for all of their household energy consumption, which results in pollution.
If electrification is provided, not only the pollution will be declined, it will also play a positive impact on education and income in rural communities.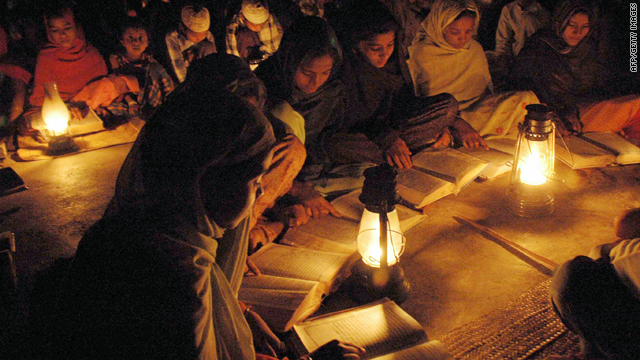 We are equally excited and happy for the people of this village who will witness the bright light shade illuminating through solar grids soon.
If you wish to contribute to such a noble cause you can visit the site here which one of the team member Pranav has made it.
It's not the first time GHE is working on such noble project, they have been doing it since a long time now and here are their achievements:


GHE has till date electrified 55 villages since it began with its pilot model of DC based electrification in 2014.
They have installed a total of 257 micro-grids with a total capacity of 41.8 kW
And also, GHE has created 20 home-stays for tourists in the villages that have been electrified.
GHE has also trained 35 villagers as entry level solar grid technicians.
GHE has indirectly and directly employed 70 villagers to assist in its expeditions, village surveys and the solar grid installations. Of this number, 15 have been women who are leading home-stay related activities.
Watch how the GHE team surprised the people of this village:
We wish Pranav and GHE team Goodluck!!
...