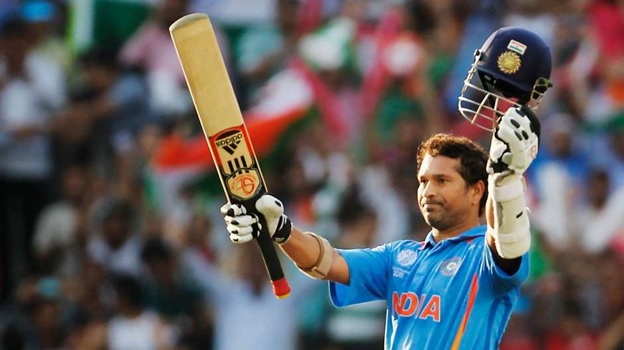 At an age where his peers broke glasses of window panes with their Cosco ball, he was playing shoulder to shoulder with the legends he looked up to. The famous novelist of Marathi literature, Ramesh Tendulkar and his wife Rahni an employee of the insurance sector lived a blessed middle-class life and their blessings never seemed to end as they welcomed their boy in their small family, on 24th of April,1973.
The Sachin we know today is far different from how he was as a child in school. Cricket was introduced to him as an activity to let all his rage out in a healthy way and back then who would have thought this mere extra activity will give world one of the finest cricketer that ever was?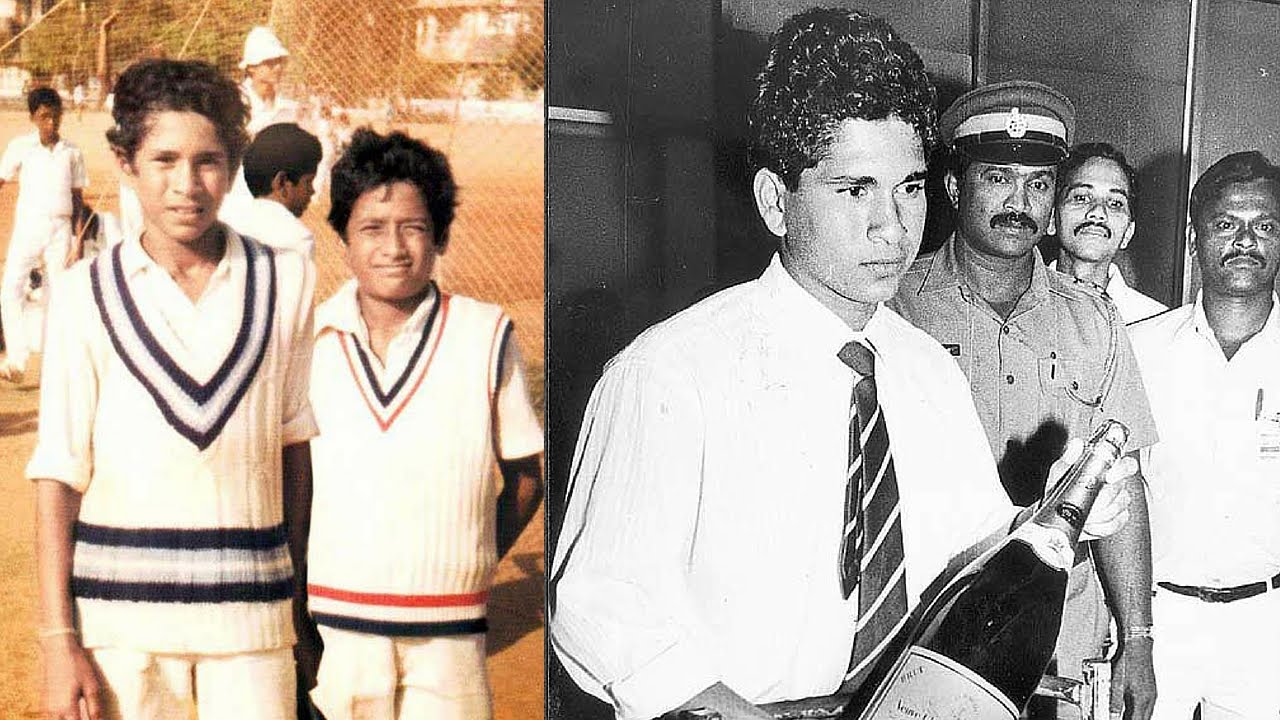 But cricket was not something that just happened to him, even to begin with cricket he had to switch his school in order to be trained efficiently in cricket. One of the best club cricketers who goes by the name of Ramakant Achrekar coached him. Once he began he soon became the prodigy, Sachin was the talk of every cricket club and not just in school tournaments he participated in other clubs too such as the Kanga League.
1988,
This was one of the years where young Tendulkar shone his most scoring a hundred in each and every match he played. His former friend and Indian team colleague, Mr.Vinod Kambli was one of his teammates even back then and together they were an unmatchable pair, having an unbeaten partnership of 664 runs in an inter-school event at the St.Xavier's High School.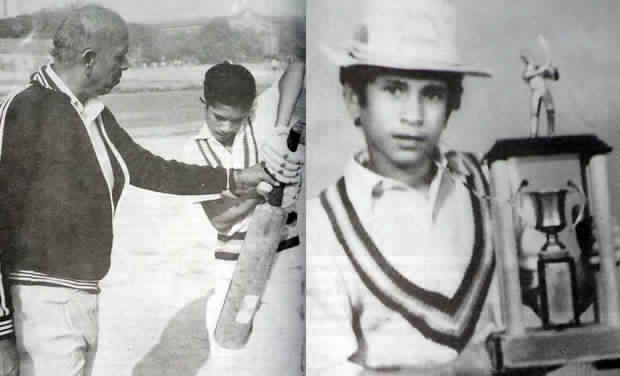 The former captain started at an age of eleven and took retirement in 2013 with titles of being the only player to have scored one hundred centuries, receiver of Arjuna Award his outstanding performance, Rajiv Gandhi Khel Ratna, Padma Shri, Padma Vibhushan and in 2013 he was awarded the Bharat Ratna too which is the highest civilian award in India.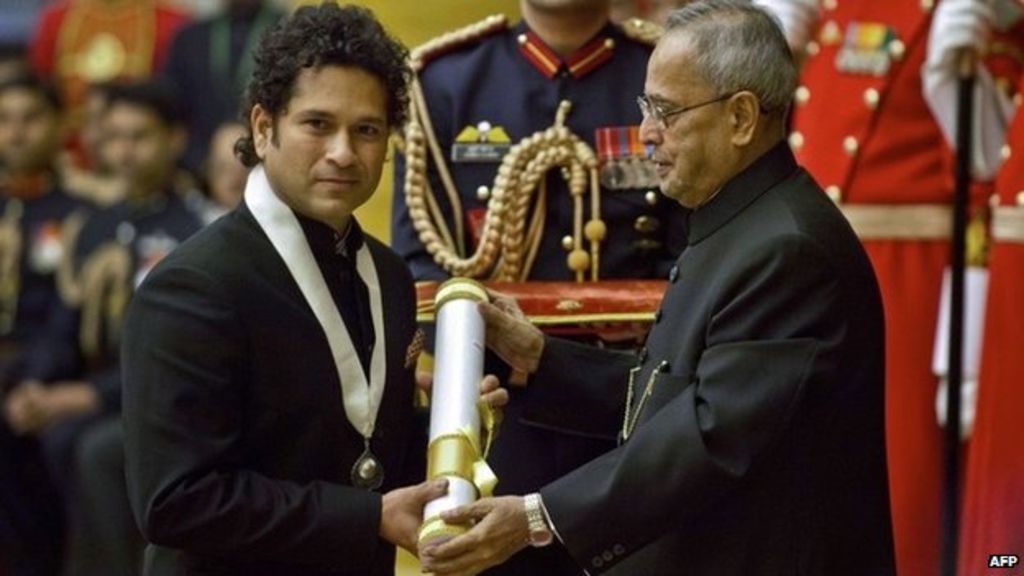 Apart from being the legend he is, he is quite a benevolent man. In the year of 1997 he was encouraged by a journalist to do something for the upliftment of the society and even though it was a very spontaneous situation he arranged for cricket bats and ordered them to be shipped to Bengaluru where he would sign them along with other players and these bats would later see the platform of auction to raise monetary reliefs. Although the managers of the event were dicey about the whole situation as Sachin's decision was of a very impromptu nature but being a man of his words, Sachin turned up and bid the auction.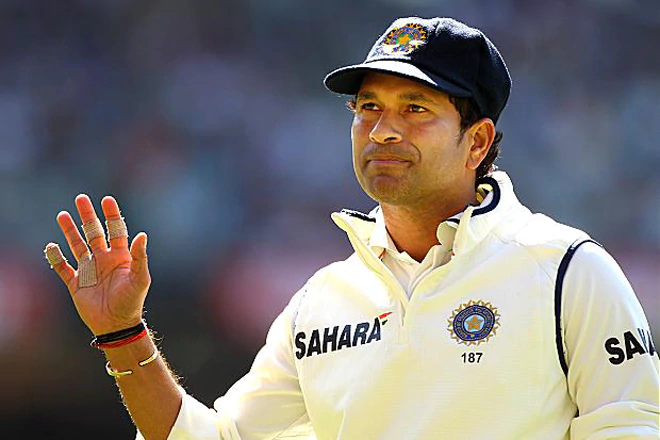 Even though he has retired from cricket he will never retire from the people's hearts. A man who is so talented to inspire the entire generation with utmost zeal for cricket and yet so humble, despite being the legend he is, he still lives with his middle class values he grew up with, with a small inner circle of friends, quality time with friends and family and having a weak nerve for fancy cars. When people deem him so high there is not one who would dare to say otherwise and to quote the entire nation's point of view on Sachin we would also say,
"If cricket were a religion then Sachin is a god."
...