Recap:
Saif Ali Khan aka Sartaj Singh is a troubled Mumbai police officer who is living his life on sleeping pills as he beg for affirmation from a police because he has false corruption charges on him. One day, he receives unnamed call from Ganesh Gaitonde (a scadelous crime lord who has been missing for 16 years).

Gaitonde tells Sartaj Singh to save the city in 25 days.

To be continued...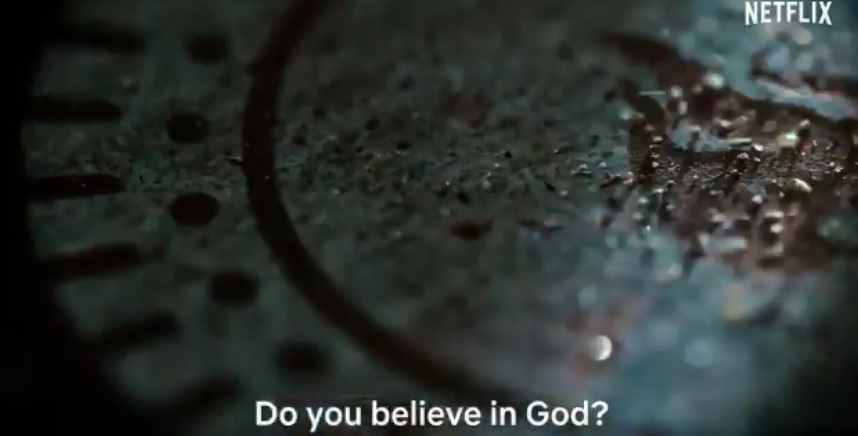 The first series left us with various question marks on our face and I think my questions will be answered very soon because Netflix just dropped the teaser for 2nd part.
And with the teaser, Ganesh Gaitonde too...hell fearful, isn't he?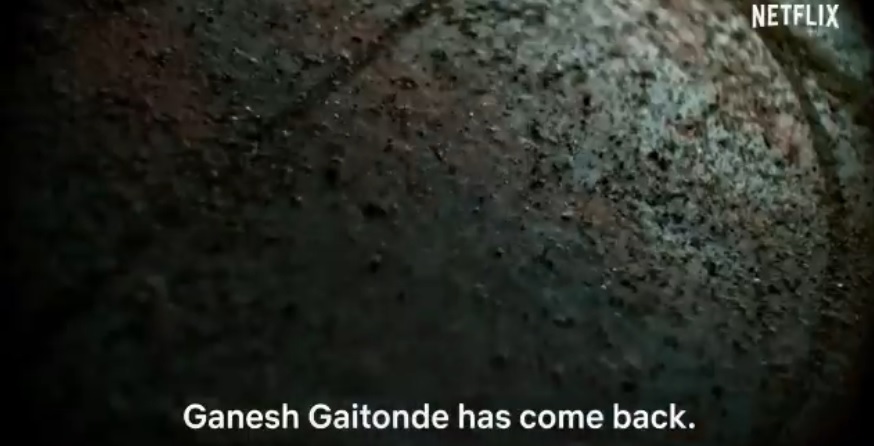 His warning is forcing us to ask ourselves "Is he going to do that??"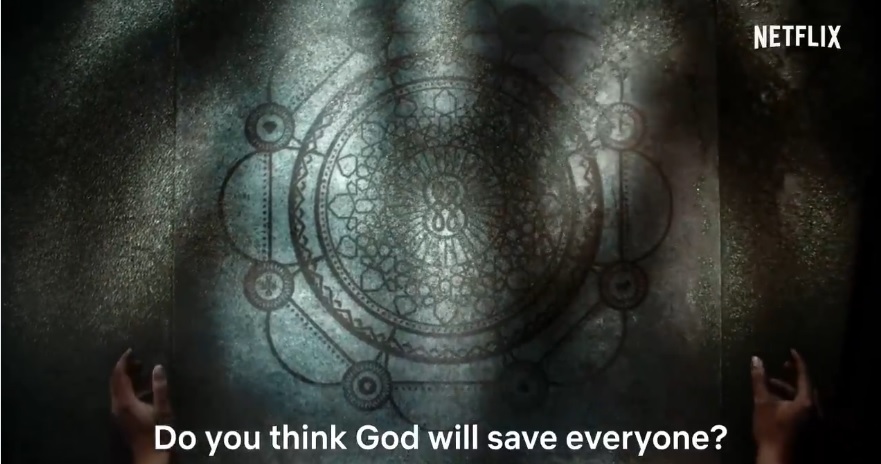 Check out the much awaited teaser:
That laugh though, SCARY!!
...