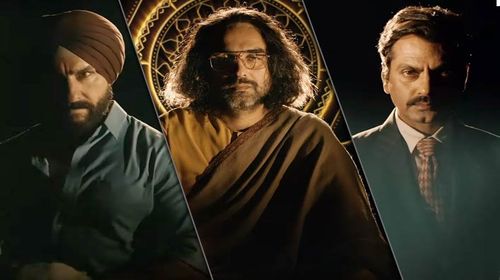 After a long wait of almost a year, Sacred Games season 2 is coming to hit your screens on August 15.
Starring Saif Ali Khan (as Sartaj Singh), Nawazuddin Siddiqui (as Gaitonde), Pankaj Tripathi and many other talented stars promise the season to be as extreme as Game of Thrones.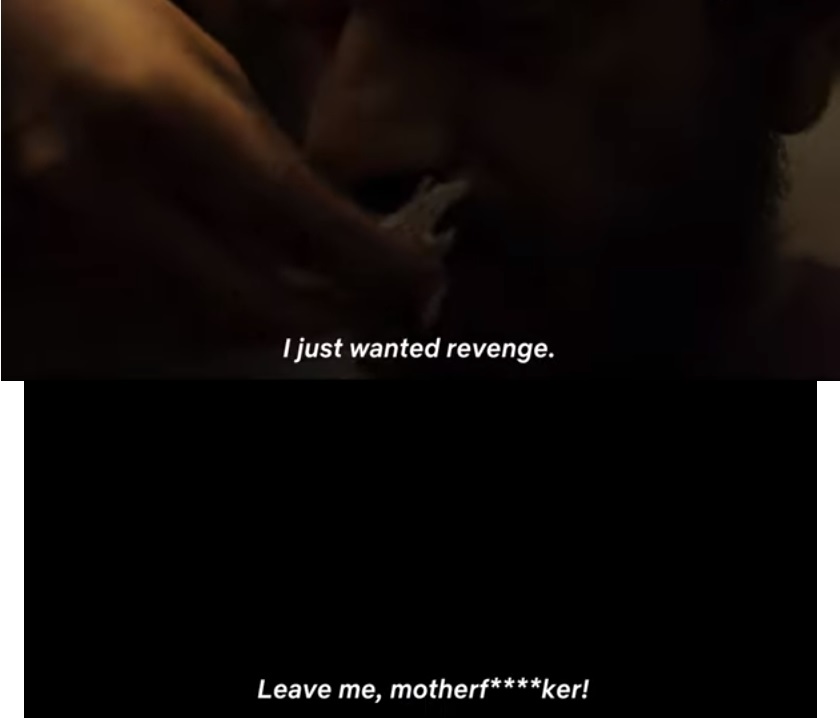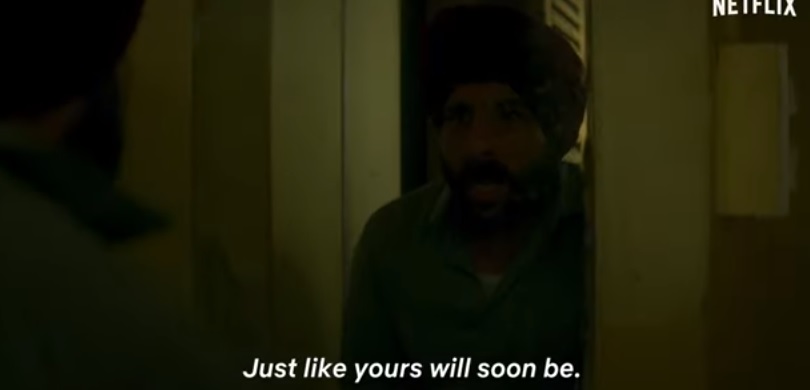 As Sartaj Singh looks for more clues from those borken puzzles to save Mumbai from the Gangster, it looks he has entered into a damn freaking hell, where even right looks not right.
Kalki Koechlin, Pankaj Tripathi and Ranvir Shorey are the new characters, and it will be interesting to see who will play what.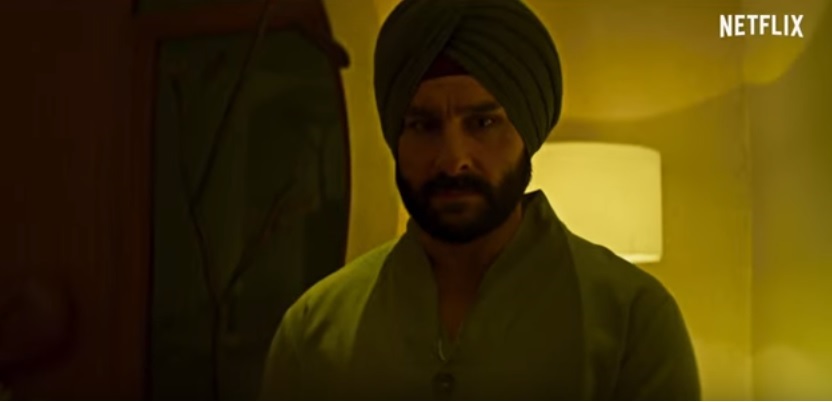 Gaitonde trying to rule Mumbai with his evil side and Guruji (Pankaj Tripathi) who was introduced in season 1 as Gaitonde's 'teesra baap' is going to play a vital role.

Although, Ganesh Gaitonde confesses that he underestimated this game and the game is bigger that what he assumed.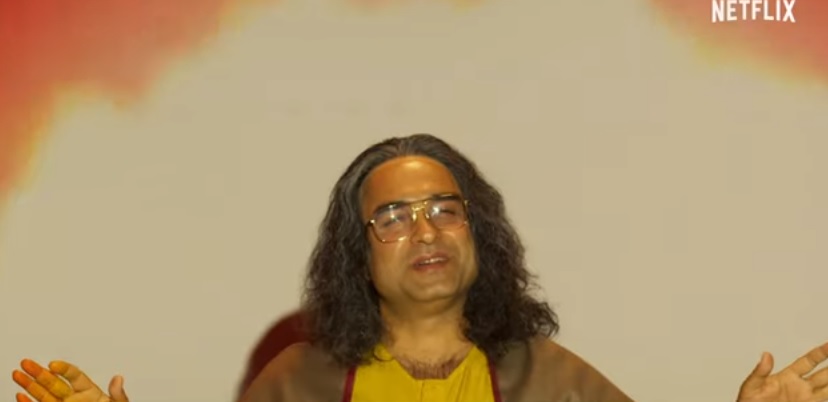 Check out the trailer:
Will the 'teesra baap' be eviler like Gaitonde?

Or?
**Do You Want Your Thoughts To Get Thousands Of Eyeballs? TabloidXO Allows You To Contribute Your Stories/Articles/Listicles/Videos. Who Knows You Might Get Featured At TabloidXO.
You Can Contribute At: contribute@clap2rammedia.com Or You Can Share It Here.