Born on 19th May 1969, Shera achieved himself a celebrity status by serving great security services to the celebrities, and a loyal bodyguard cum companion of Salman Khan. From his favorite food which is Butter chicken and naan to how much he charges for his services, you will get to know everything.
Today we will tell you some facts related to Salman Khan's bodyguard Shera that you might have not known:
1. Shera's real name is Gurmeet Singh Jolly. He is born into a Sikh family in Andheri.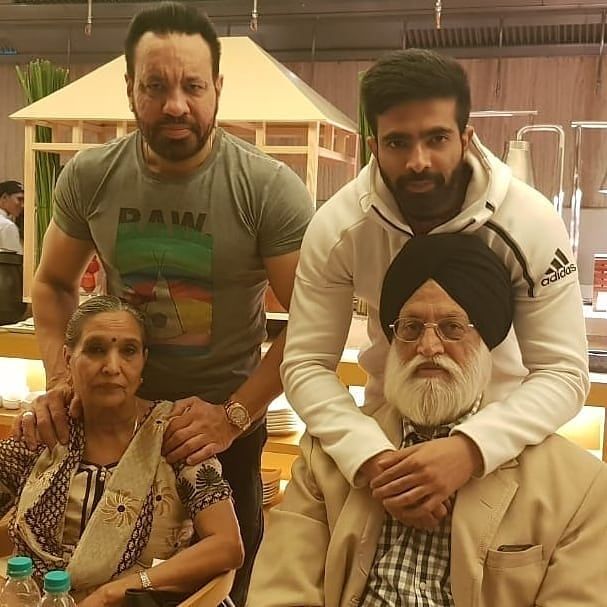 2. He sacrifices his turban for his work as it was getting difficult to carry in crowds.
3. In 1995, Sohail Khan took the security services for Salman's overseas tour from Shera's company. From then to today, it's been 25 years; Shera is like Salman Khan's family member.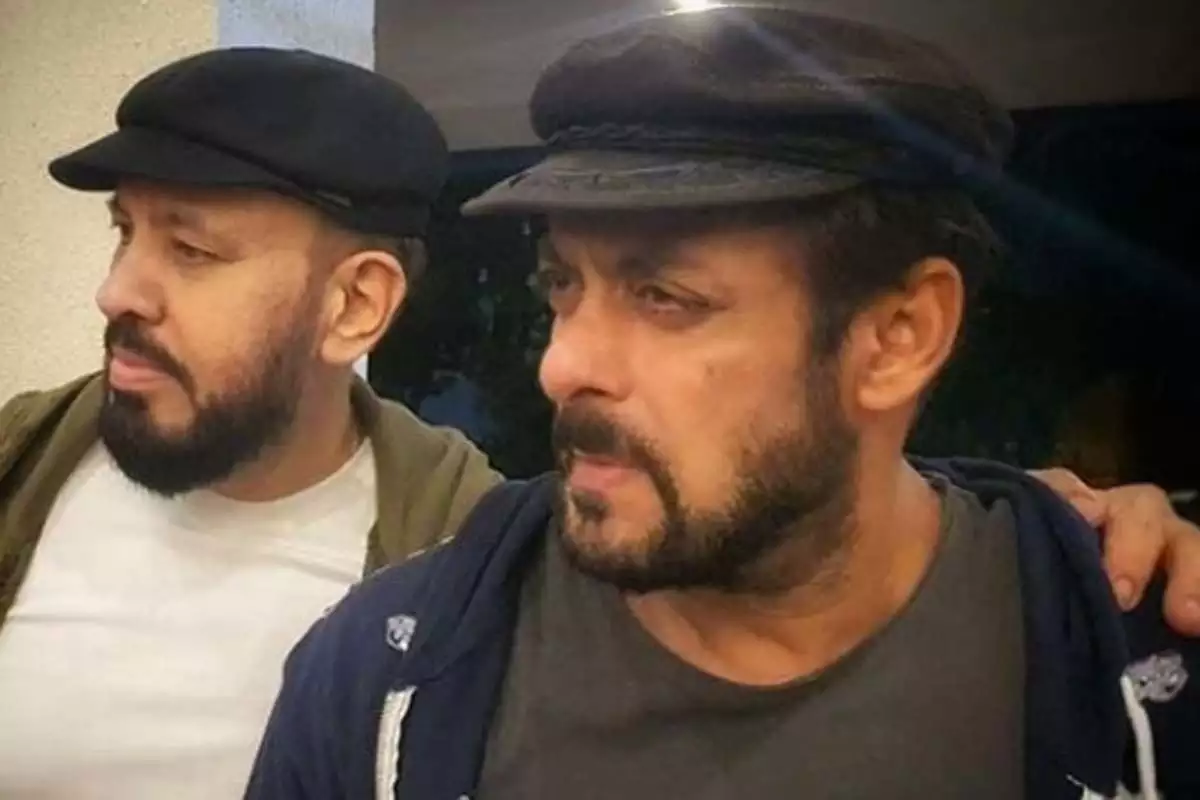 4. He has won the title of Mr. Mumbai Junior in 1987.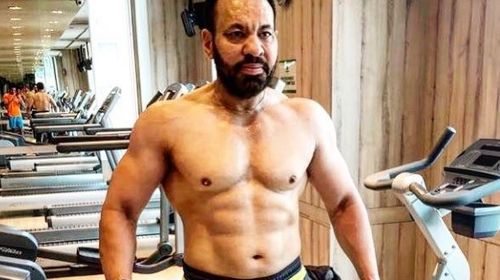 5. Salman has dedicated the film Bodyguard to him.
6. He calls Salman Khan "Maalik".
7. Shera's son's name is Tiger. He was one of the assistant directors on the sets of Salman Khan Movie, Sultan.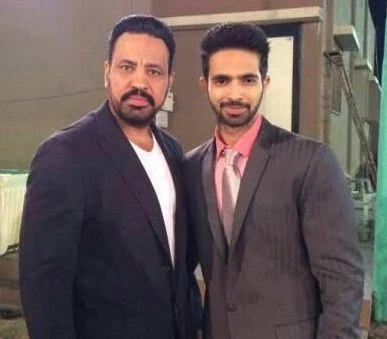 8. Shera charges about 3 crores annually from Salman Khan, i.e. 25 lakhs/month.
9. Shera's owns a security agency named 'Tiger Security'. The agency provides protection to celebrities. Salman Khan even promoted Shera's company Tiger Security in the movie Bodyguard.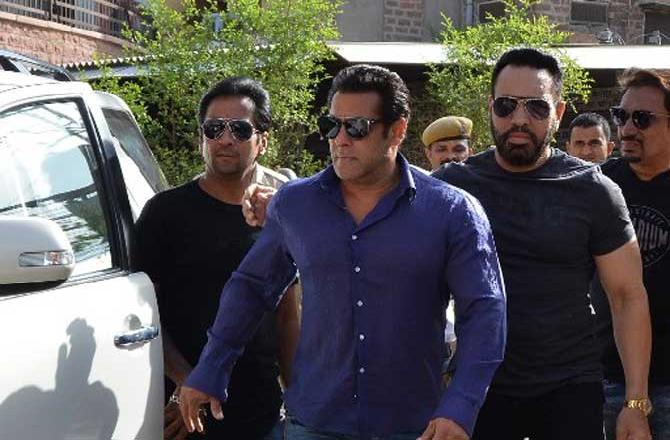 10. Shera gifted Royal Enfield bike to Salman Khan on his 48th birthday.
11. Shera joined Shiv Sena in 2019.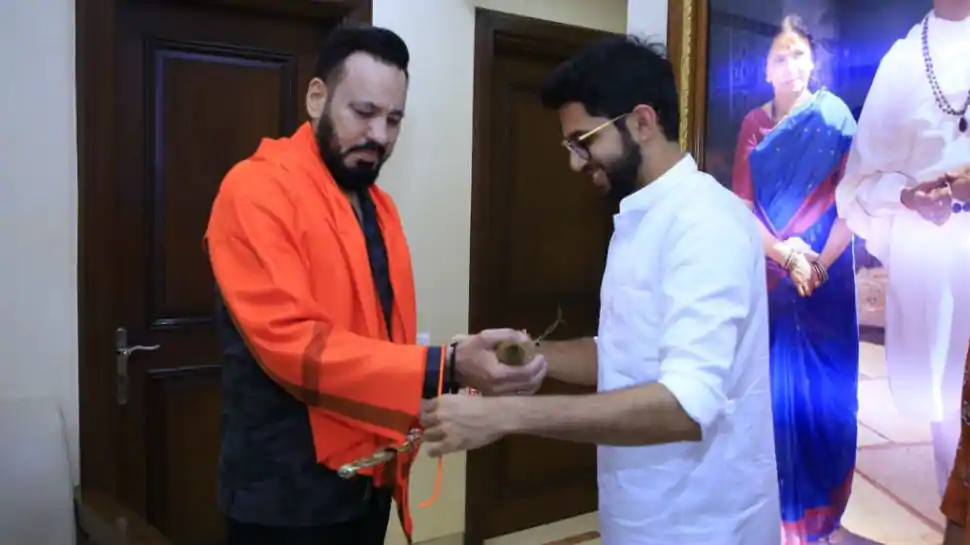 12. Shera is very fond of bodybuilding. Even at the age of 51, he does regular gymming to remain fit.
13. Years back, he was the bodyguard of Amitabh Bachchan.
14. His name Shera was given by his father as he was a healthy baby at the time of his birth.
...